Looking for a place to relax and unwind in Sydney? Look no further than the roof terrace at Marco Polo Sydney Hotel. With stunning views of the city skyline, our rooftop terrace is the perfect place to escape the hustle and bustle of the city.
Breathtaking City Views
From our rooftop terrace, you can take in panoramic views of Sydney's most famous landmarks, including the Sydney Opera House, the Harbour Bridge, and the Sydney Harbour. These awe-inspiring vistas will leave you amazed and provide the perfect backdrop for relaxation.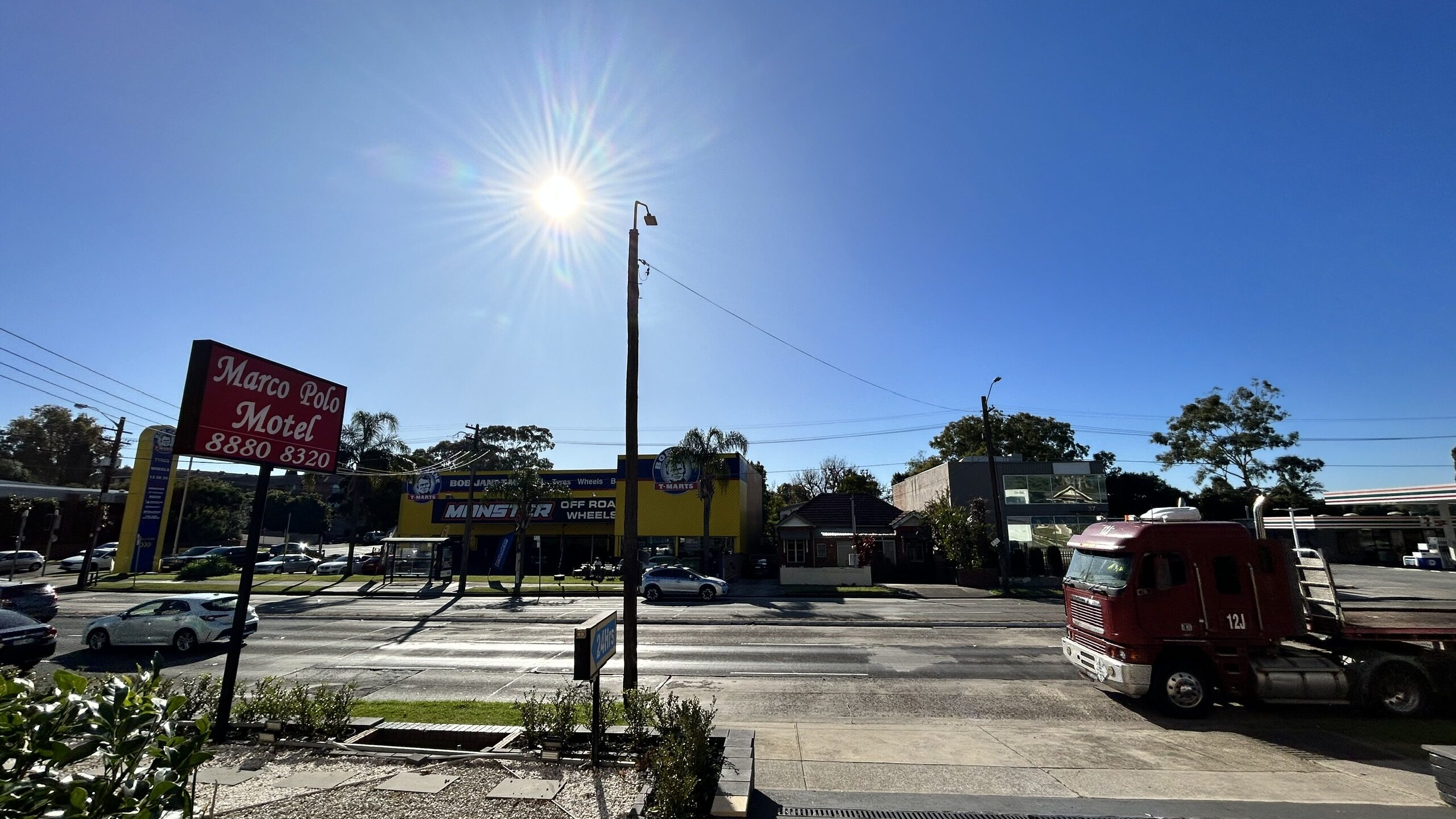 A Tranquil Retreat in the Heart of Sydney
Step onto our rooftop terrace and leave the city's hustle and bustle behind. Surrounded by greenery and comfortable seating, it's a serene haven where you can recharge. Whether you want to soak up the sun, enjoy some quiet time, or chat with fellow travelers, our rooftop terrace offers a peaceful setting for it all.
Unforgettable Sunsets and Nighttime Ambiance
As the day turns into evening, our roof terrace becomes a magical spot to witness Sydney's breathtaking sunsets. Watch the sky fill with vibrant colors and soak in the warm glow over the city. As night falls, the city lights create an enchanting ambiance, creating a truly memorable experience.
Perfect for Special Occasions
Our roof terrace is not just a place to relax but also a fantastic venue for special celebrations. Whether it's a milestone birthday, anniversary, or a get-together with loved ones, the panoramic views and inviting atmosphere of the terrace create a memorable setting for any occasion.
Book Your Stay Today!
At Marco Polo Sydney Hotel, our roof terrace offers an unparalleled experience where you can enjoy the beauty of Sydney's skyline. Take in the stunning city views, unwind in a peaceful atmosphere, and create lasting memories during your stay. Book your stay with us today and discover the charm of our roof terrace, where you can admire the mesmerizing cityscape and enjoy the best of what Sydney has to offer.