When choosing a hotel in Sydney, exceptional service and a welcoming atmosphere are key. At Marco Polo Sydney Hotel, we offer top-notch hospitality with friendly and helpful staff. From the moment you arrive, you'll be greeted with warm smiles and dedicated service that aims to make your stay memorable and enjoyable.
Personalized Service: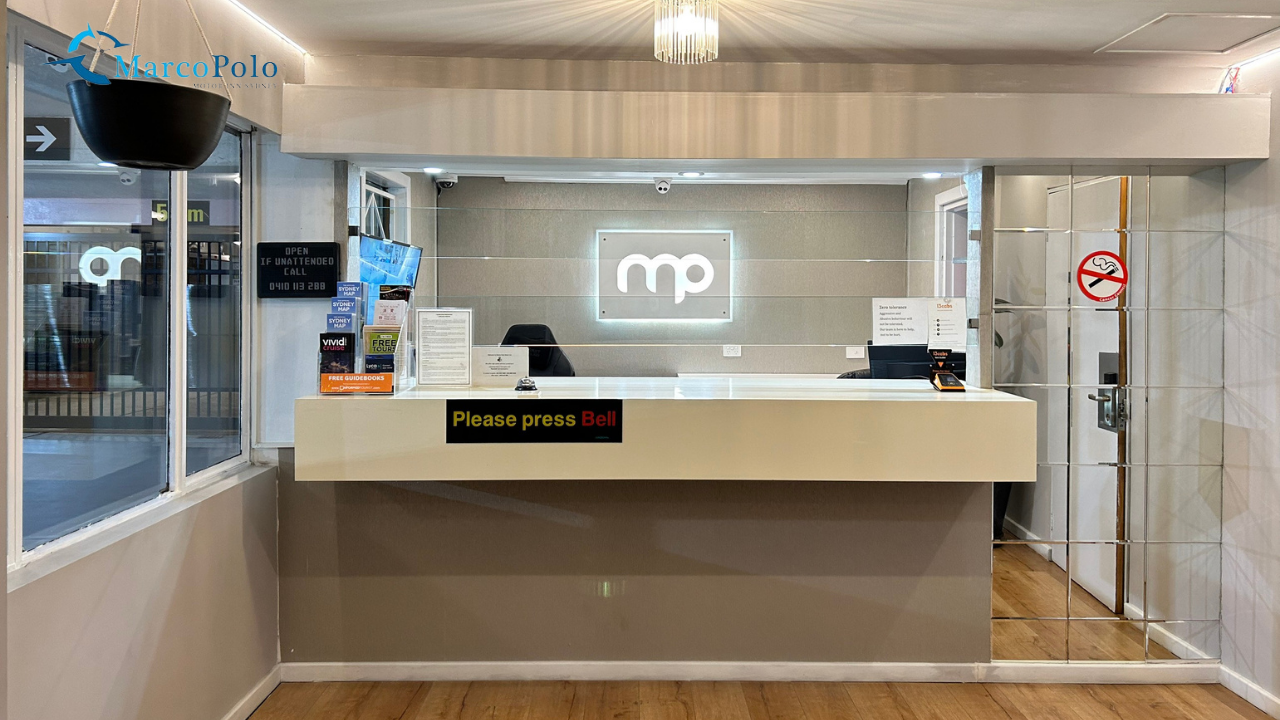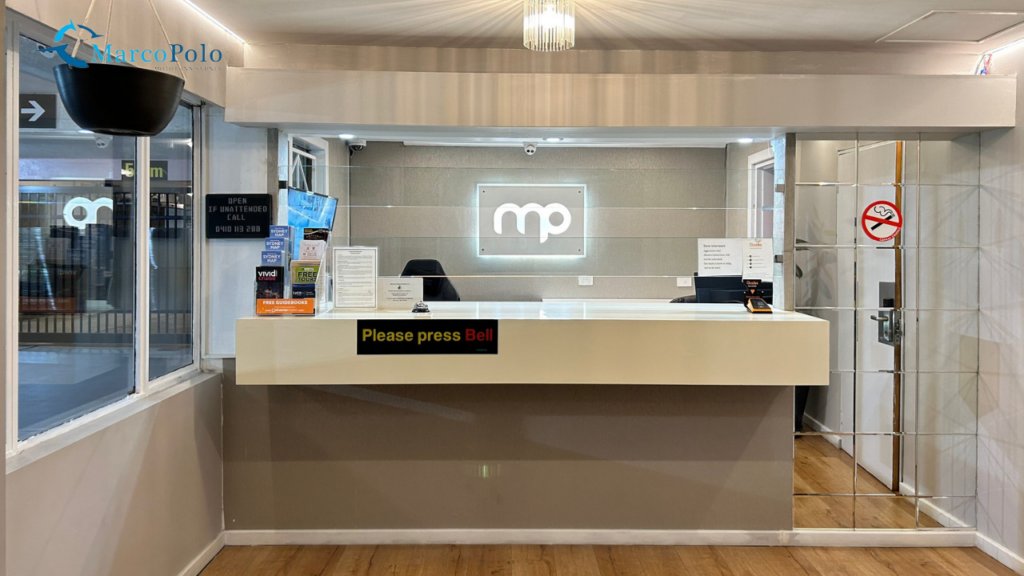 We commit to providing personalized service to make sure you feel valued and cared for. Whether you need help with check-in, recommendations for local attractions, or any special requests during your stay, we're always ready to go the extra mile to meet your needs. We understand that each guest is unique, and we strive to tailor our service to exceed your expectations.
Local Expertise: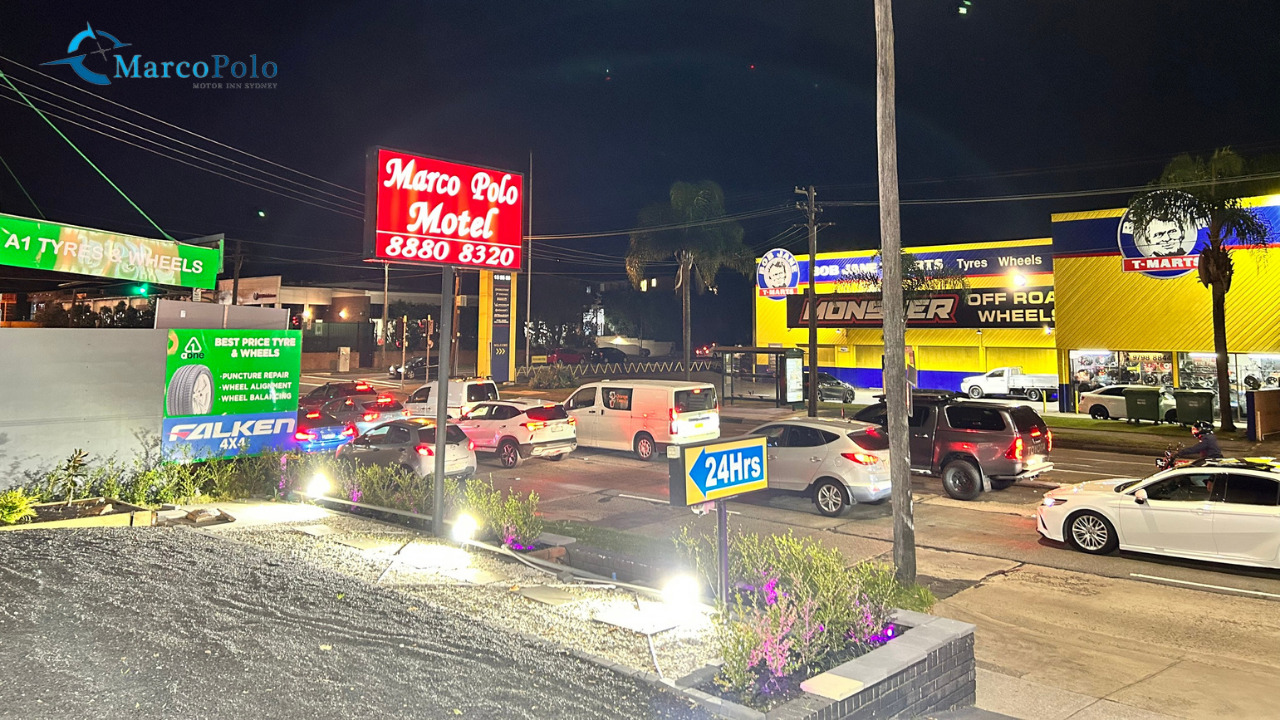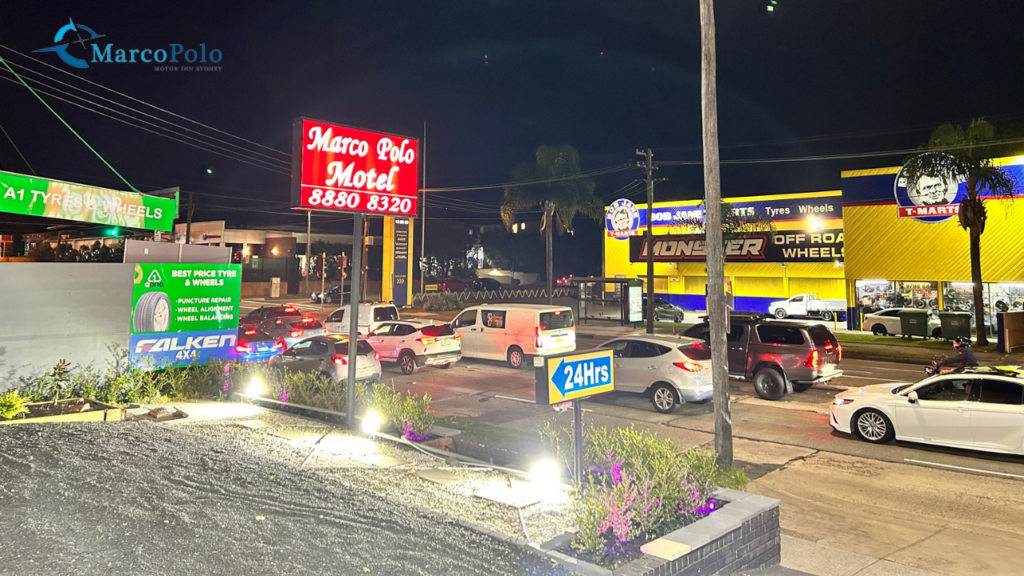 Our knowledgeable staff members are locals who have a deep understanding of Sydney and its hidden gems. They are willing to share their insider tips and recommendations, helping you make the most of your visit.
Attentive and Responsive:
At Marco Polo Sydney Hotel, we believe that attentive and responsive service is essential to creating a positive guest experience. Our staff is dedicated to being attentive to your needs and promptly addressing any concerns or inquiries you may have.
Genuine Hospitality:
Genuine hospitality is more than just a pleasant smile. It's about caring about our guests' well-being and creating a welcoming atmosphere throughout their stay.
From the front desk to the housekeeping team, we try to provide exceptional service with a personal touch. We aim to make you feel at home and create lasting memories of your time in Sydney.
Experience genuine hospitality, attentive service, and a warm welcome when you choose to stay with us. Book your stay at Marco Polo Sydney Hotel and let our friendly staff create an unforgettable experience for you. Call one of our friendly staff members by phoning 02 8880 8320 or 0410113288 or by email at bookings@marcopolosydney.com.au