The Sydney Opera House is one of the most iconic buildings in the world. It is a UNESCO World Heritage Site and a symbol of Sydney and Australia. The Opera House is home to the Australian Opera, the Australian Ballet, and the Sydney Theatre Company, as well as a variety of other performing arts companies.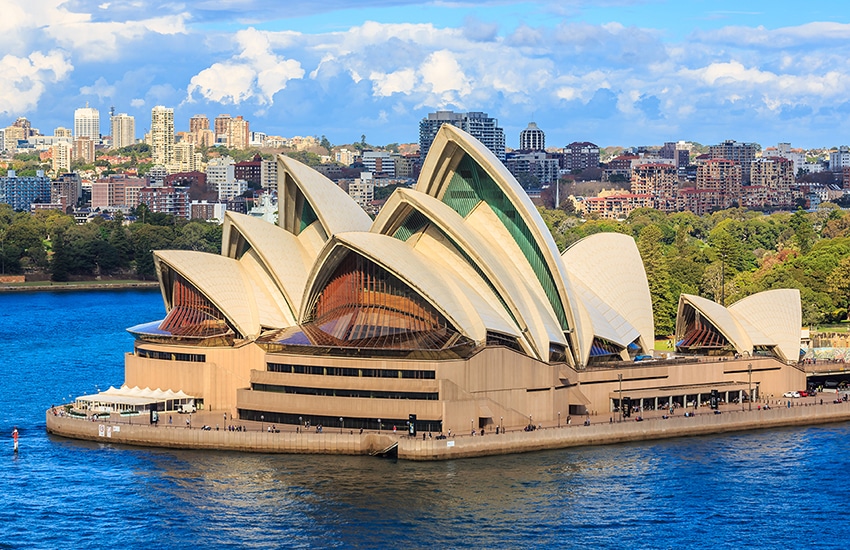 The Marco Polo Sydney Hotel is located in Summer Hill, which is about 5 kilometers from the Sydney Opera House. You can get there by: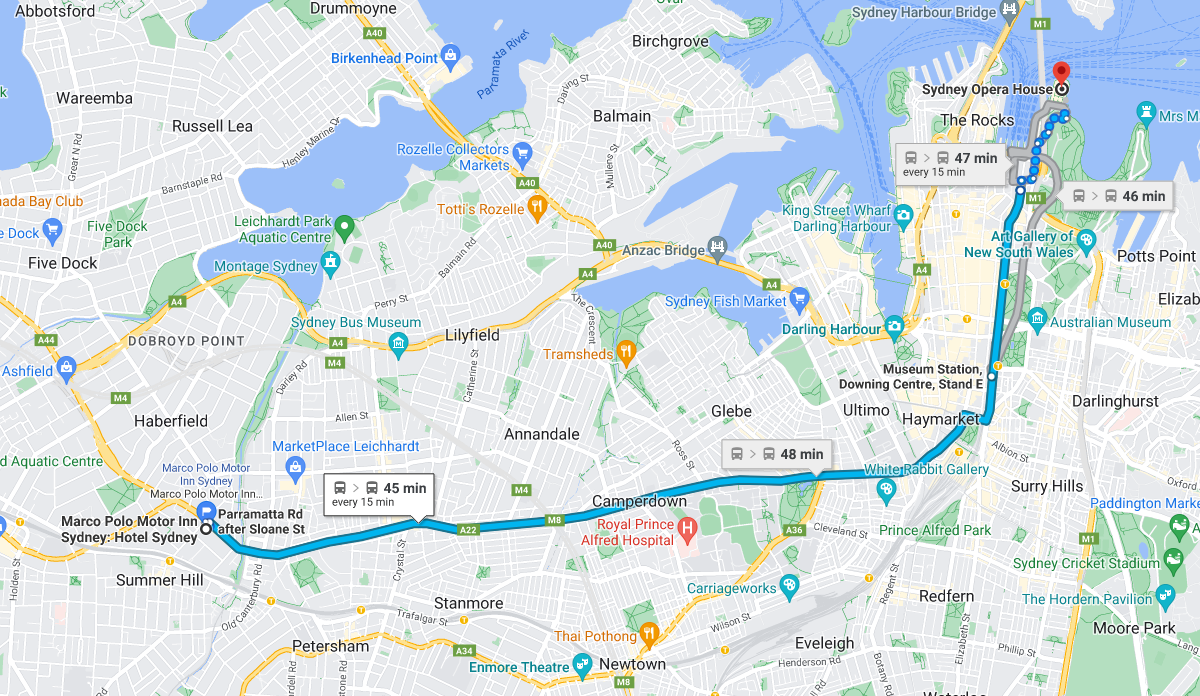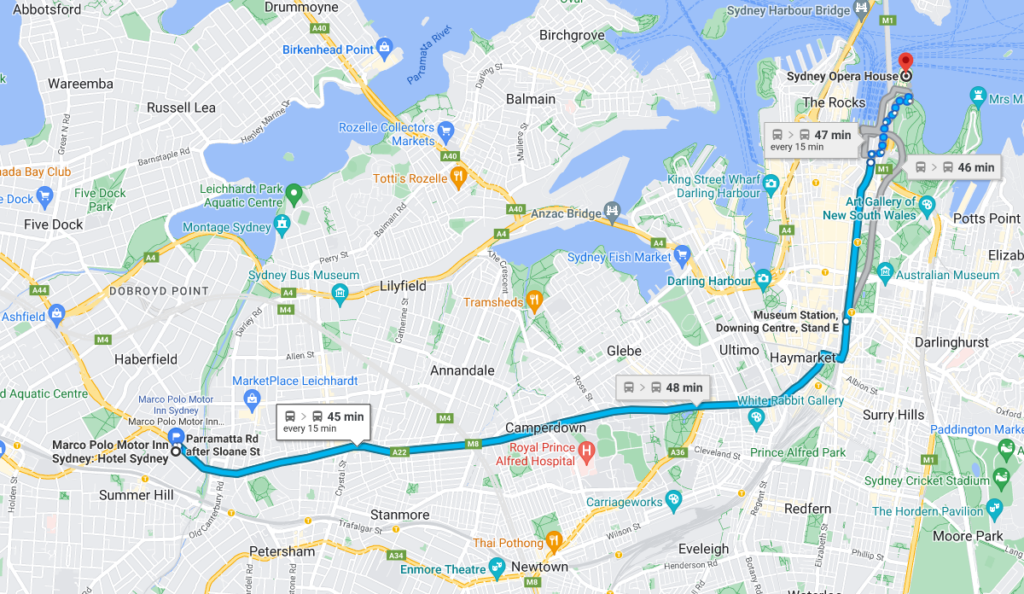 Public transportation: Take the bus to the Circular Quay stop. The bus ride will take about 15 minutes.
Car: Drive to the Opera House via the Cahill Expressway. The drive will take about 10 minutes.
Best Time to Visit
The best time to visit there is in the morning or early evening when the weather is cooler and there are fewer crowds. If you're planning on seeing a performance, it's best to buy your tickets in advance.
There are many things to see and do at the Sydney Opera House, including:
Take a tour of the Opera House: This is a great way to learn about the history and architecture of the building.
See a performance: The Opera House hosts a variety of performances, including opera, ballet, theater, and concerts.
Visit the Opera Gallery: This gallery features a collection of art and artifacts related to the Opera House.
Have a meal at one of the restaurants: There are several restaurants located in the Opera House.
Take a walk around the harbor: The Opera House is located on Sydney Harbour, so you can enjoy stunning views of the city and the bridge.