Memorable Adventure at Luna Park Sydney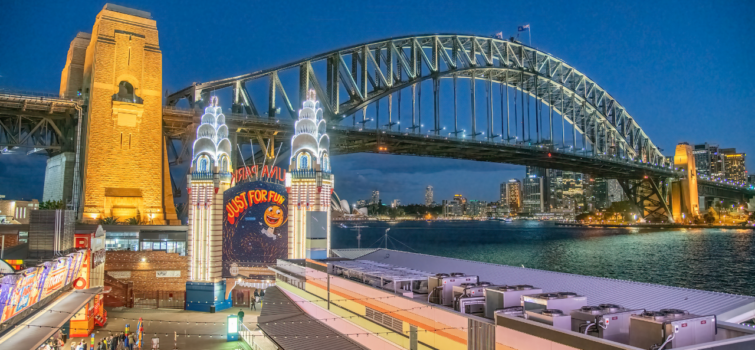 Located in Milsons Point, Luna Park Sydney is the most iconic amusement park and a must-visit destination for tourists and locals alike. With a wide array of thrilling rides, exciting attractions, and family-friendly entertainment, Luna Park offers a fun-filled day out for everyone.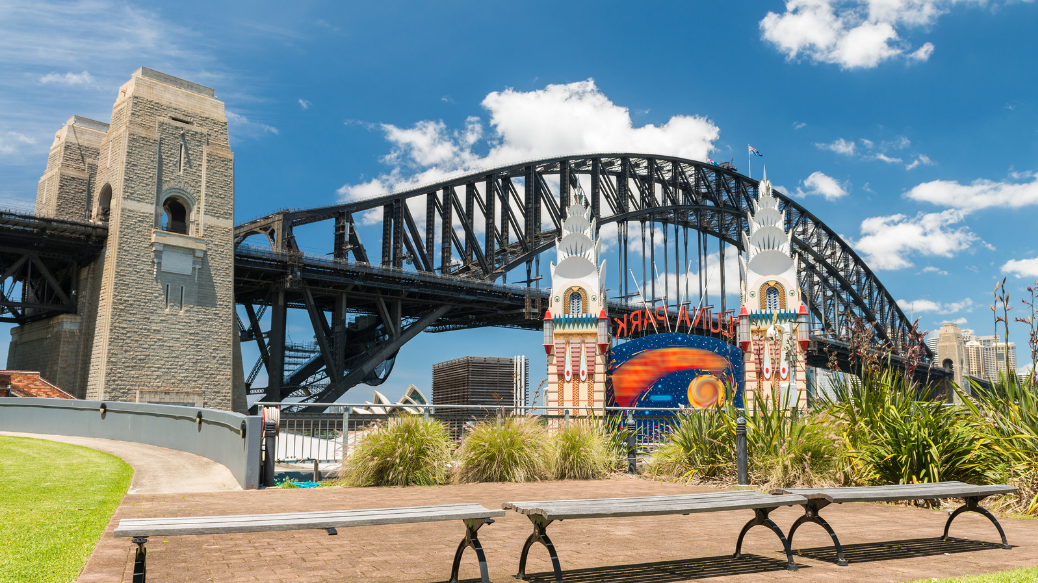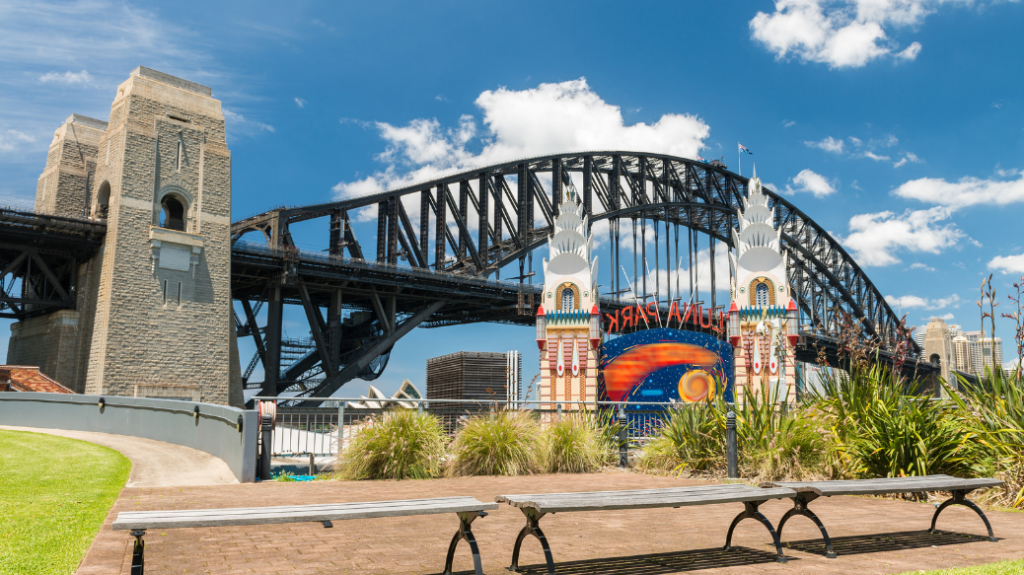 To reach Luna Park from Marco Polo Sydney Hotel
By train:
Walk to the nearby Summer Hill train station.
Take a train to Central Station.
Transfer to the T1 North Shore & Northern Line and alight at Milsons Point Station.
Luna Park is just a short walk away from the station.
By ferry
Walk from Marco Polo Sydney Hotel to the nearby Summer Hill train station.
Take a train to Circular Quay.
Follow the signs to the ferry wharf and board a ferry heading towards Milsons Point.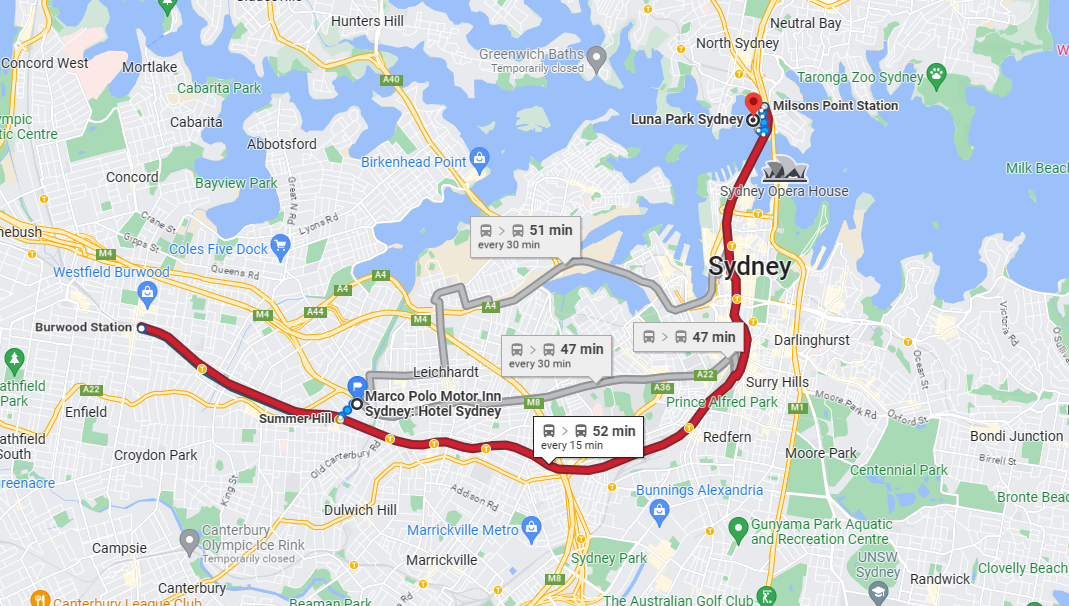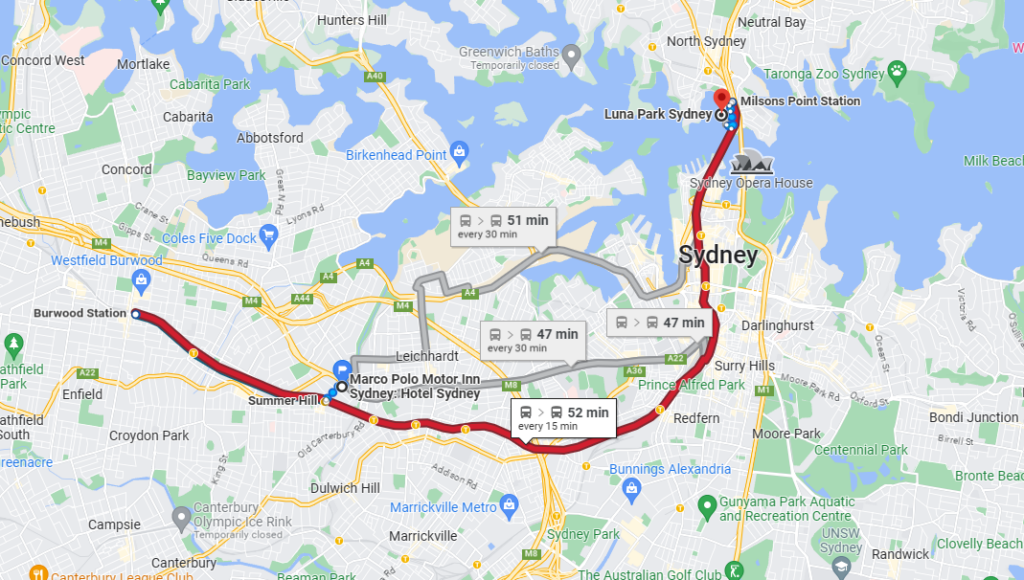 Upon arriving at Luna Park, get ready to embark on an adventure of rides and attractions.
Whether you're a thrill-seeker looking for adrenaline-pumping experiences or prefer a more leisurely pace, Luna Park has something for everyone. From classic rides like the Ferris wheel and carousel to heart-pounding roller coasters and exhilarating spinning attractions, the park offers a diverse range of entertainment options.
Don't forget to take a moment to appreciate the rich history and charm of Luna Park.
Hours: Luna Park is open from 11am to 10pm, seven days a week. Tickets: Tickets can be purchased online or at the park. Attractions: Luna Park has over 30 rides and attractions, including roller coasters, water rides, and arcade games. Food: Luna Park has a variety of food and beverage options, including restaurants, cafes, and food stalls.
At Marco Polo Sydney Hotel, we offer early check-in at 7.30 am or late check-in for a fee; last-minute deals or hotel hot deals; the travellers, groups, sports teams, corporate, school excursion, daily, weekly, monthly, day rooms, short stays, and 24 hrs reception. Call one of our friendly staff members by phoning 
02 8880 8320 or 0410113288 
or by email at 
bookings@marcopolosydney.com.au