Father's Day is a special occasion to celebrate and honor the incredible dads in our lives. This year, make Father's Day truly memorable by treating your dad to a wonderful experience at Marco Polo Sydney Hotel. Located in the heart of Sydney, our hotel offers the perfect setting for a memorable Father's Day celebration.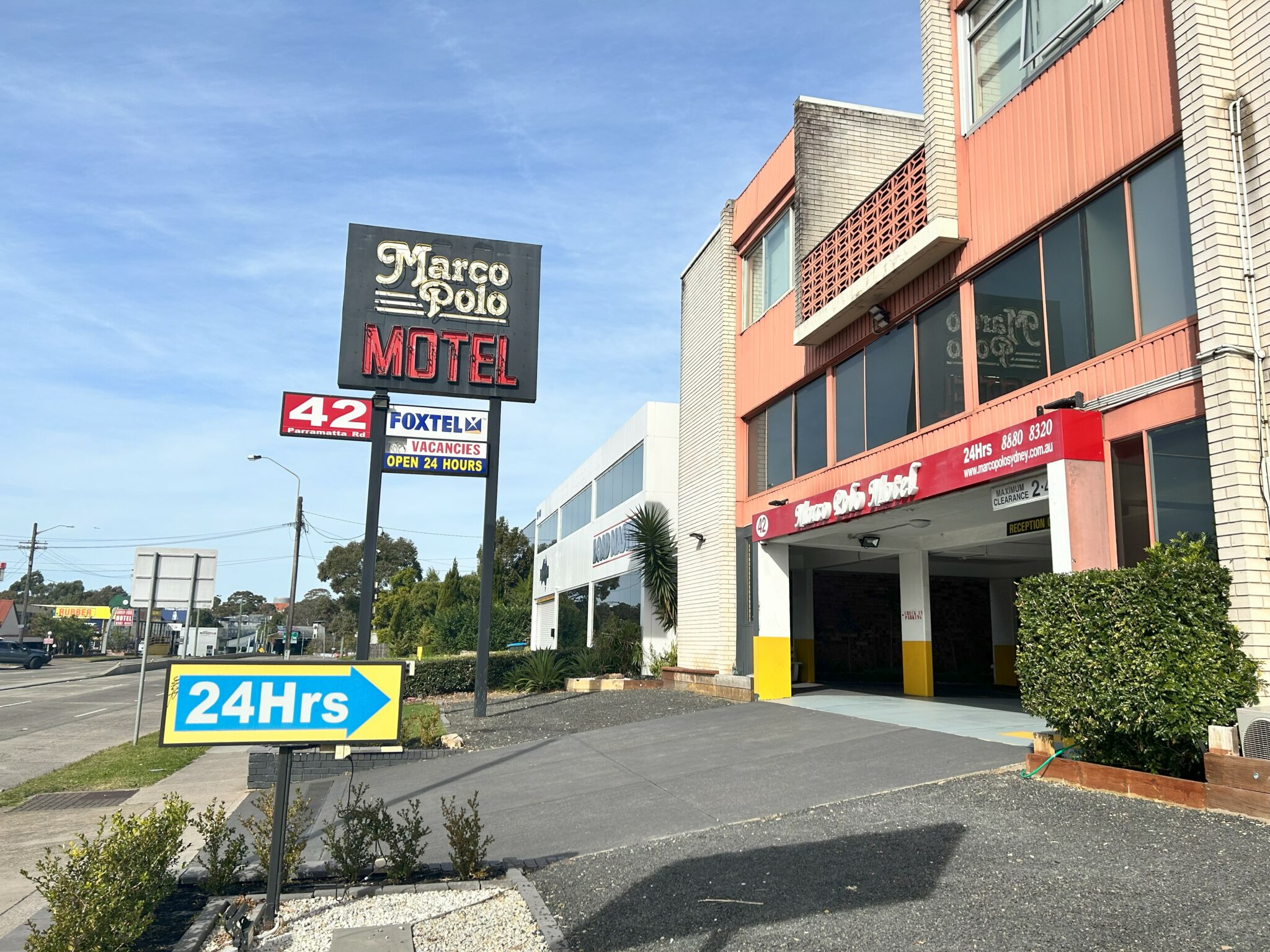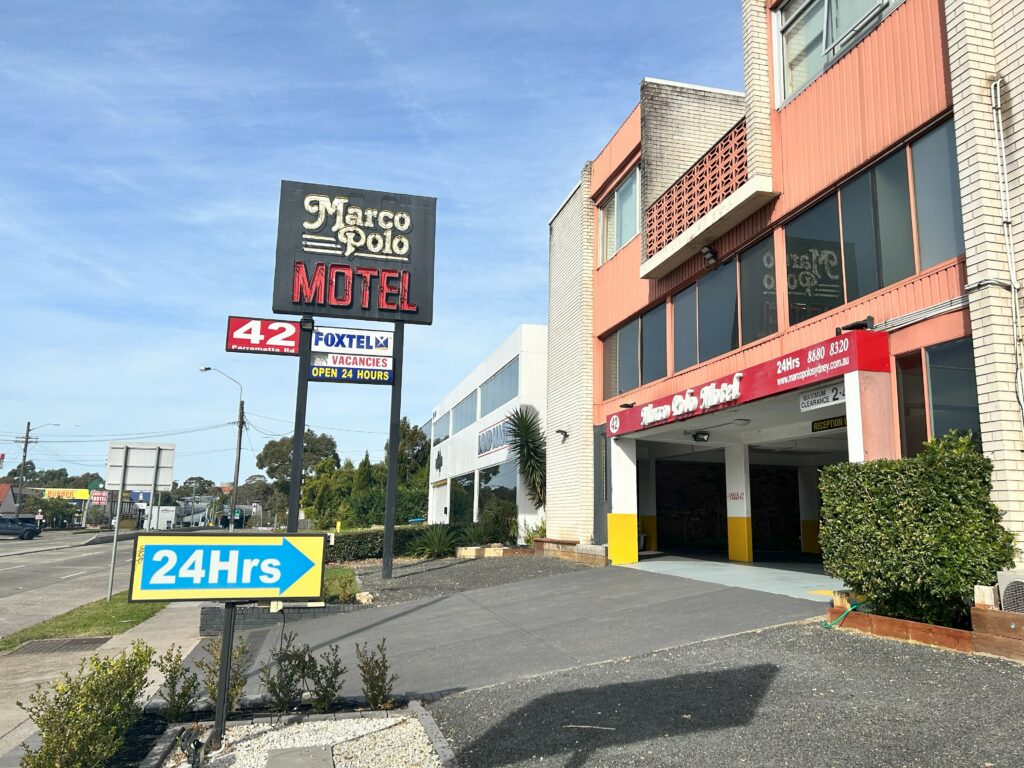 Start the day by surprising your dad with a comfortable and spacious room at Marco Polo Sydney Hotel.
Our friendly staff will ensure that he feels welcomed and appreciated from the moment he arrives. With our range of room options, including family suites and cozy single rooms, there's something to suit every family's needs.
After settling in, it's time to indulge in a delicious Father's Day breakfast.
Treat your dad to a mouthwatering spread of freshly prepared dishes, including hearty breakfast favorites, freshly brewed coffee, and a variety of delectable pastries. Our recommended restaurant provides a delightful dining experience, offering a range of options to satisfy every palate.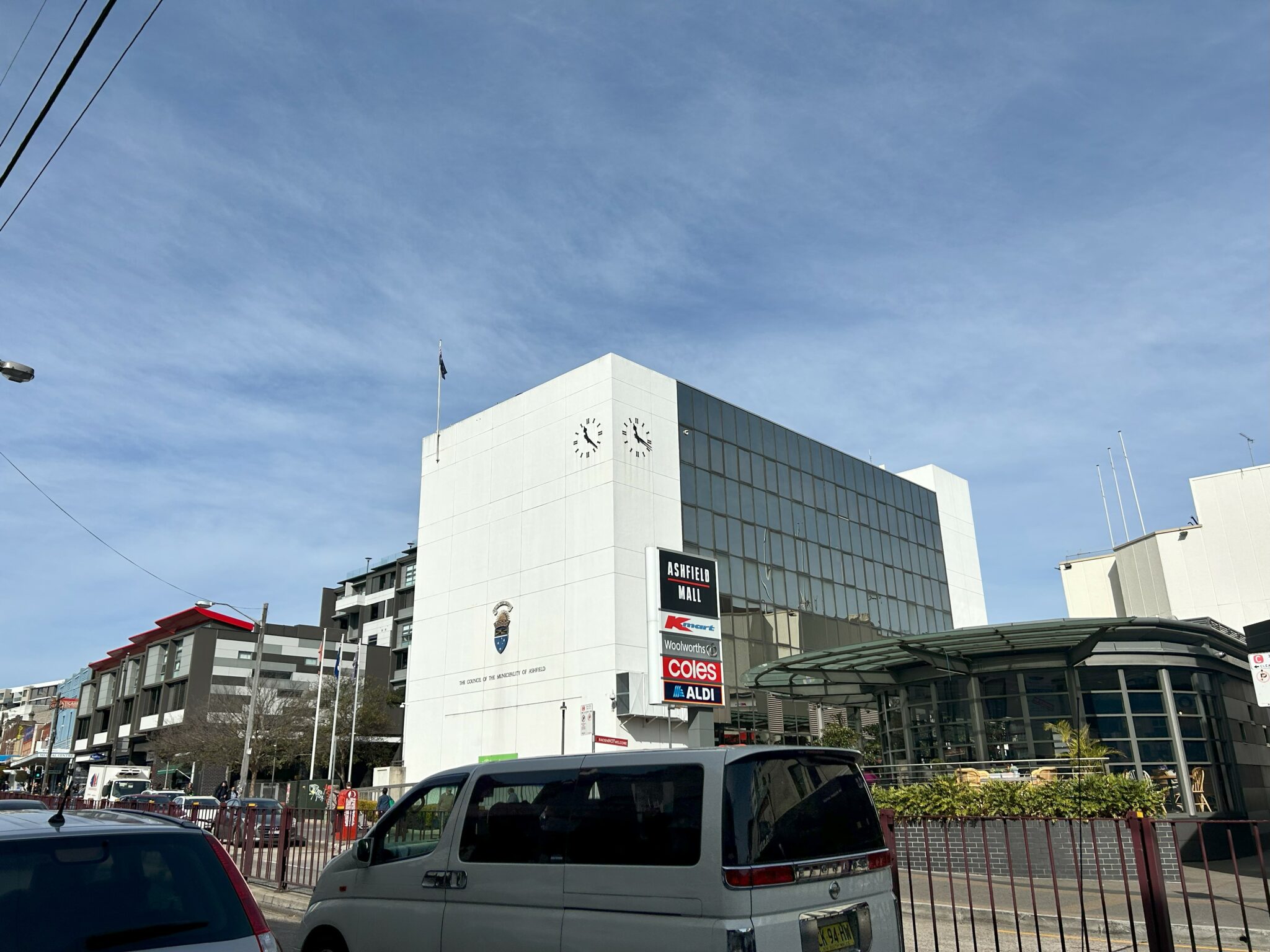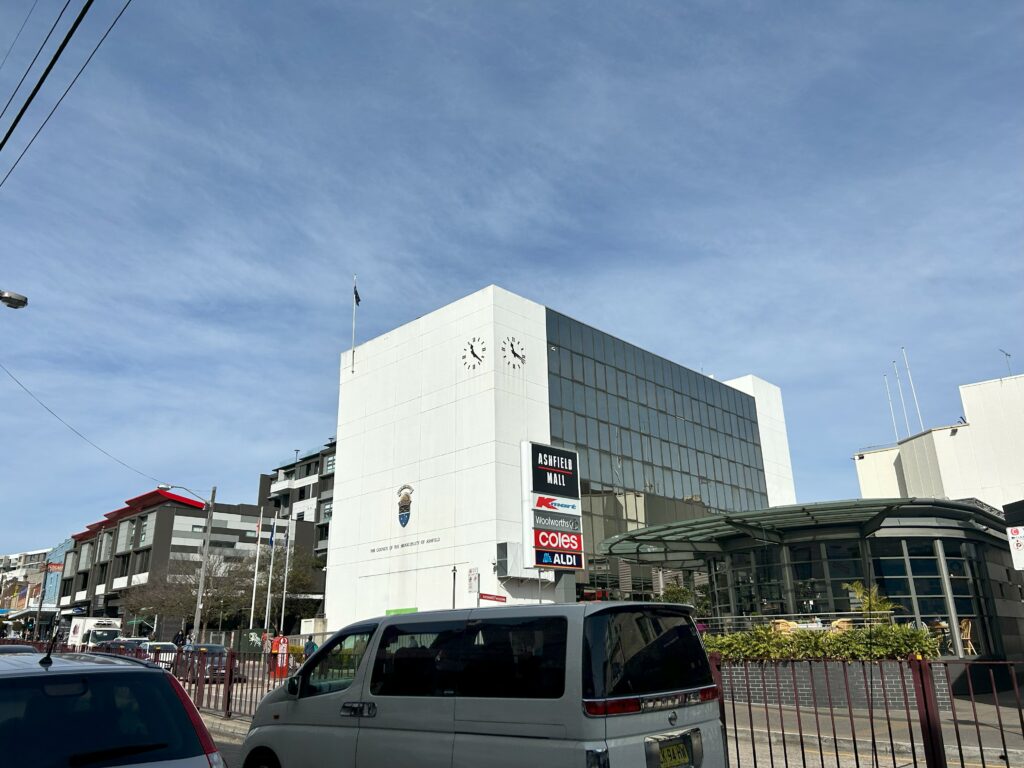 Once breakfast is done, it's time to embark on a memorable adventure with your dad. Sydney offers a multitude of attractions and activities that are perfect for Father's Day. Take a leisurely stroll through the iconic Sydney Harbour, enjoying the breathtaking views of the Opera House and Harbour Bridge. Explore the vibrant neighborhoods of Darling Harbour or The Rocks, discovering hidden gems along the way.
If your dad is a sports enthusiast, consider catching a game at one of Sydney's renowned sports venues.
Cheer on your favorite team and bond over the excitement of live sports. Alternatively, you can enjoy a leisurely afternoon at one of Sydney's picturesque parks, where you can relax, have a picnic, or play a friendly game of catch.
After a day of exploring and making memories, return to Marco Polo Sydney Hotel for some well-deserved relaxation. Take advantage of our hotel amenities, such as our rooftop terrace with stunning city views. Enjoy a refreshing drink while soaking in the sights and reflecting on the wonderful moments shared with your dad.
To make the day even more special, consider arranging a personalized surprise for your dad. Whether it's a thoughtful gift, a heartfelt handwritten note, or a surprise activity, the effort you put into creating a memorable experience will be cherished by your dad for years to come.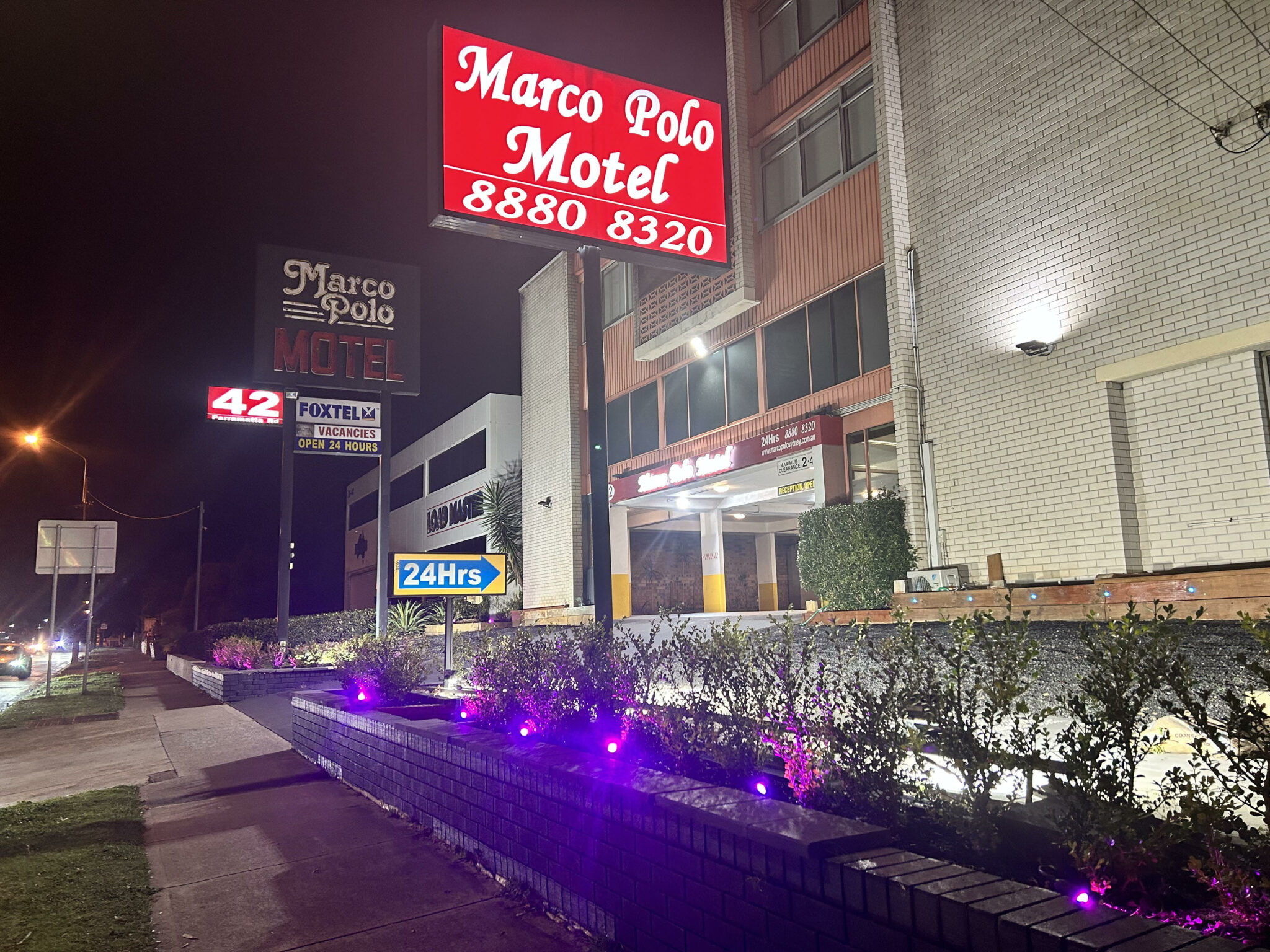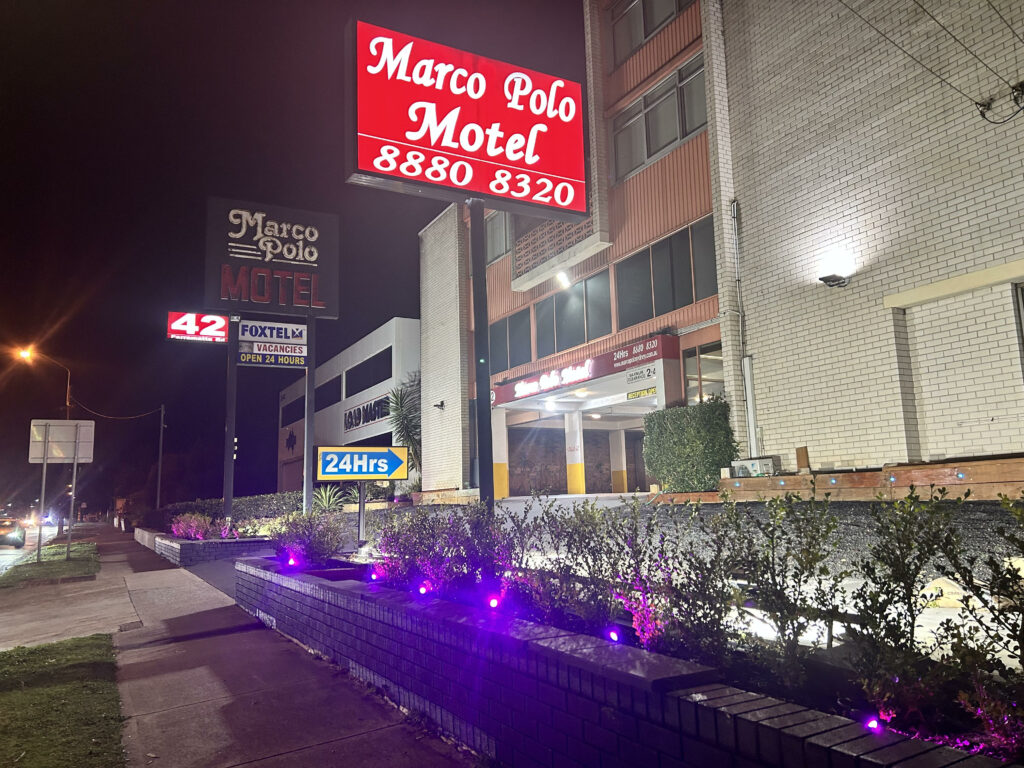 At Marco Polo Sydney Hotel, we understand the importance of family and the significance of celebrating special moments together. This Father's Day, let us help you create unforgettable memories and show your dad just how much he means to you. Book your stay at Marco Polo Sydney Hotel and give your dad the gift of a truly memorable Father's Day.
Don't wait! Make your Father's Day reservation at Marco Polo Sydney Hotel today and prepare to create lasting memories with your dad. Happy Father's Day! Call one of our friendly staff members by phoning 02 8880 8320 or 0410113288 or by email at bookings@marcopolosydney.com.au