Stay up-to-date on the latest news from Marco Polo Sydney Hotel
Welcome to the News page of Marco Polo, where we share the latest news and updates about our hotel, our city, and our world.
We'll keep you informed about everything from new hotel features and amenities to upcoming events and attractions in Sydney. We'll also share news about the latest trends in travel and hospitality, so you can stay ahead of the curve.
Whether you're a frequent guest or you're just planning your first trip to Sydney, we hope you'll find the information you need on our News page.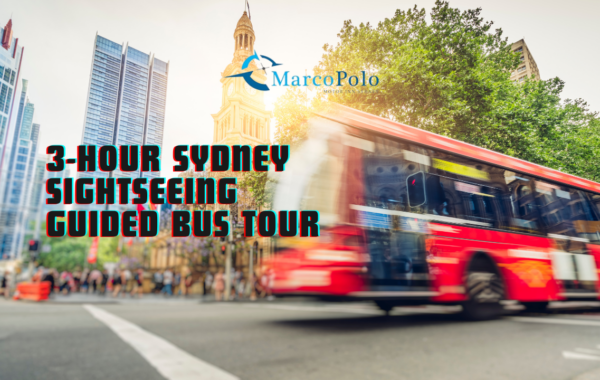 Sydney 3-Hour Bus Tour and see all the city's most iconic landmarks, from the Sydney Opera House and Harbour Bridge to Bondi Beach and the Royal Botanic Gardens. This affordable and efficient tour is the … Read more