Hotel close to Darling Harbour Sydney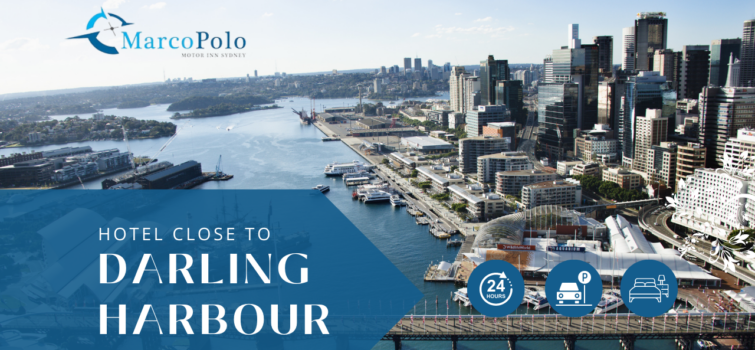 Looking for a hotel close to Darling Harbour Sydney? A number of attractions, including the Sydney Aquarium, the Powerhouse Museum, and the Chinese Garden of Friendship. It's also a great place to walk, bike, or rollerblade along the waterfront.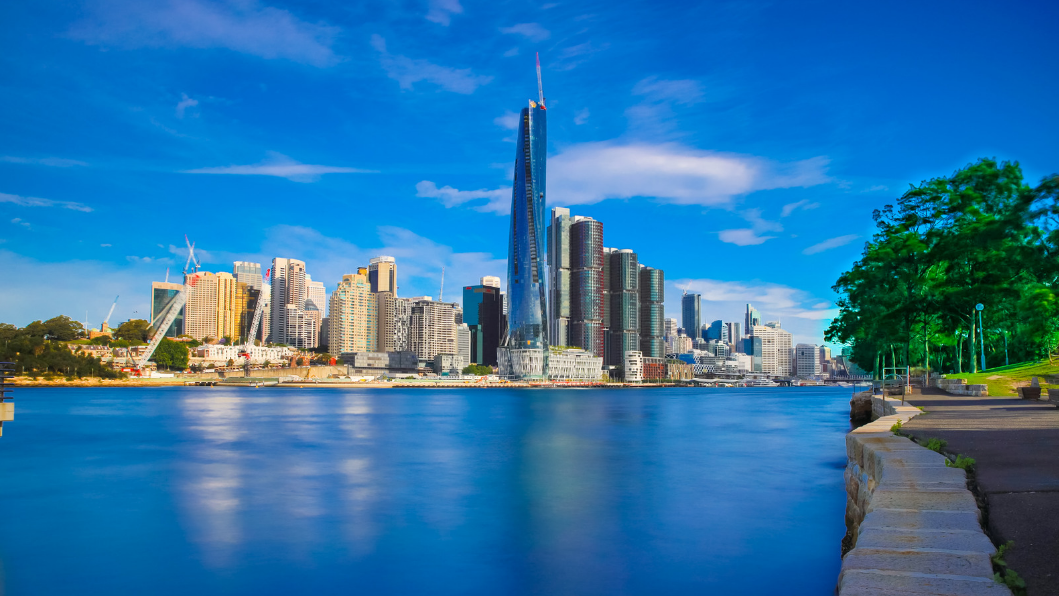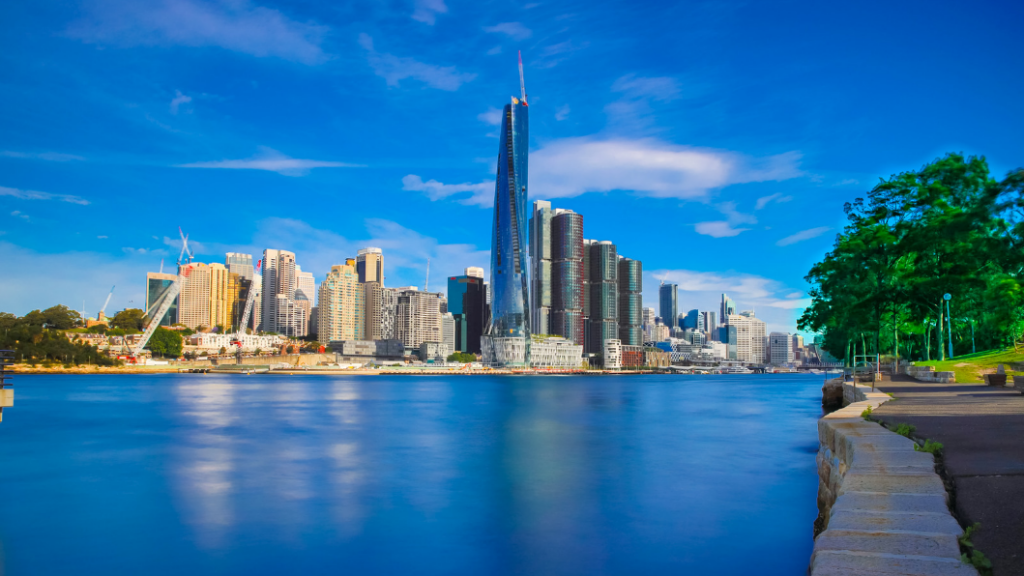 Best Time to Visit
The best time to visit there is in the morning or early evening when the weather is cooler. If you're planning on visiting one of the attractions, such as the Sydney Aquarium, it's best to go early in the day to avoid the lines.
The Marco Polo Sydney Hotel is located in Summer Hill, which is about 4 kilometres from Darling Harbour. You can get there by:
Walking: It will take about 45 minutes to walk from the hotel to Darling Harbour.
Public transportation: Take the bus to the Pyrmont Bay Wharf stop. The bus ride will take about 15 minutes.
Car: Drive to Darling Harbour via the Cahill Expressway. The drive will take about 10 minutes.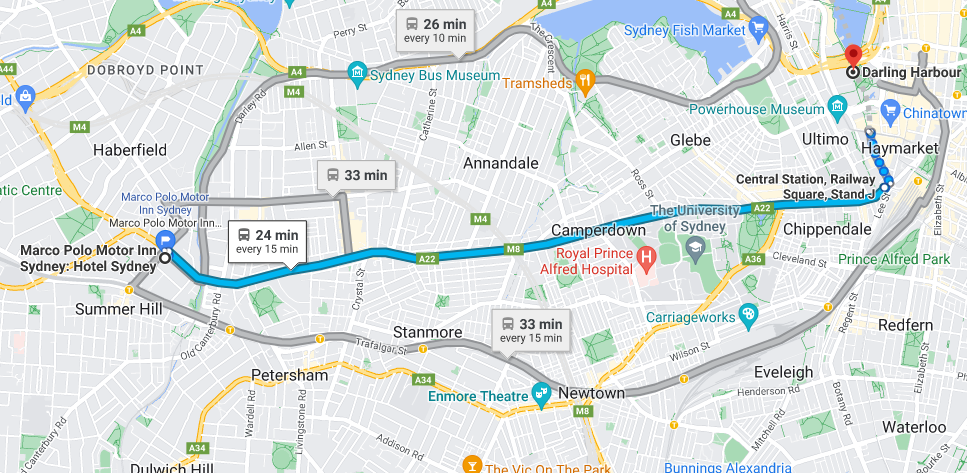 There are many things to do in Darling Harbour, including:
Visit the Sydney Aquarium: This is one of the most popular tourist attractions in Sydney. It houses over 13,000 animals from over 500 species.
Explore the Powerhouse Museum: This museum is home to a collection of over 200,000 objects that tell the story of Sydney and Australia.
Relax in the Chinese Garden of Friendship: This garden is a beautiful oasis in the heart of the city. It's a great place to escape the hustle and bustle of Sydney.
Walk or bike along the waterfront: This is a great way to get some exercise and enjoy the views of the Sydney Harbour Bridge and the Opera House.
Visit one of the many restaurants or bars: There are many great restaurants and bars in Darling Harbour, so you're sure to find something to your taste.