A road trip from Melbourne to Sydney is a great way to experience the stunning coastal landscapes and vibrant cities of Australia. This 7-day itinerary includes stops at some of the most popular tourist destinations along the way, as well as tips on where to stay and what to do.
Day 1: Depart from Melbourne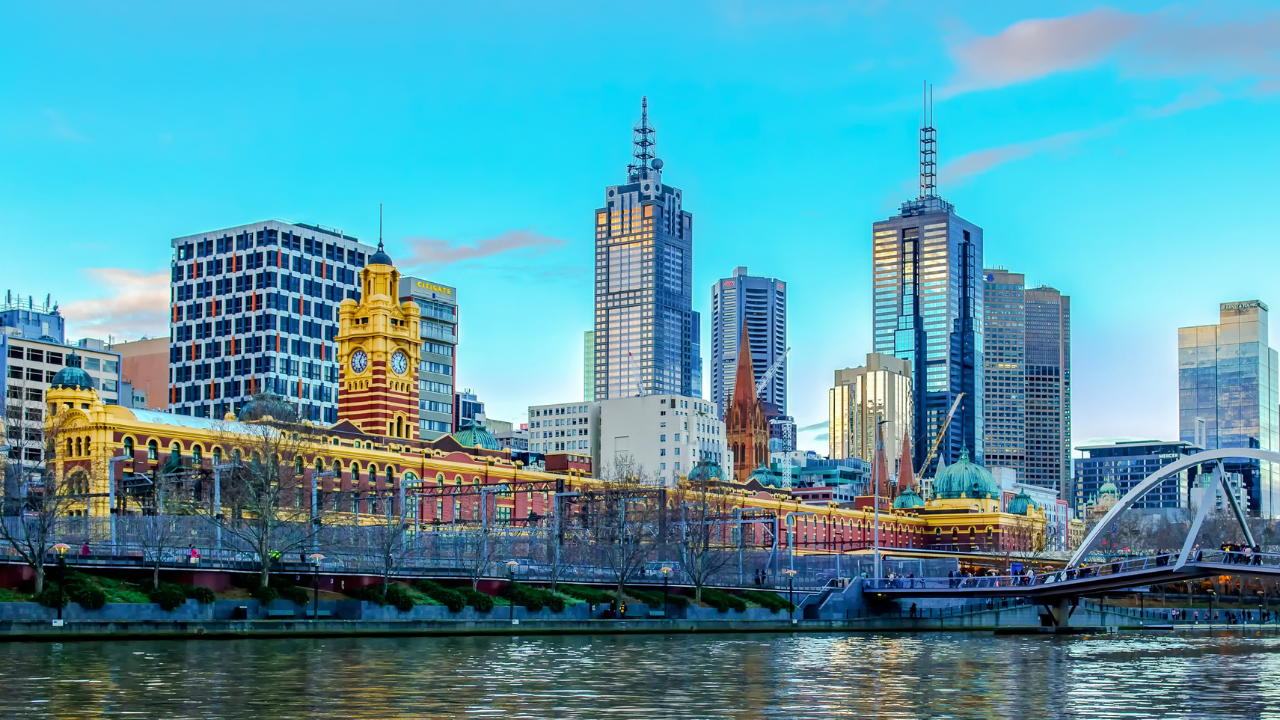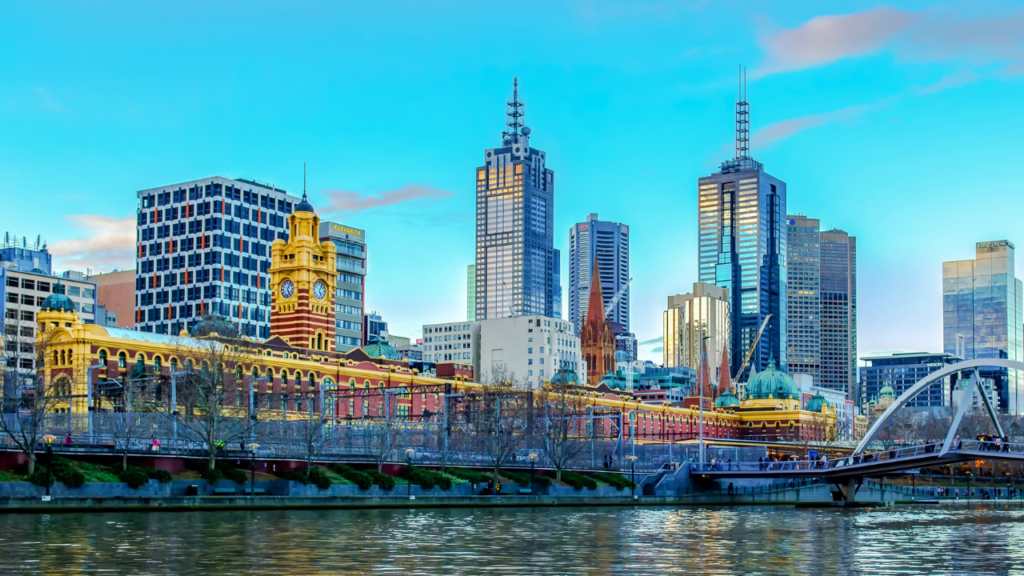 Start your journey early in the morning to make the most of the day's travel. Take the Hume Highway (M31) northbound towards Sydney.
Day 2: Lakes Entrance
Make a stop at the beautiful coastal town of Lakes Entrance, known for its beautiful lakes and waterways. Enjoy water-based activities such as boating, fishing, or simply relax and take in the tranquil surroundings.
Day 3: Eden
Head further north to the coastal town of Eden. Explore the rugged coastline, visit the Eden Killer Whale Museum, and take in the breathtaking views from the lookout points along the coast. If you're lucky, you may even spot some whales during the migration season.
Day 4: Jervis Bay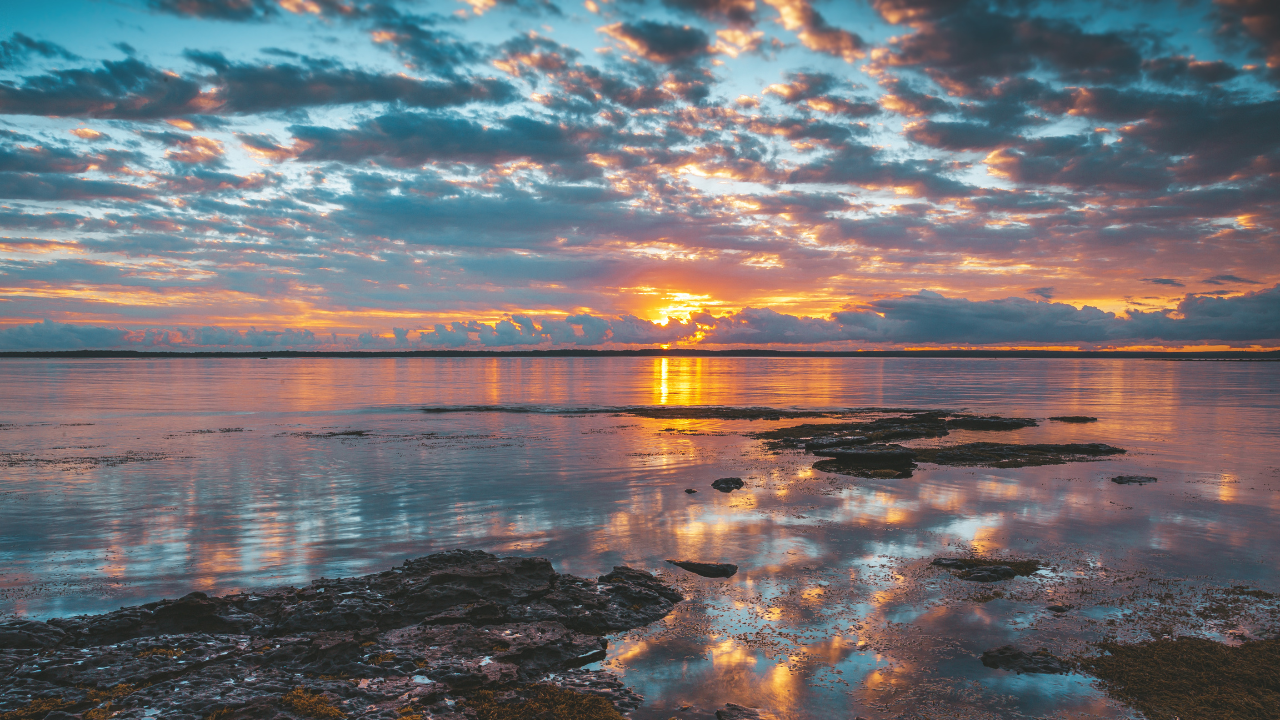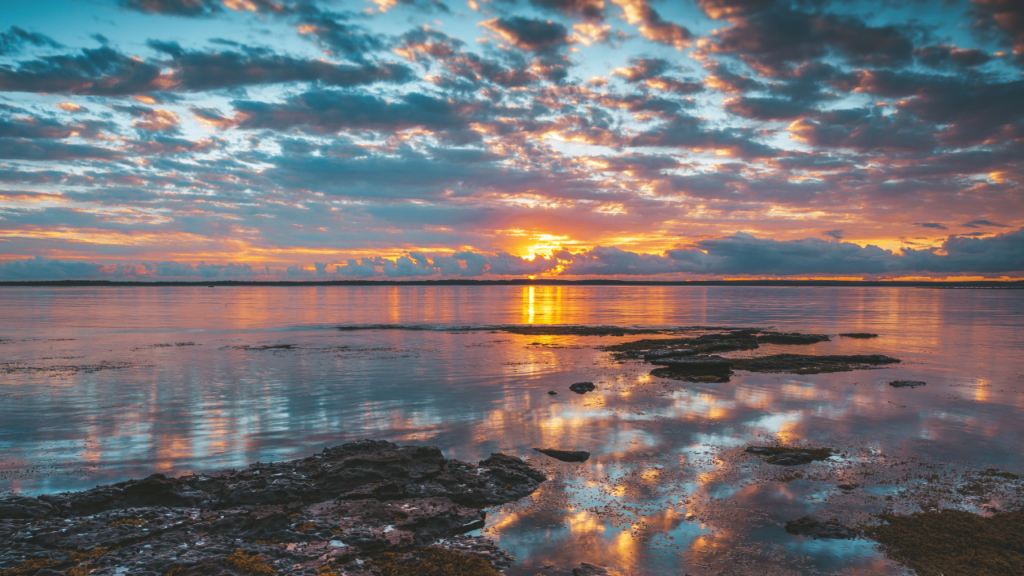 Travel to Jervis Bay, famous for its pristine beaches, crystal-clear waters, and abundant marine life. Visit Hyams Beach, known for having some of the whitest sands in the world, and enjoy swimming, snorkeling, or simply basking in the sun.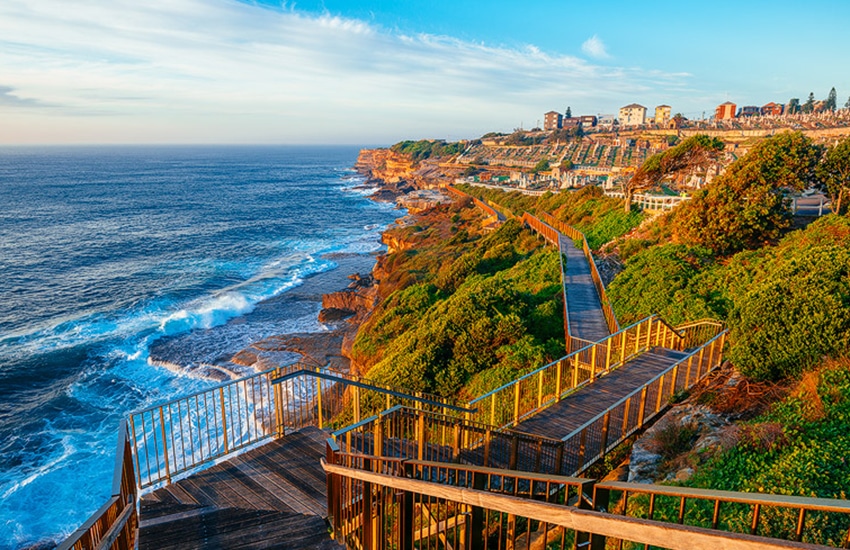 Arrive in Sydney, the bustling metropolis and capital of New South Wales. Explore iconic landmarks such as the Sydney Opera House, Sydney Harbour Bridge, and the historic Rocks area. Take a ferry ride across Sydney Harbour, visit the beautiful beaches of Bondi or Manly, and indulge in the city's vibrant dining and nightlife scene.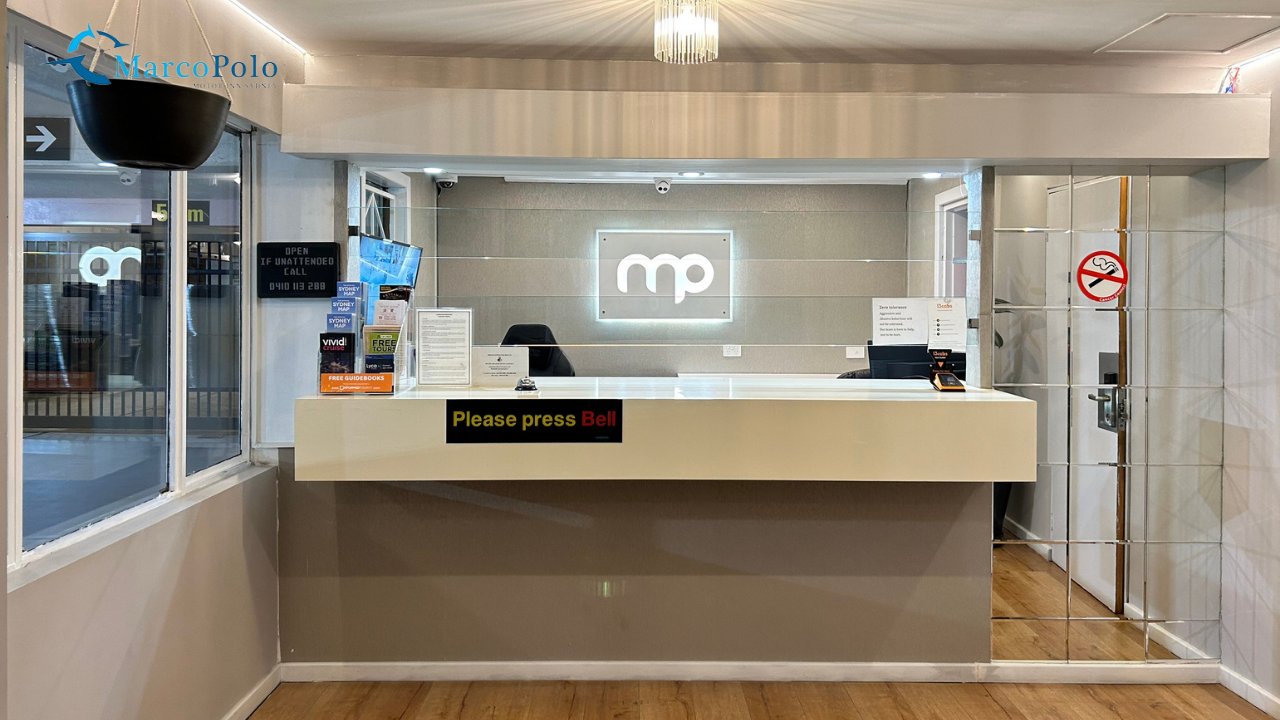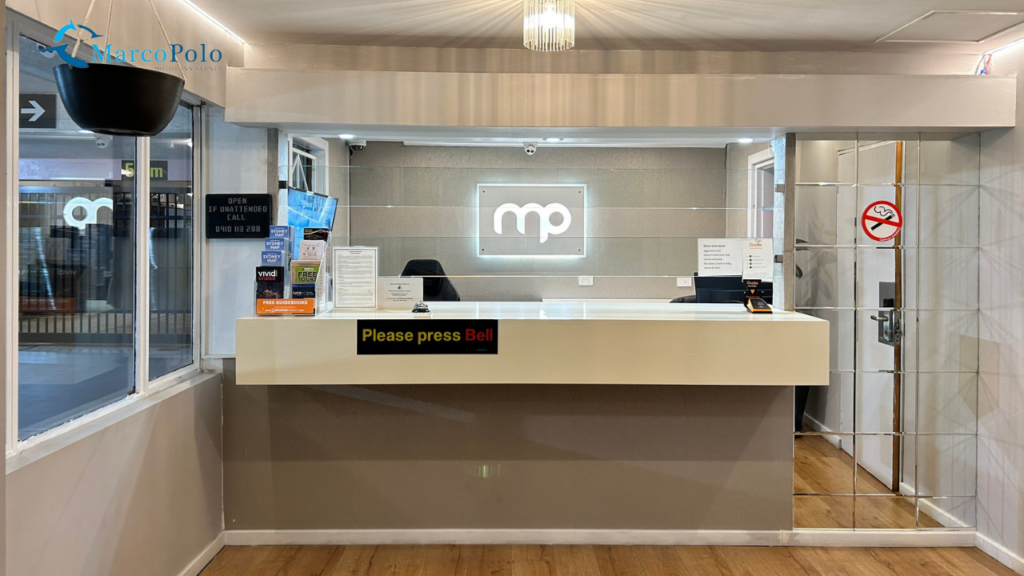 Plan your accommodations in advance to ensure a comfortable stay during your road trip. Marco Polo Sydney Hotel offers convenient and affordable rooms, providing a great base for your time in the city. Book directly online to take advantage of special offers and secure your reservation.
Tips
Check road conditions, plan for rest stops, and adhere to traffic regulations during your journey.
Allow flexibility in your itinerary to discover hidden gems and enjoy spontaneous detours along the way.
Book your road trip today and experience the magic of Australia's east coast!
Call one of our friendly staff members by phoning 02 8880 8320 or 0410113288 or by email at bookings@marcopolosydney.com.au