Sydney, the vibrant and diverse capital of New South Wales, is a city that captures the hearts of visitors from around the world. With its unparalleled beauty, rich history, and incredible experiences, it's no wonder that Sydney has earned its reputation as one of the best cities to visit globally. From its efficient public transport system to awe-inspiring architectural wonders, stunning natural landscapes, diverse cultural experiences, and thrilling encounters with wildlife, Sydney offers something for everyone. Join us as we delve into the reasons why Sydney should be at the top of your travel list.
Public Transport: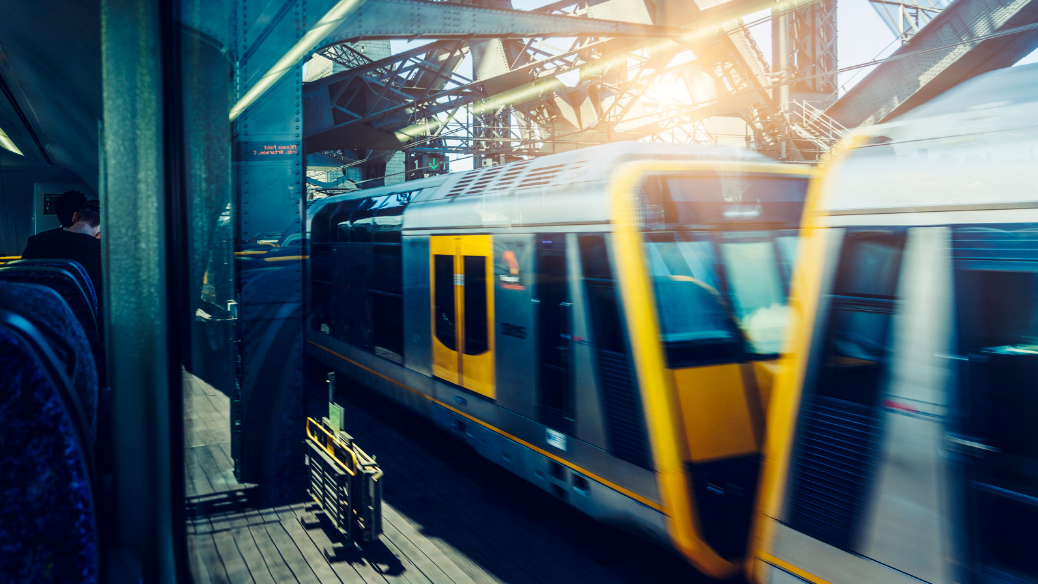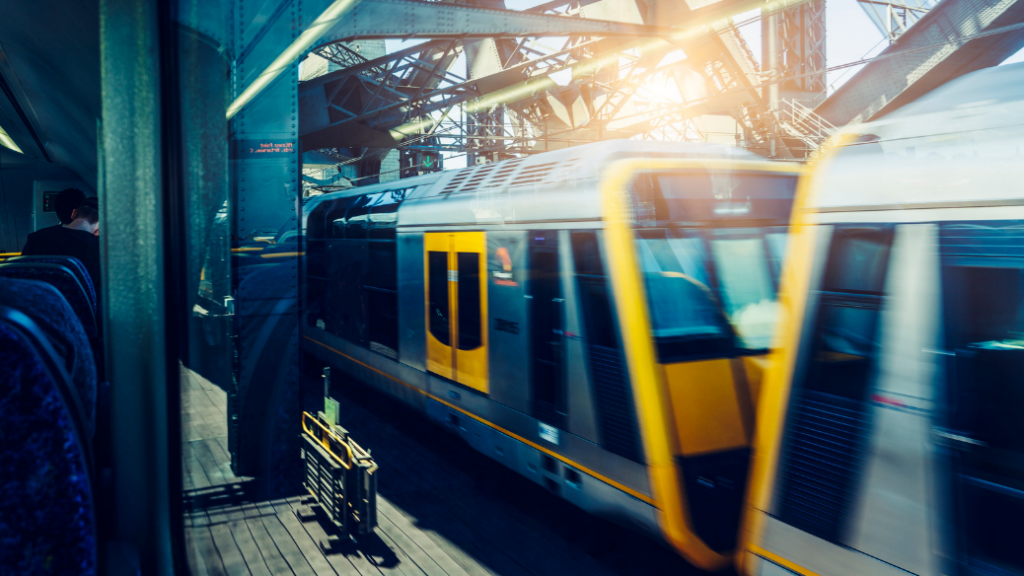 Navigating the City with Ease One of the standout features of Sydney is its efficient public transport system. Whether you prefer trains, buses, or ferries, getting around the city is a breeze. The extensive network ensures easy access to popular attractions, hidden gems, and picturesque neighborhoods. Explore the iconic Sydney Opera House, take a ferry to Manly Beach, or hop on a train to the Blue Mountains – the possibilities are endless.
Plan your trip ahead and catch hold of exciting offers.
Historical Building Designs: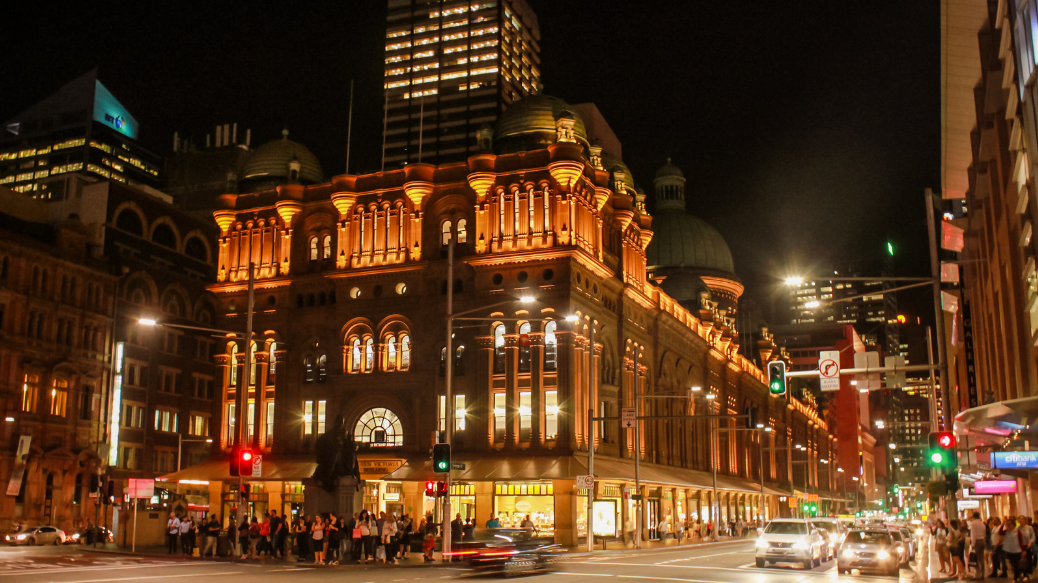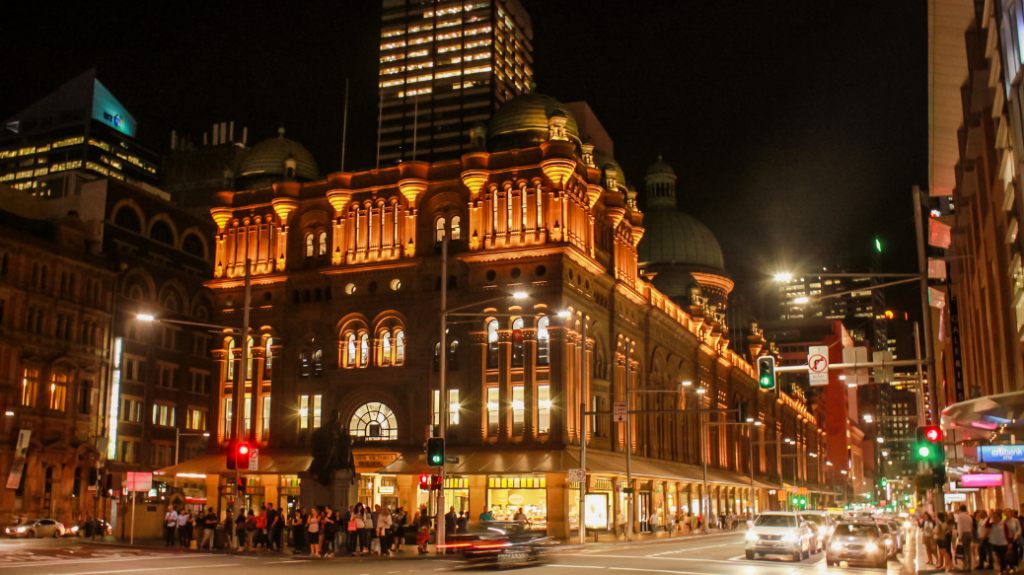 A Glimpse into the Past Sydney showcases a captivating blend of historical and modern architecture. From the iconic Sydney Harbour Bridge to the majestic sandstone facades of buildings in The Rocks, each structure tells a story of the city's rich heritage. Embark on a journey through time as you explore landmarks such as the UNESCO-listed Hyde Park Barracks, the elegant Queen Victoria Building, and the historic Customs House.
Nature's Playground: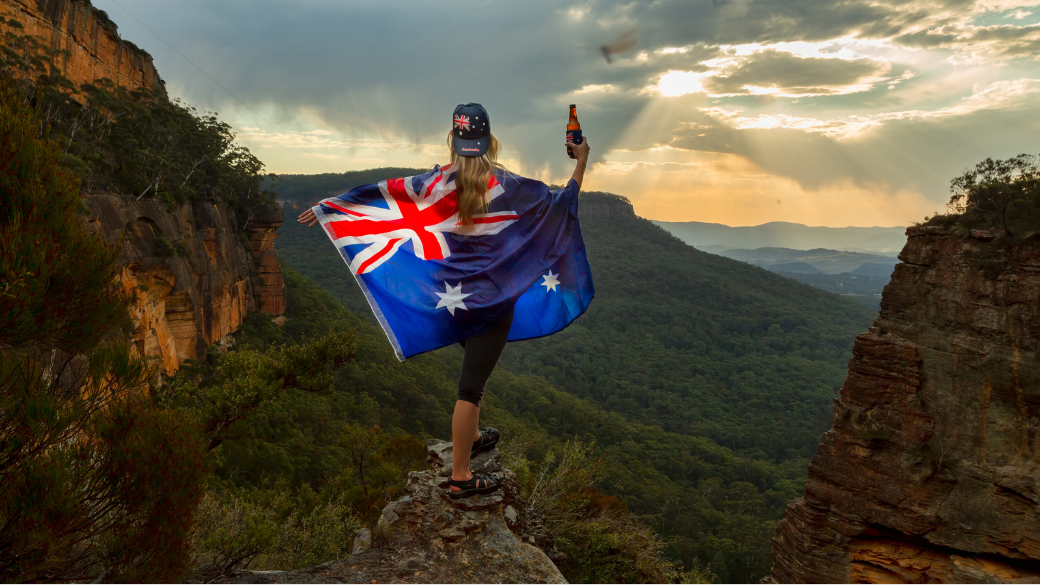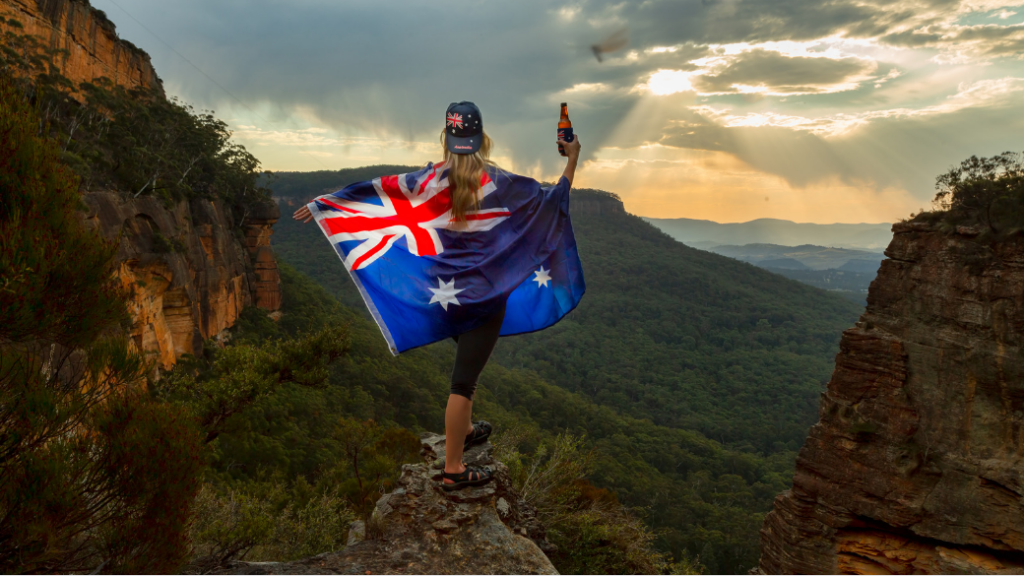 Embrace the Great Outdoors Sydney boasts a remarkable balance between urban living and breathtaking natural landscapes. The city is blessed with stunning coastal walks, picturesque beaches, and magnificent national parks. Stroll along the famous Bondi to Coogee Coastal Walk, hike in the Royal National Park, or embark on a thrilling adventure to the Blue Mountains.
Diverse Cultural Experiences: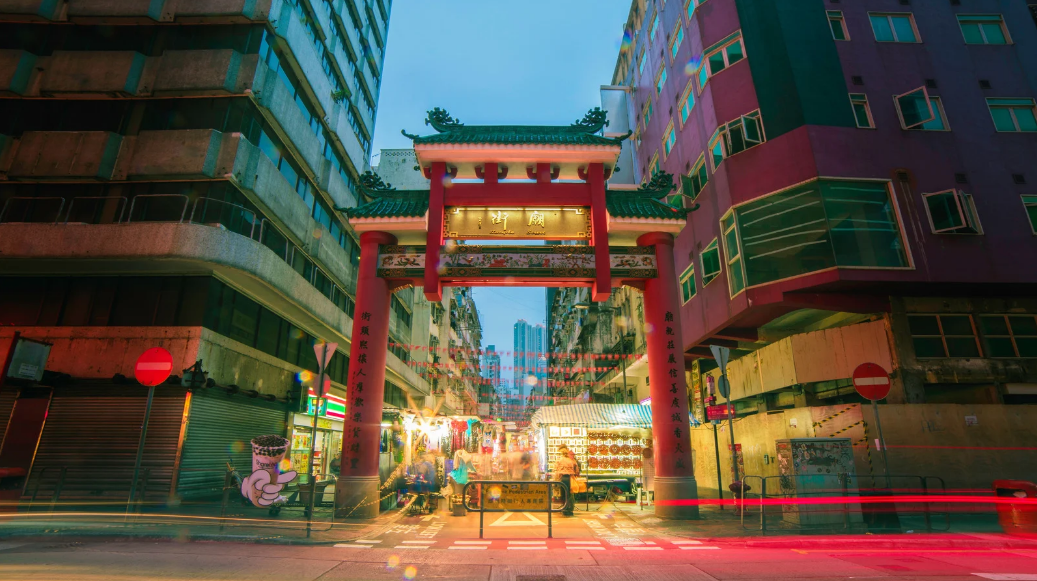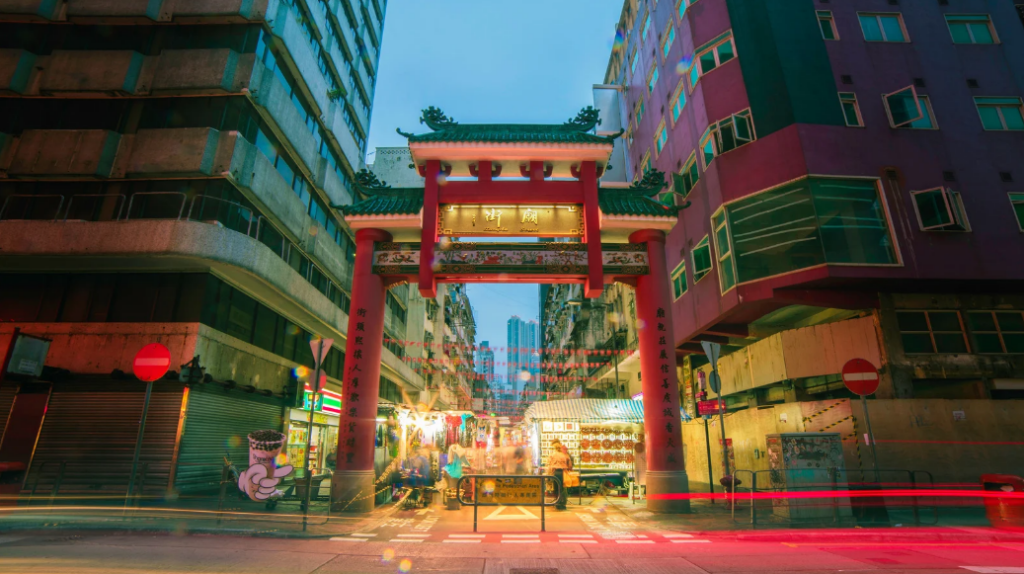 A Melting Pot of Traditions Sydney's multicultural fabric contributes to its vibrant and diverse atmosphere. Immerse yourself in the sights, sounds, and flavors of different cultures as you explore neighborhoods like Chinatown, Little Italy, and vibrant suburban communities. On the other hand, visit art galleries showcasing works from around the world, or experience cultural festivals that celebrate the city's rich diversity.
Wildlife Encounters: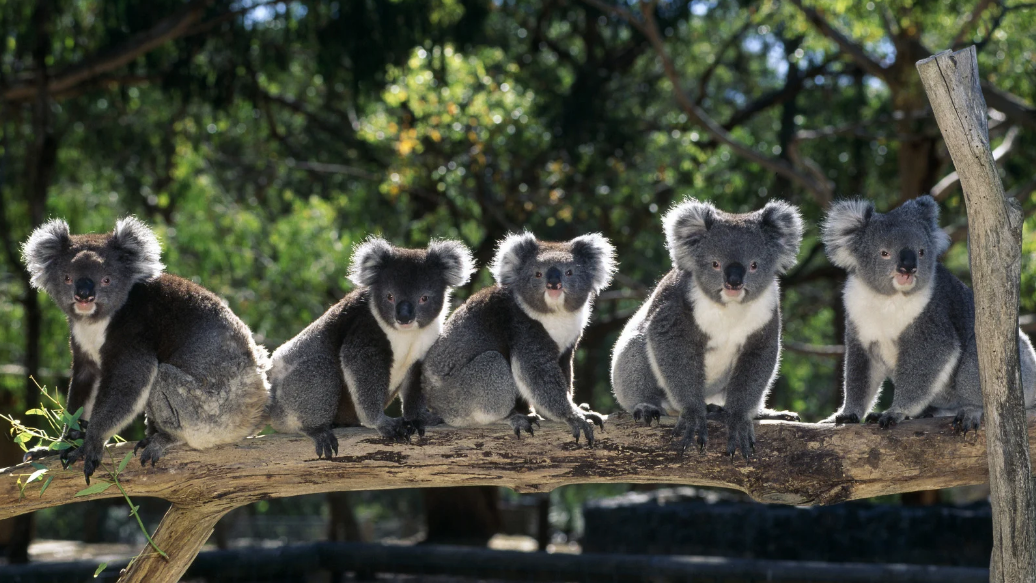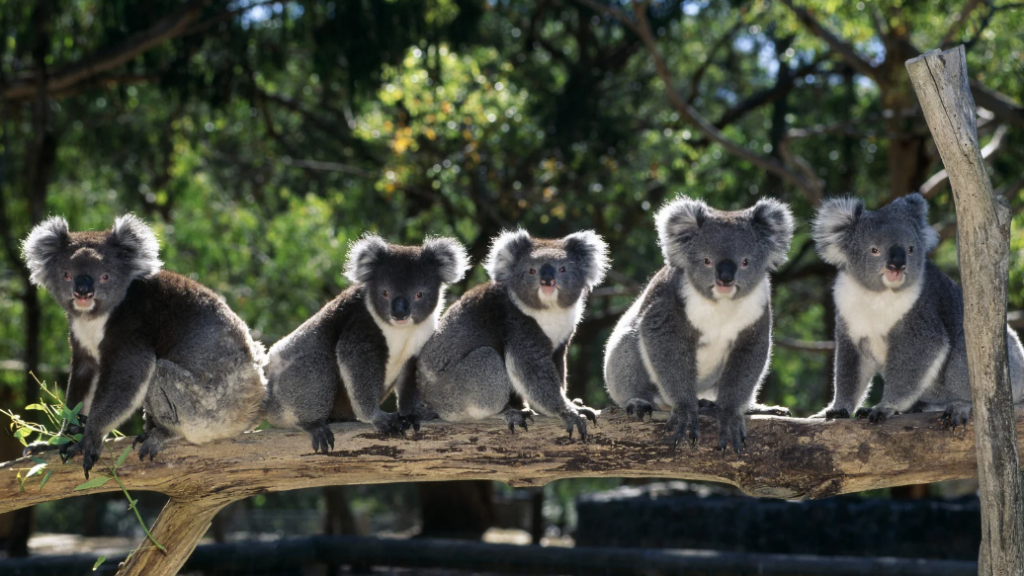 A Unique Australian Experience No trip to Australia is complete without encountering its unique wildlife. Especially, Sydney offers plenty of opportunities to do just that. Visit Taronga Zoo, where you can get up close and personal with kangaroos, koalas, and other iconic Australian animals. Take a whale-watching cruise during the migration season, or explore the hidden gems of the Royal Botanic Garden.
Beaches, Mountains, Valleys: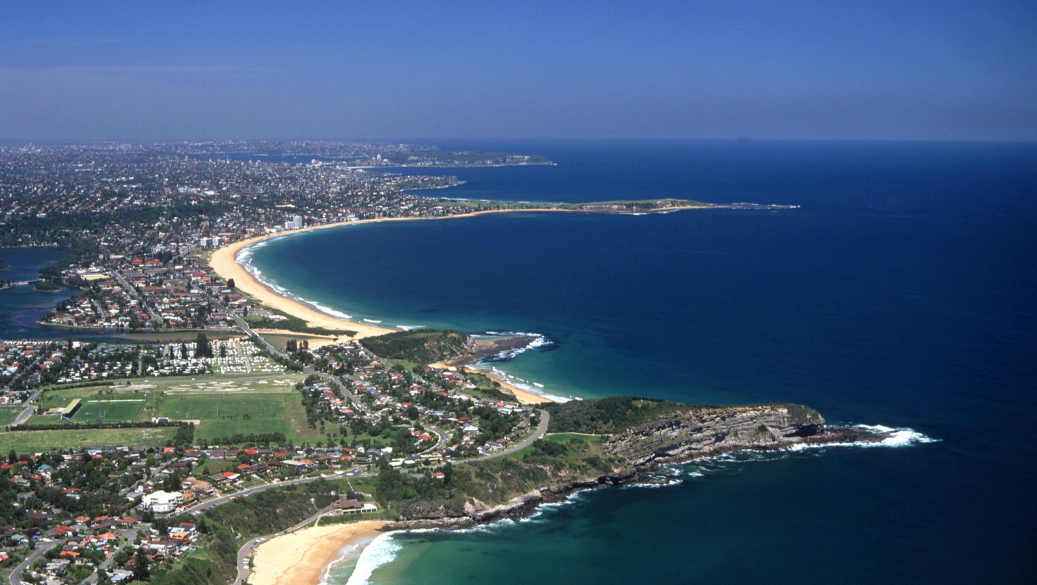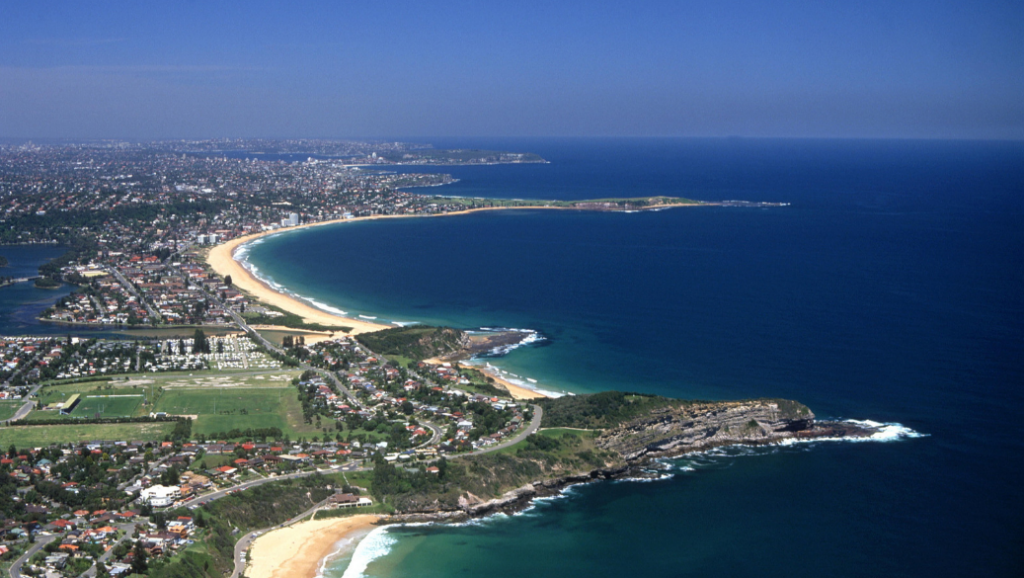 A Playground for Adventure Sydney's geographical diversity ensures that outdoor enthusiasts are spoiled for choice. Soak up the sun and surf at world-famous beaches like Bondi, Manly, and Coogee. For a change of scenery, head to the Blue Mountains and witness breathtaking vistas, towering cliffs, and cascading waterfalls. Explore the tranquil valleys and vineyards of the Hunter Valley, just a short drive from the city.
Sydney is a city that captivates the imagination with its seamless blend of natural wonders, cultural experiences, and architectural marvels. From the convenience of its public transport system to the historical significance of its buildings. Whether you're seeking outdoor adventures, cultural immersion, or wildlife encounters, Sydney delivers it all.
Make Marco Polo Sydney Hotel your base as you embark on an unforgettable journey through this captivating city. Discover why Sydney truly deserves its place as one of the world's best destinations. Call one of our friendly staff members by phoning 02 8880 8320 or 0410113288 or by email at bookings@marcopolosydney.com.au
Book Now to get great Sydney hotel deals!