A road trip from Queensland to Sydney is a great way to experience the diverse landscapes and attractions of Australia during the Christmas and New Year seasons. This 7-day itinerary includes stops at some of the most popular tourist destinations along the way, as well as tips on where to stay and what to do.
Day 1: Depart from Queensland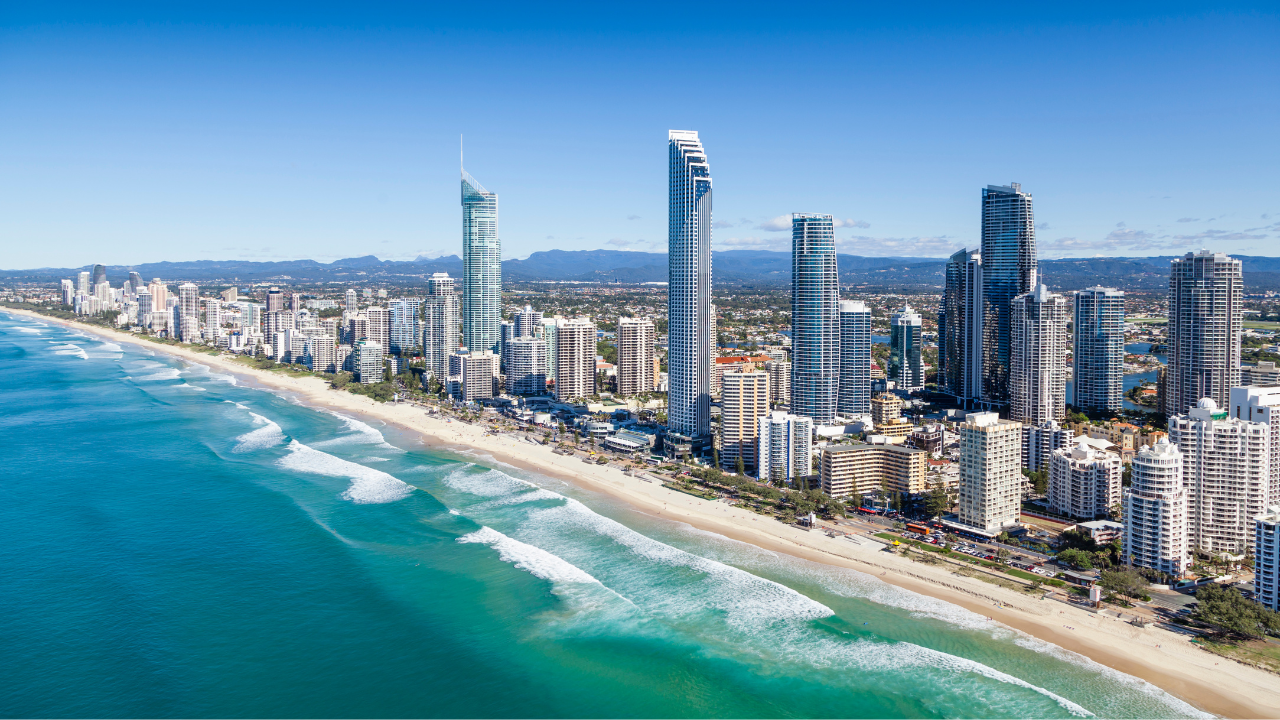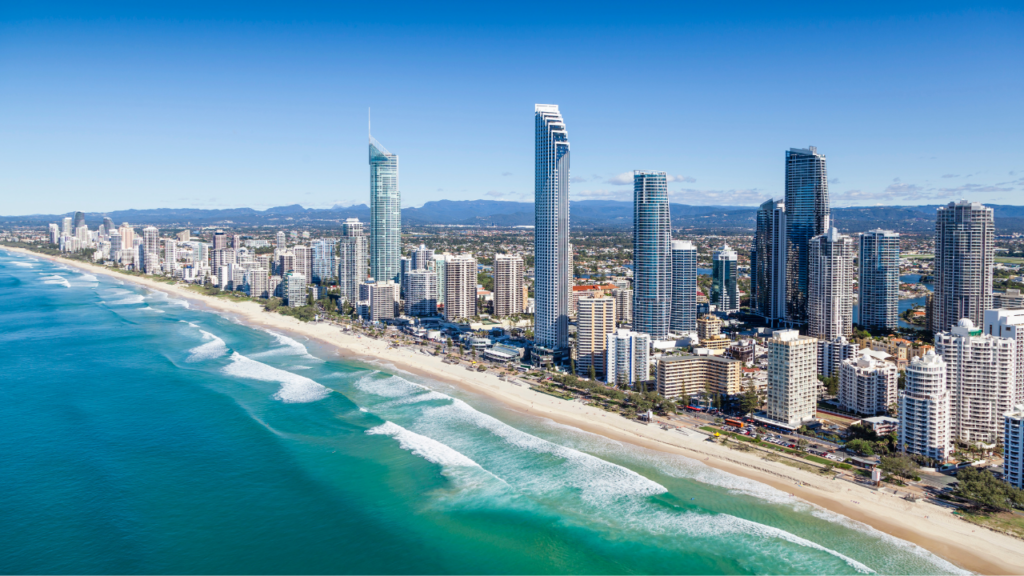 Start your journey early in the morning to make the most of the day's travel. Take the Pacific Motorway (M1) southbound towards New South Wales.
Day 2: Byron Bay
Make a stop at the beautiful coastal town of Byron Bay. Enjoy the stunning beaches, visit the iconic Cape Byron Lighthouse, and explore the vibrant town centre. Take some time to relax and soak up the laid-back atmosphere of this popular holiday destination.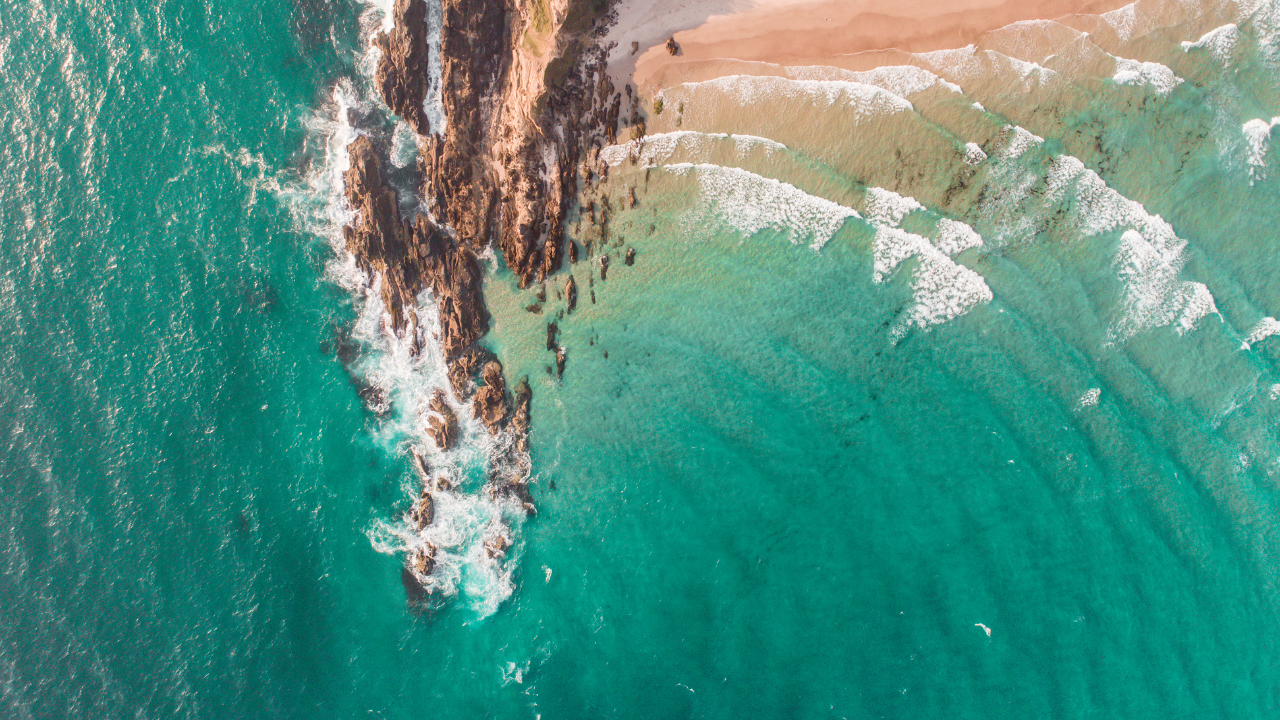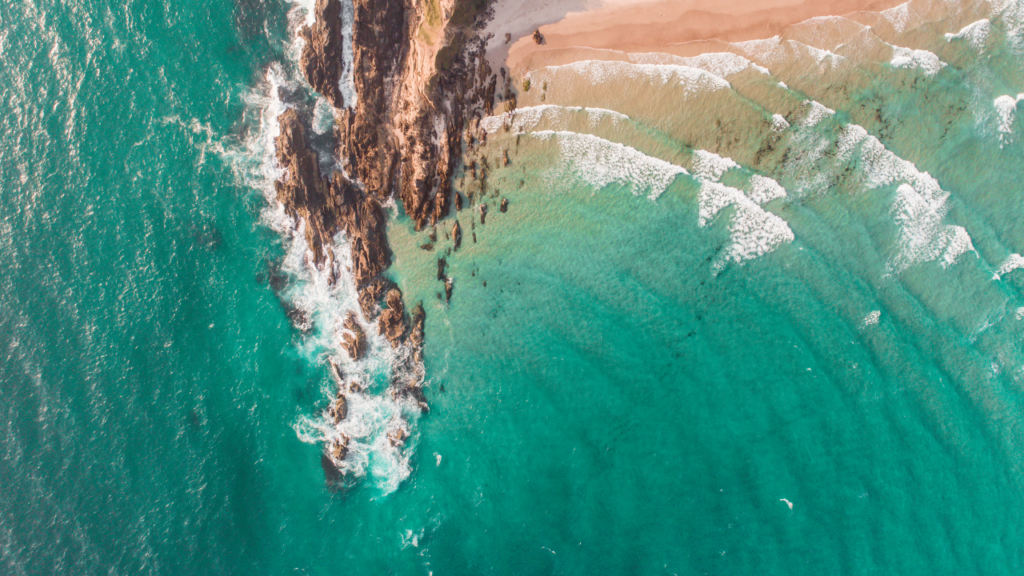 Day 3: Coffs Harbour
Continue your journey south to Coffs Harbour. Visit the Big Banana, a famous landmark, and enjoy the attractions at the fun-filled Big Banana Fun Park. Take a stroll along the picturesque Jetty Beach or explore the beautiful coastal national parks in the area.
Day 4: Port Macquarie
Head further south to Port Macquarie, a charming coastal town known for its stunning beaches and abundant wildlife. Visit the Koala Hospital, take a scenic river cruise, or simply relax on one of the pristine beaches.
Finally, arrive in the vibrant city of Sydney, where you can immerse yourself in the festive atmosphere of Christmas and New Year. Explore iconic landmarks such as the Sydney Opera House, Sydney Harbour Bridge, and Bondi Beach. Enjoy shopping at the bustling Pitt Street Mall, visit the Royal Botanic Garden, and indulge in delicious dining experiences at the city's renowned restaurants.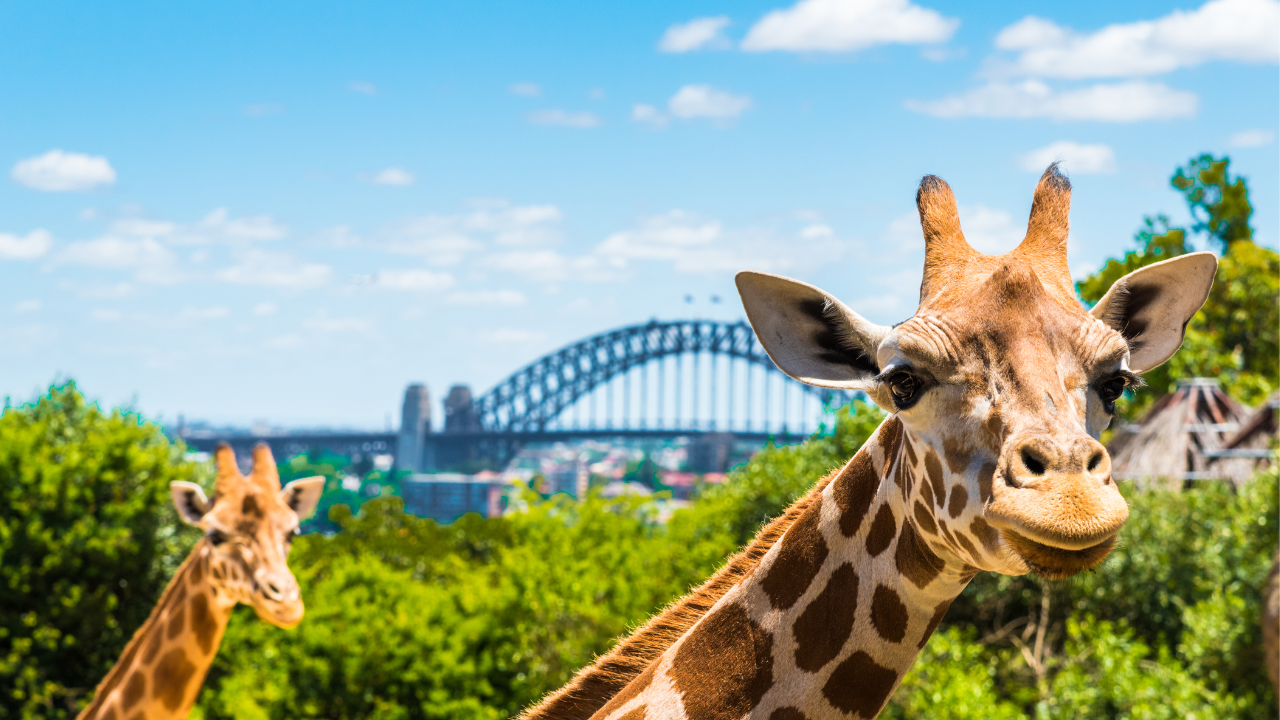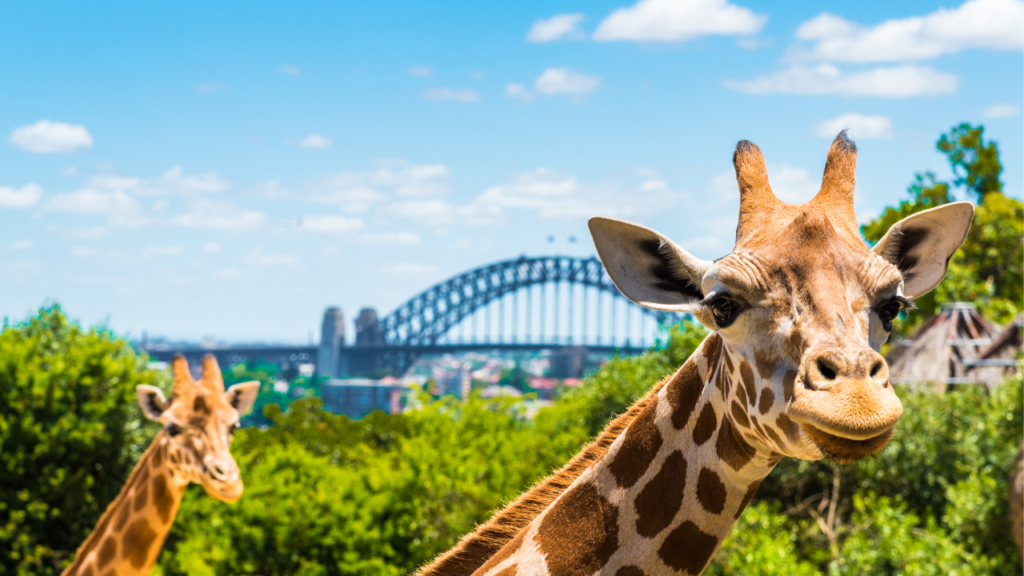 During your time in Sydney, be sure to check out the exciting events and fireworks displays that take place during the holiday season. Celebrate New Year's Eve at one of the city's popular vantage points, such as the Sydney Harbour foreshore, for a memorable experience.
Accommodation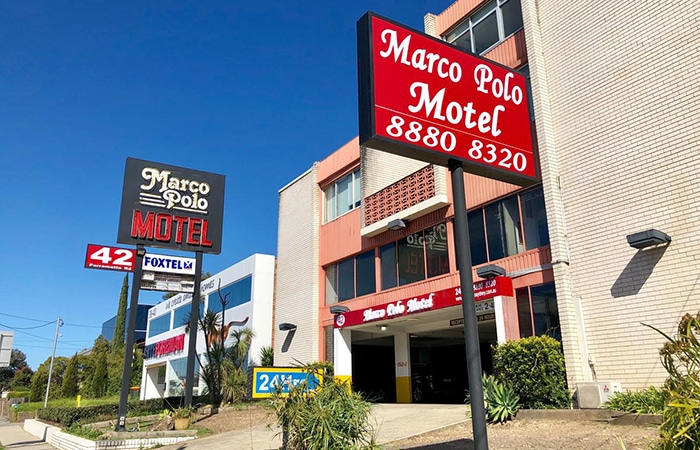 Plan your accommodations in advance to secure the best deals during the busy holiday season. Marco Polo Sydney Hotel offers comfortable and affordable rooms, ensuring a pleasant stay during your time in the city. Book directly online to take advantage of special offers and save on your accommodation.
Tips
Check road conditions, plan for rest stops, and adhere to traffic regulations during your road trip.
Allow flexibility in your itinerary to accommodate unexpected discoveries and spontaneous detours along the way.
Book your road trip today and experience the magic of Australia during the Christmas and New Year seasons!
Call one of our friendly staff members by phoning 02 8880 8320 or 0410113288 or by email at bookings@marcopolosydney.com.au