When you're planning your stay in Sydney, you want to be sure that you have a place to park your car that is convenient and secure. That's why Marco Polo Sydney Hotel offers complimentary Free Undercover & Secured Parking throughout your stay.
Enjoy Free Undercover & Secured Parking: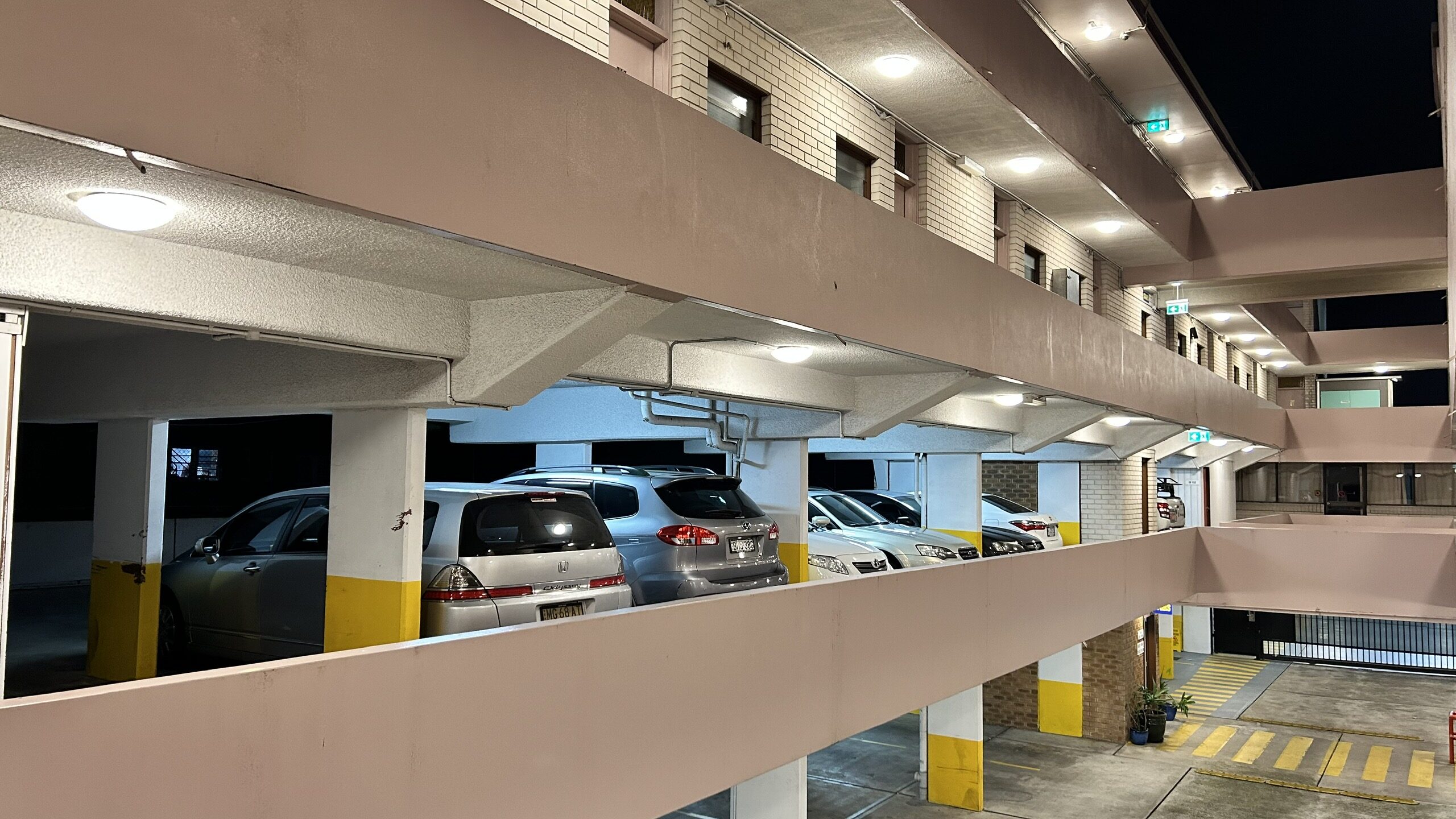 We prioritize the safety and security of our guests' vehicles. Our undercover parking facility provides protection from the elements, ensuring that your car remains in top condition. Additionally, our parking area is fully secured, giving you peace of mind during your stay. You can confidently explore the city, knowing that your vehicle is in a safe and monitored environment.
Convenience at Your Doorstep:
Convenience is at the core of the Marco Polo Sydney Hotel experience. Our complimentary parking facility is conveniently located within the premises, allowing you easy access to your vehicle whenever you need it. Whether you're traveling for business or pleasure, having your car nearby means you can effortlessly explore Sydney's renowned attractions, visit nearby neighborhoods, or embark on day trips to the stunning surrounding areas.
Save on Undercover & Secured Costs:
Parking costs can add up quickly during a trip, so it's nice to know that Marco Polo Sydney Hotel offers free parking. This means you can save money on parking and use it for other things, like exploring Sydney's vibrant dining scene, shopping in stylish boutiques, or enjoying exciting activities.
Free Undercover & Secured Parking at Marco Polo Sydney Hotel:
We understand that parking your car can be a hassle, especially when you're traveling. That's why we offer complimentary undercover and secured parking at our hotel. This means that you can relax and enjoy your stay in Sydney, knowing that your car is safe and secure.
Our parking facility is located just steps from the hotel, so you can easily get to and from your car. And because it's undercover, you don't have to worry about your car getting wet or dirty.
We also offer 24/7 security, so you can be sure that your car is safe at all times.
So if you're looking for a convenient and secure place to park your car in Sydney, book your stay at Marco Polo Sydney Hotel today. Call one of our friendly staff members by phoning 02 8880 8320 or 0410113288 or by email at bookings@marcopolosydney.com.au