Experience an Unforgettable Stay at Summer Hill Accommodations – Marco Polo Sydney Hotel
The Hotel offers the perfect blend of convenience and comfort for your stay in Sydney. With its rich history, multicultural atmosphere, and abundance of amenities, Summer Hill is a hidden gem waiting to be explored. Join us as we delve into the charm of Summer Hill:
Exploring the Enchanting Summer Hill: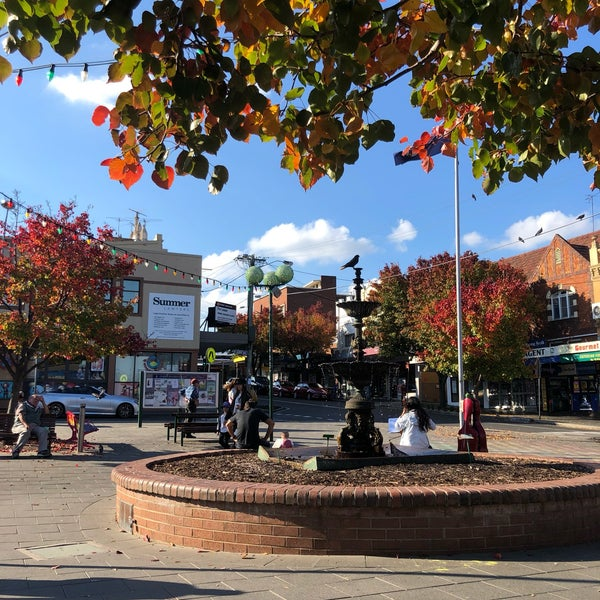 Summer Hill: A Blend of Old and New
Summer Hill is a charming suburb in Sydney that boasts a unique blend of old-world charm and contemporary delights. 
Whether you're looking for a leisurely stroll or a day of shopping, Summer Hill is the perfect place to immerse yourself in the local atmosphere. And with its multicultural dining scene, you can savor flavors from around the world.
Here are some of the things you can do in Summer Hill:
Take a leisurely stroll through the tree-lined streets and admire the beautiful heritage houses.
Visit the Summer Hill Library, which is housed in a stunning old building.
Browse the eclectic mix of shops, from independent boutiques to high-street stores.
Enjoy a meal at one of the many cafes, restaurants, or bars.
Explore the multicultural dining scene and sample flavors from around the world.
Summer Hill is a great place to visit if you're looking for a charming and vibrant suburb with something for everyone.
Experience the enchantment of Summer Hill and enjoy a memorable stay at Marco Polo Sydney Hotel. From the lively streets filled with cafés and shops to the comfort of our well-appointed rooms, you'll find everything you need for a delightful stay. Whether you're visiting for business or leisure, our prime location and warm hospitality ensure a truly unforgettable experience. Book your stay with us and discover the best of Summer Hill and Sydney. Call one of our friendly staff members by phoning 02 8880 8320 or 0410113288 or by email at bookings@marcopolosydney.com.au