The Sydney Comedy Festival is a great way to experience the best of Australian humor. And if you're planning on attending, there's no better place to stay than Marco Polo Sydney Hotel.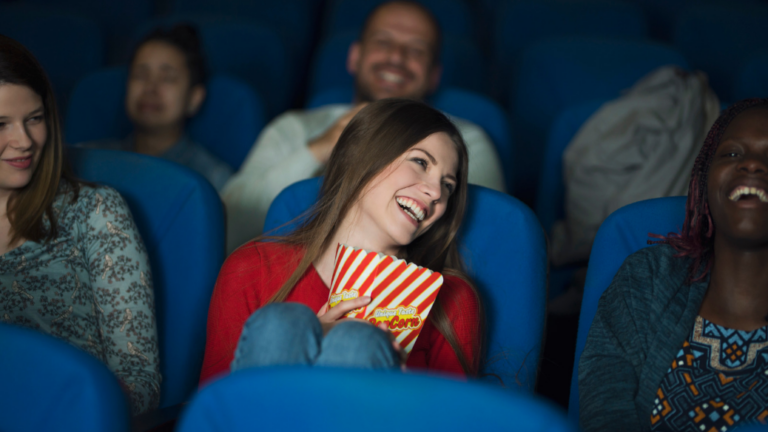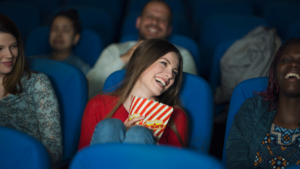 The hotel is conveniently located near many of the festival venues, so you can easily get to and from the shows. And after a night of laughter, you'll appreciate the comfortable and well-appointed rooms.
Proximity to Festival Venues:
Marco Polo Sydney Hotel is conveniently located, providing easy access to the venues hosting the Sydney Comedy Festival. This means you can quickly reach the comedy shows, eliminating the hassle of long commutes or navigating unfamiliar areas.
Comfortable Accommodation:
After a night of laughter and entertainment, returning to a comfortable and well-appointed room at Marco Polo Sydney Hotel ensures a relaxing and restful stay. The hotel offers a range of rooms to suit your preferences, featuring amenities such as cozy beds, en-suite bathrooms, and complimentary Wi-Fi.
Convenient Transportation:
Marco Polo Sydney Hotel is situated in a central location, making it easy to access public transportation options. Whether you prefer taking a train, bus, or ferry to get around the city, the hotel's proximity to various transportation hubs ensures seamless travel to and from the Sydney Comedy Festival venues.
In addition to its convenient location, Marco Polo Sydney Hotel also offers a variety of other amenities that make it the perfect place to stay for the festival. These include:
Complimentary Wi-Fi
En-suite bathrooms
A range of dining options
Friendly and attentive staff
Competitive rates and special deals
Whether you're a Sydney Comedy Festival enthusiast or simply looking for a memorable and enjoyable stay in Sydney, Marco Polo Sydney Hotel is the perfect choice. Book your stay today and make the most of your comedy festival experience!
So book your Sydney Hotel accommodation today and experience, comfort and friendly customer service or talk to one of our friendly staff members by phoning 02 8880 8320 or by email at bookings@marcopolosydney.com.au