The Best Motel Accommodation Sydney Marco Polo Motor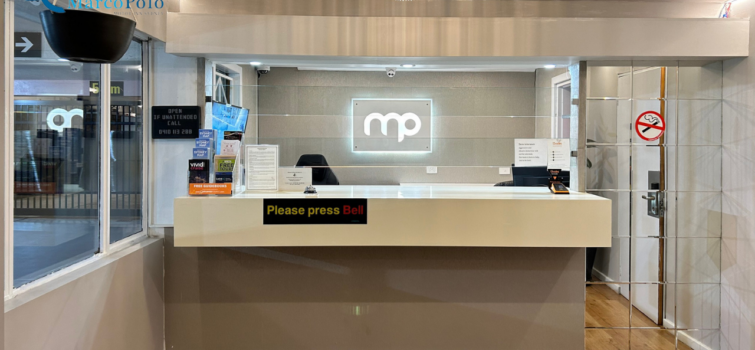 When it comes to finding the best motel accommodation Sydney, look no further than Marco Polo Sydney. Offering a winning combination of affordability, convenience, and quality, Marco Polo Sydney stands out as a top choice for travelers seeking a comfortable and enjoyable stay. Let's explore the factors that make Marco Polo Sydney the epitome of excellence in motel accommodations.
Affordable Rates:
At Marco Polo Sydney, affordability is a key priority. With competitive rates that cater to different budgets, guests can experience a comfortable stay without straining their wallets. Enjoy quality accommodation without compromising on your travel budget.
Convenient Location:
Situated in the charming suburb of Summer Hill, Marco Polo Sydney boasts a prime location that offers easy access to a range of attractions. Whether you're visiting Sydney CBD, Sydney Olympic Park, or exploring the vibrant university and hospital precincts, you'll find that Marco Polo Sydney is conveniently located for seamless travel.
Quality Rooms: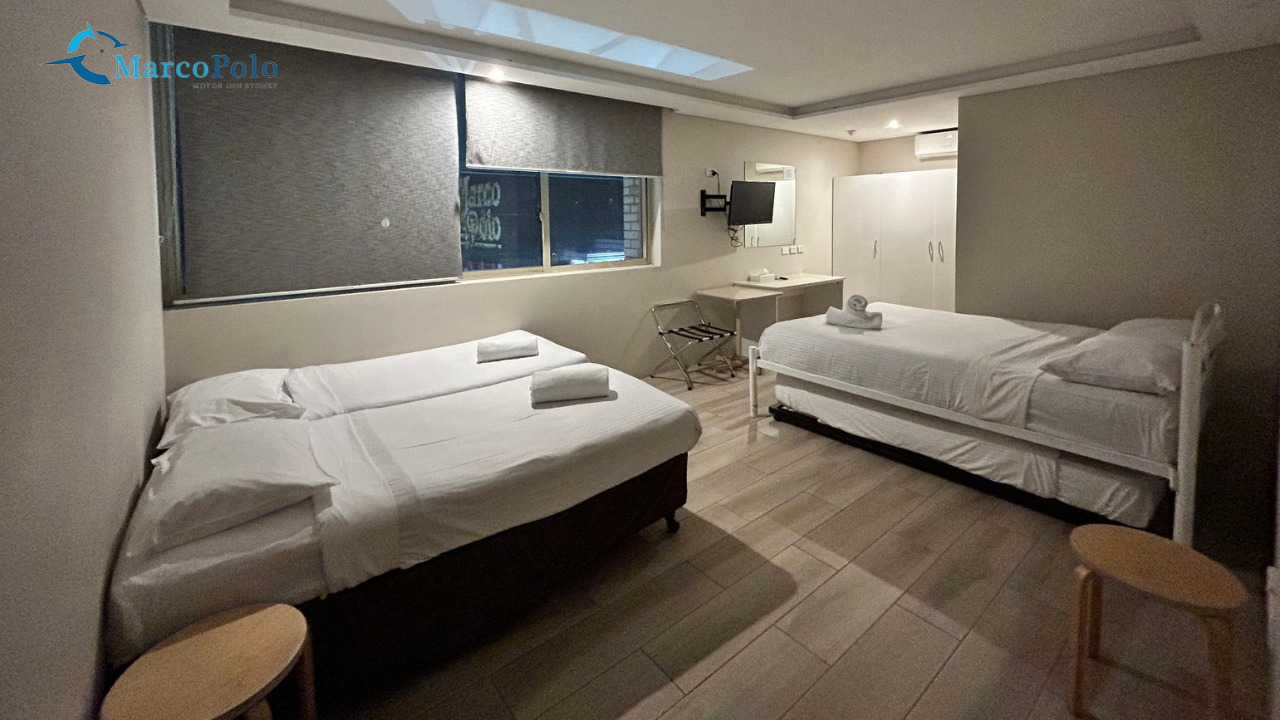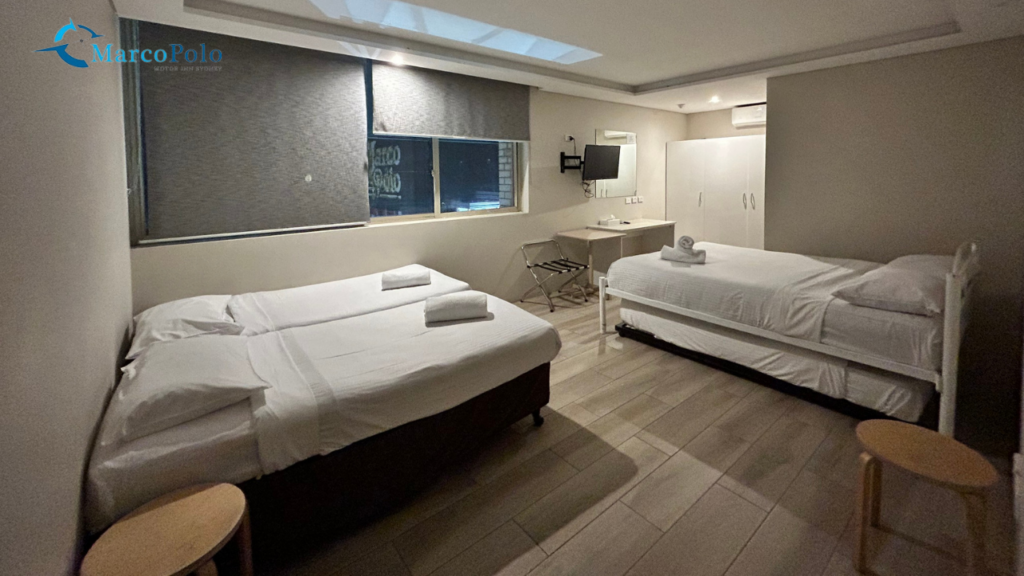 Step into your room at Marco Polo Sydney and experience comfort at its finest. The motel offers a variety of room types to suit different needs and preferences, ensuring that every guest finds their perfect space. Each room is thoughtfully appointed with modern amenities, including free high-speed WiFi, flatscreen TVs, ensuites, and plenty of natural light.
Friendly Staff:
A warm welcome and friendly service await you at Marco Polo Sydney. The dedicated staff is committed to ensuring your stay is pleasant and hassle-free. Whether you need assistance with your accommodation or recommendations for local attractions, the team is always ready to assist you with a smile.
Free Parking and WiFi: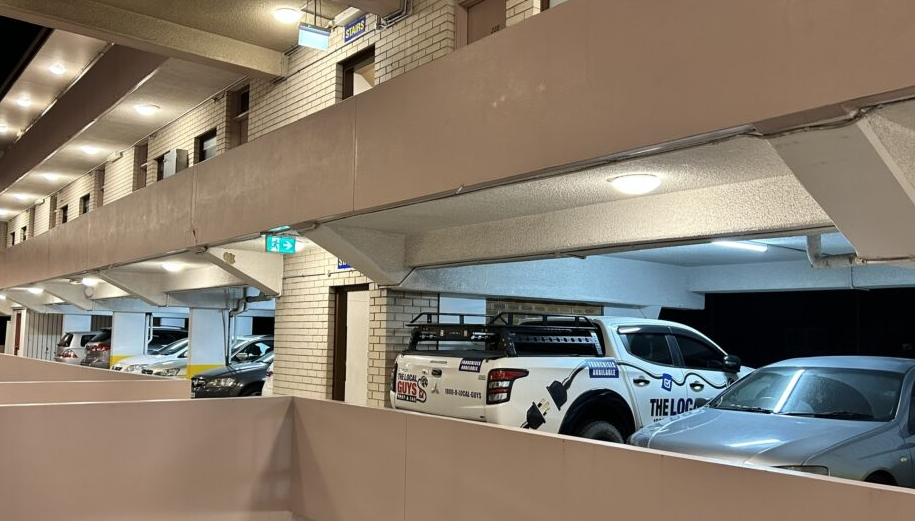 Say goodbye to parking woes with Marco Polo Sydney's complimentary secure covered parking. You can have peace of mind knowing your vehicle is safely parked during your stay. Additionally, staying connected is a breeze with free WiFi available in all areas of the motel. Share your memorable experiences with loved ones and browse the web at your convenience.
Arriving late or needing assistance at any time? Marco Polo Sydney has you covered. With a 24-hour reception on Fridays and Saturdays, and reception hours from 7 am to 11 pm on other days, you can check in and receive assistance whenever you need it.
Cleanliness and Hygiene:
At Marco Polo Sydney, cleanliness is of utmost importance. Daily room cleaning and meticulous upkeep ensure that you step into a fresh and hygienic environment throughout your stay. Relax and enjoy a spotless room that exudes comfort and well-being.
Proximity to Amenities:
Exploring the local area is a breeze from Marco Polo Sydney. With supermarkets, cafes, restaurants, parks, and public transportation within easy reach, you'll have everything you need at your fingertips. Discover the vibrant neighborhood and indulge in the convenience of nearby amenities.
Reputation for Excellence: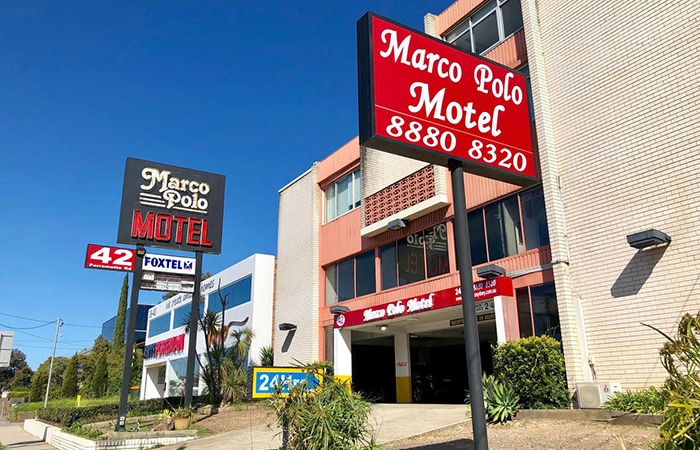 Marco Polo Sydney has earned a well-established reputation for providing top-notch motel accommodation and exceptional service. Positive reviews and returning guests are a testament to the motel's commitment to customer satisfaction. Experience the excellence that has made Marco Polo Sydney a preferred choice for discerning travelers.
When it comes to finding the best motel accommodation in Sydney, Marco Polo Sydney sets the standard. With affordable rates, convenient location, quality rooms, friendly staff, complimentary parking and WiFi, 24-hour reception, cleanliness, proximity to amenities, and a stellar reputation, Marco Polo Sydney offers an unrivaled experience. Book your stay today and discover the epitome of excellence in motel accommodations.
Remember to check our website for availability and rates, and secure your reservation today. If you have any questions or require assistance, our dedicated customer service team is available to help. Contact us by phone at 02 9037 9888 or 02 88808320, or by email at bookings@marcopolosydney.com.au