Enjoy Sydney Carols In the Domain at Marco Polo Motor Inn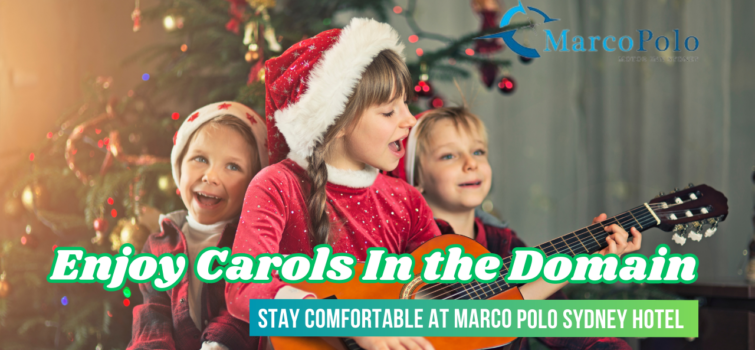 Sydney Carols in the Domain- a highly anticipated Christmas celebration that brings families together for a night of joyous singing and festive cheer.
Sydney Carols in the Domain
Sydney Carols in the Domain is a beloved Christmas tradition that has been taking place in Sydney since 1983. It is one of the largest Christmas celebrations in Australia. The event features live music and performances by popular Australian artists. Whether you attend the event live at the Domain or watch it on TV.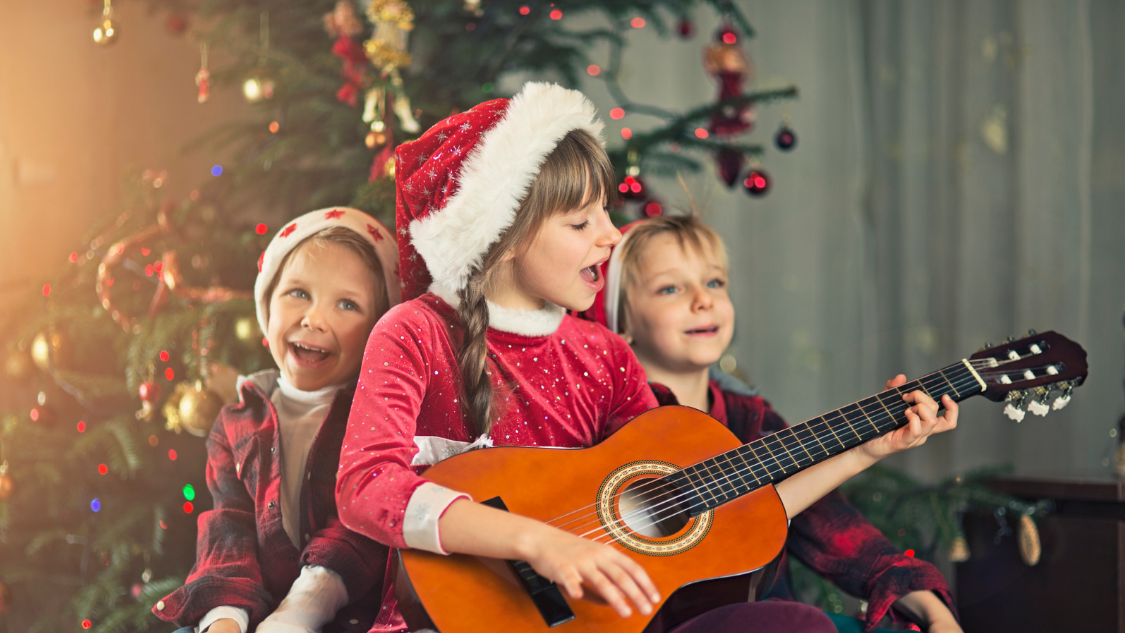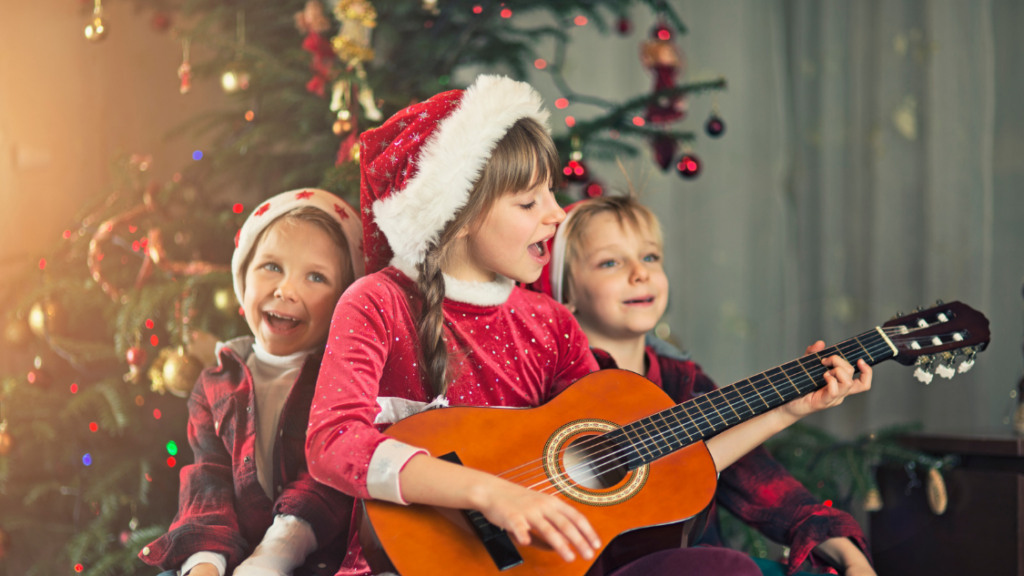 Highlights
One of the highlights of Carols in the Domain is the spectacular fireworks display. Enjoy the timeless tradition of singing along to classic Christmas songs. It's a magical experience that brings people of all ages together.
How to get there
The best way to reach the Domain is by public transport. We offer convenient access to various transportation options, including Summer Hill Train Station and a bus stop located opposite the hotel.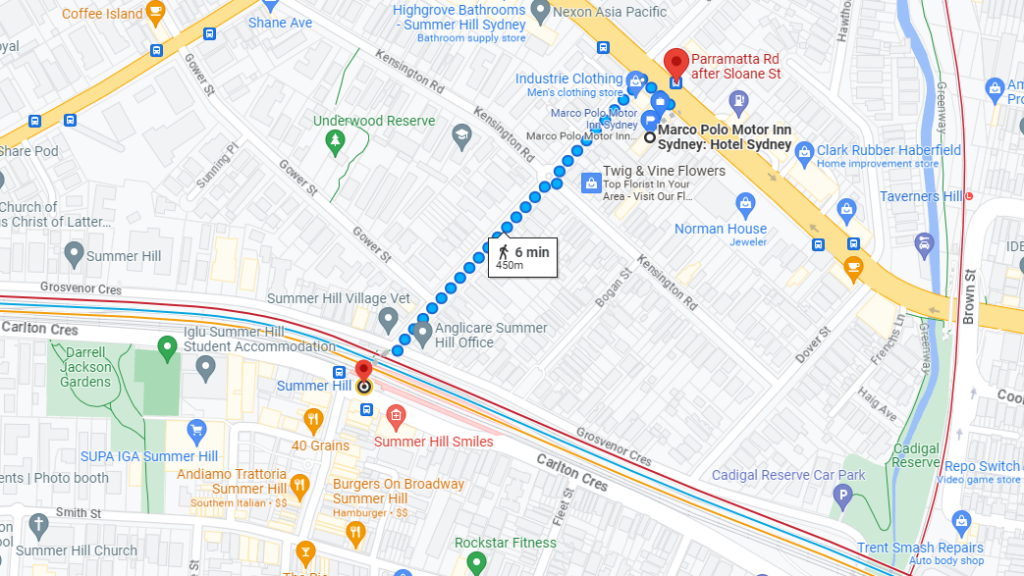 What to bring
When attending the event, it is recommended to bring picnic rugs and ground seating. Free-standing shade structures are also permitted. You are welcome to bring a small quantity of alcohol to enjoy responsibly.
Location
The Domain is located adjacent to the Royal Botanic Gardens, between Art Gallery Road and Hospital Road in Sydney. This year, the event will be fully fenced to ensure the safety of all attendees. Make your way to the Main Entry on Art Gallery Road, or the Reserved Entry if you have purchased reserved seats.
Book your stay
Make the most of your time in Sydney during the Christmas season by attending Carols in the Domain and staying at Marco Polo Sydney Hotel.
Book your stay at Marco Polo Sydney Hotel and get ready to embrace the holiday spirit in the heart of Sydney. Call one of our friendly staff members by phoning 02 8880 8320 or 0410113288 or by email at bookings@marcopolosydney.com.au