Why Choose Marco Polo Motor Inn for Taylor Swift's The Eras Tour in Sydney?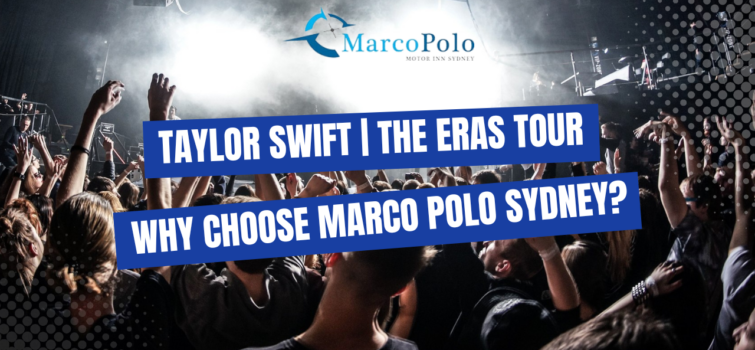 As the excitement builds for Taylor Swift's highly anticipated Australian tour, it's crucial to choose the right accommodation to complement your unforgettable concert experience. Here's why Marco Polo Sydney Hotel Accommodation should be your top choice for Taylor Swift's The Eras Tour in Sydney.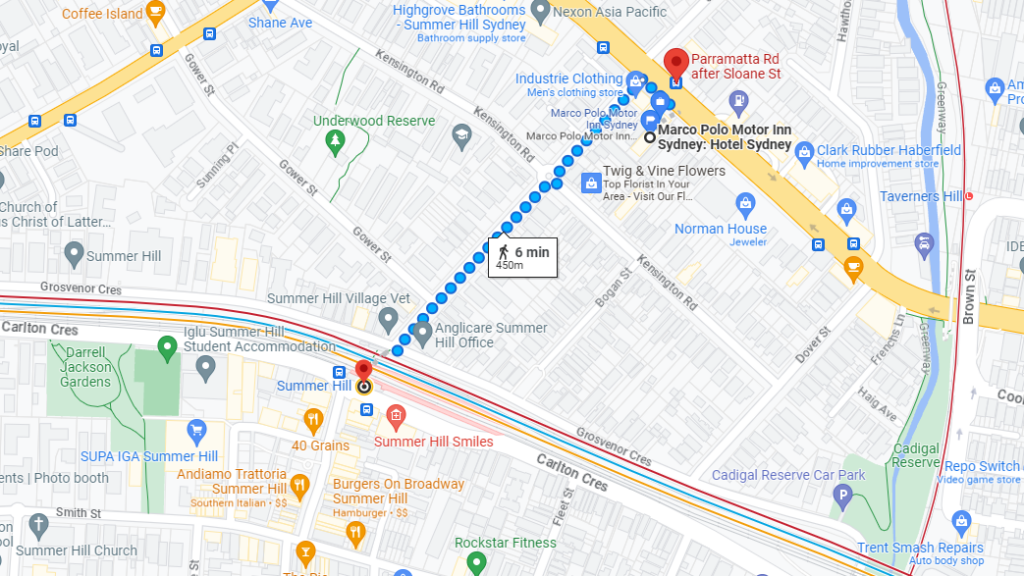 Marco Polo Sydney is ideally located in close proximity to Sydney's entertainment and music concert venues. This ensures that you'll have easy access to the stadiums, allowing you to make the most of your Taylor Swift experience without worrying about long commutes.
Comfortable Accommodation: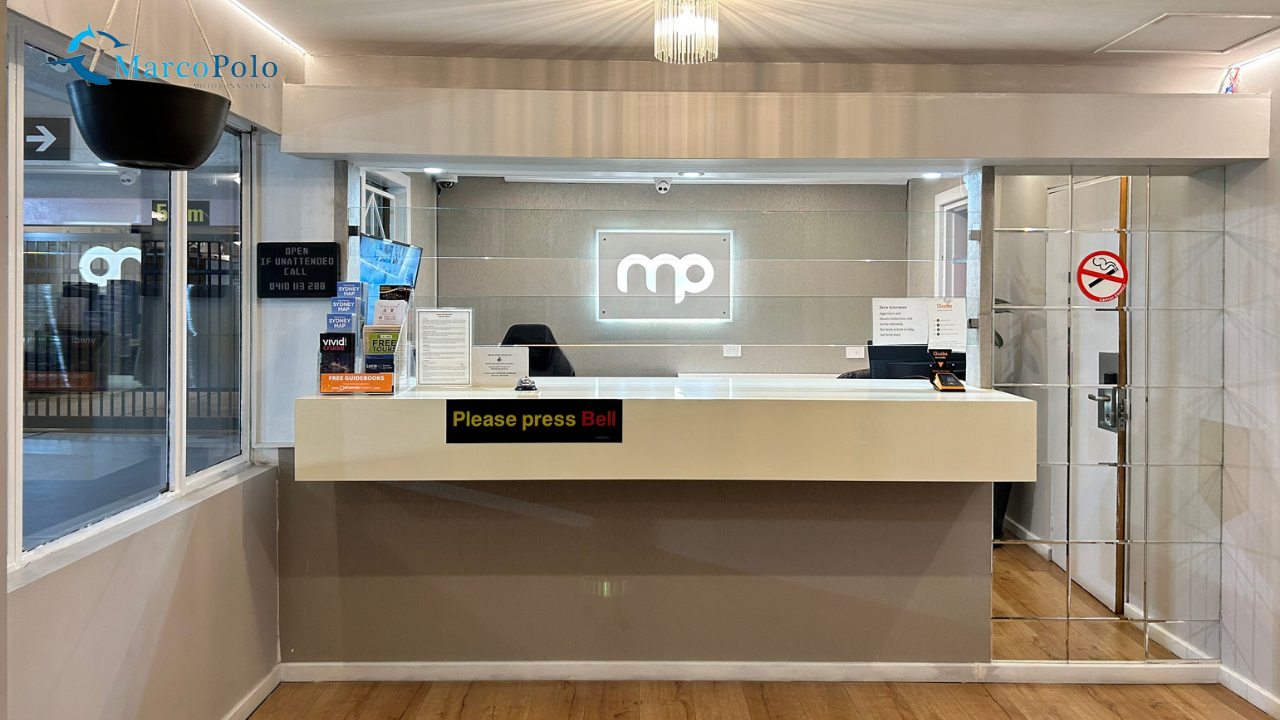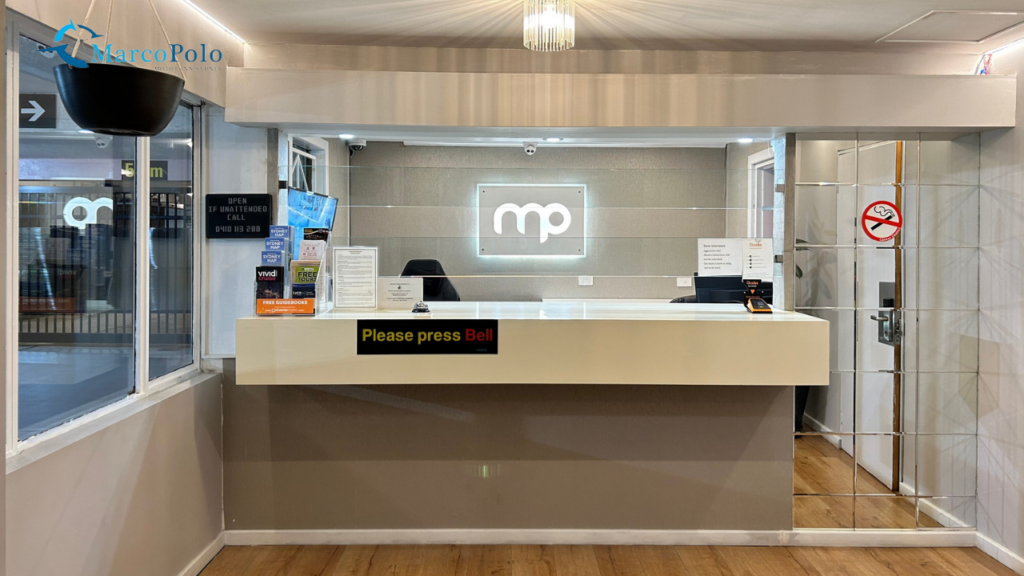 After an exhilarating night at the concert, retreat to the comfort of your room at Marco Polo Sydney. Our hotel offers clean, cozy, and well-appointed accommodations designed to provide a restful and rejuvenating stay. Unwind in a comfortable bed and recharge for the next day's adventures.
Attentive Service:
Our friendly and supportive staff are dedicated to ensuring that your stay is nothing short of exceptional. From check-in to check-out, we prioritize your comfort and satisfaction, making sure that you have everything you need to make your Taylor Swift trip memorable.
Ample Amenities:
At Marco Polo Sydney, we provide a range of amenities to enhance your stay. Enjoy free Wi-Fi access to share your concert experiences with friends and family. Take advantage of our laundry facilities to freshen up your concert attire. Additionally, our hotel offers secure parking, ensuring the safety of your vehicle throughout your stay.
Nearby Facilities and Attractions:
A variety of dining options, entertainment venues, and shopping destinations. Celebrate the concert buzz by exploring the vibrant atmosphere and savoring delicious meals in nearby restaurants. With easy access to public transportation, you can also conveniently explore other attractions and landmarks in the city during your stay.
Planning your Taylor Swift getaway should be stress-free. Marco Polo Sydney offers a simple and efficient online booking process, allowing you to secure your accommodation quickly and effortlessly. Visit our website or contact our friendly staff to make your reservation and secure your spot for an unforgettable stay.
Don't miss out on the opportunity to experience Taylor Swift's The Eras Tour in Australia. Choose Marco Polo Sydney as your accommodation and make your concert journey even more remarkable. Book your stay with us today and get ready for an incredible Taylor Swift experience coupled with exceptional hospitality. Call one of our friendly staff members by phoning 02 8880 8320 or 0410113288 or by email at bookings@marcopolosydney.com.au