Experience Spooky Delights and Thrilling Adventures: Halloween in Sydney at Marco Polo Motor Inn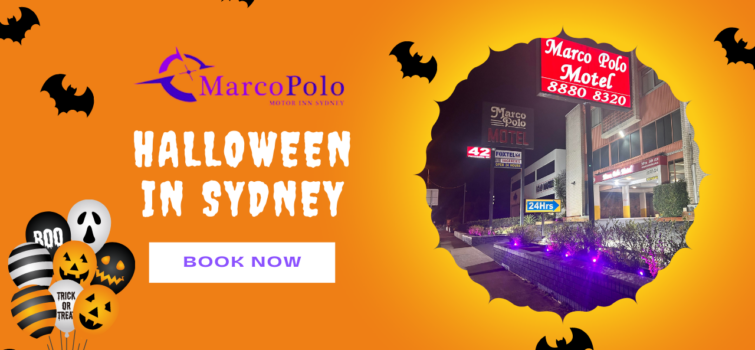 Halloween in Sydney comes alive with a bewitching atmosphere and a plethora of spooky festivities. If you're looking for a thrilling and memorable Halloween experience, look no further than Marco Polo Motor Inn.
Located in the heart of Sydney
Our inn is the perfect base for immersing yourself in the Halloween spirit and enjoying all the eerie delights the city has to offer.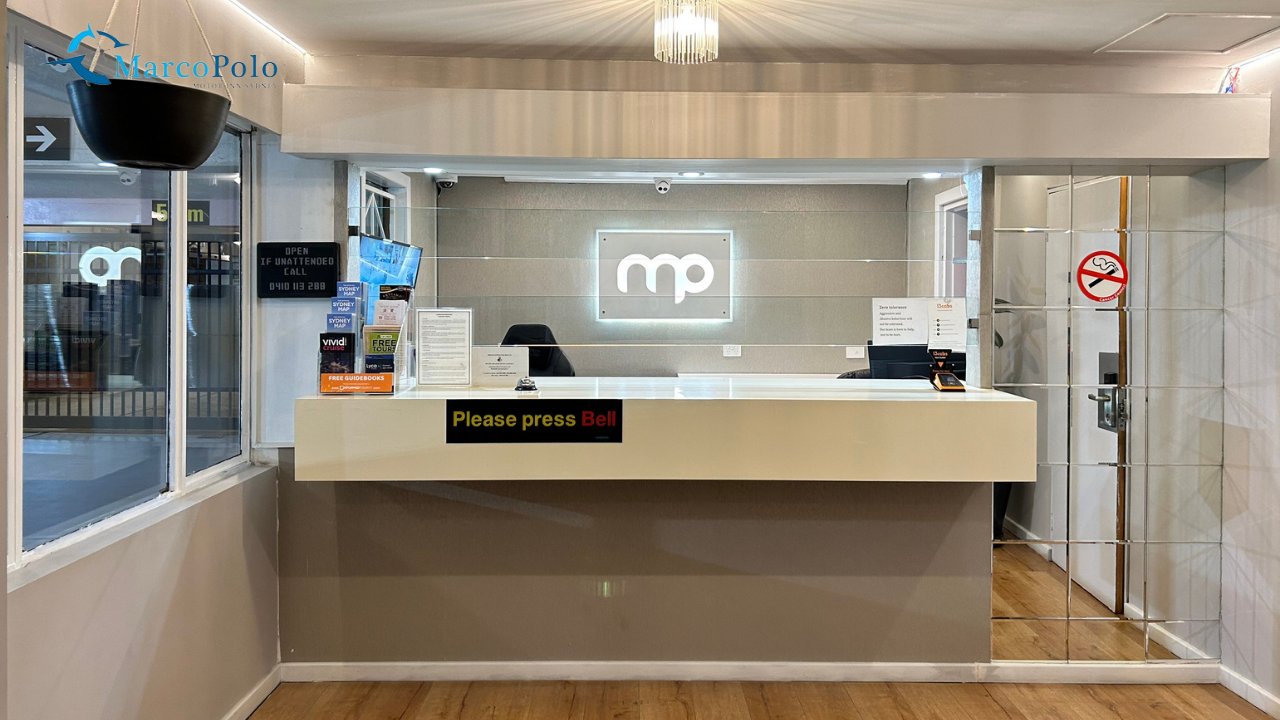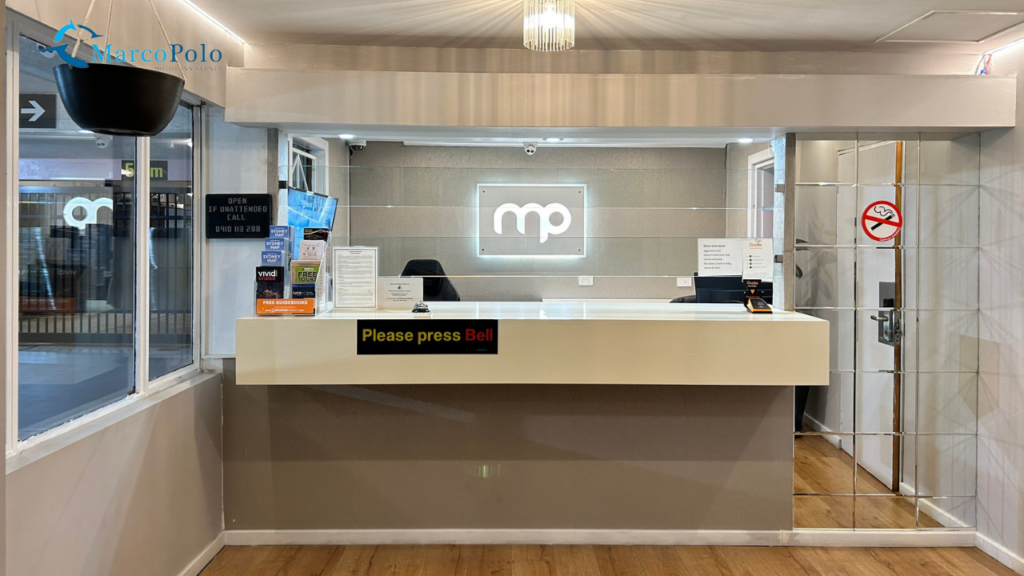 We embrace the Halloween season and go above and beyond to create a frightfully delightful experience for our guests. From haunted decorations to themed events, we transform our inn into a spooky haven, ensuring a memorable and thrilling stay.
One of the highlights of Halloween in Sydney is the world-renowned Halloween Street Parade. Just a short distance from Marco Polo Motor Inn, the streets come alive with ghoulish characters, dazzling costumes, and mesmerizing floats. Join the parade and become a part of the vibrant Halloween community, showcasing your creativity and embracing the spirit of the season.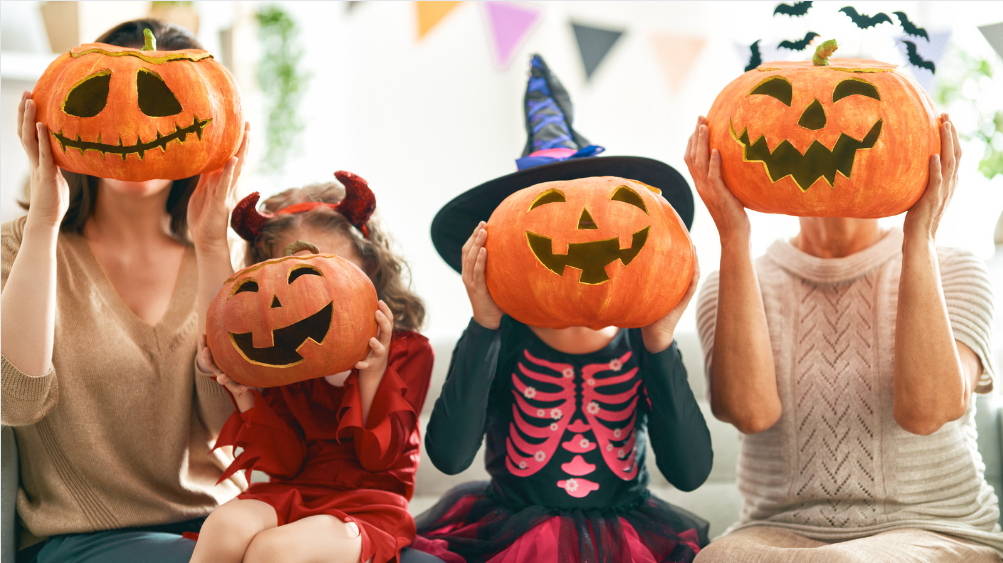 Range of haunted tours and experiences
For those seeking a spine-tingling adventure, Sydney offers a range of haunted tours and experiences. Explore the dark alleys and haunted buildings of The Rocks, where ghostly tales of the past come to life. Join a ghost tour and listen to chilling stories that will send shivers down your spine. Or venture into the historic Quarantine Station, known for its paranormal activity and eerie atmosphere.
If you're traveling with family, Luna Park's Halloween Spectacular is a must-visit. Located nearby, Luna Park transforms into a spooky wonderland, complete with haunted mazes, thrilling rides, and trick-or-treating adventures. Creating a magical Halloween experience for all ages.
After a day of Halloween adventures, return to the comfort of Marco Polo Motor Inn.
Our friendly and dedicated staff will ensure your stay is comfortable and enjoyable, providing all the amenities you need to unwind. Relax in our cozy rooms, indulge in a delicious meal at one of the nearby restaurants, or simply enjoy the Halloween ambiance within the inn.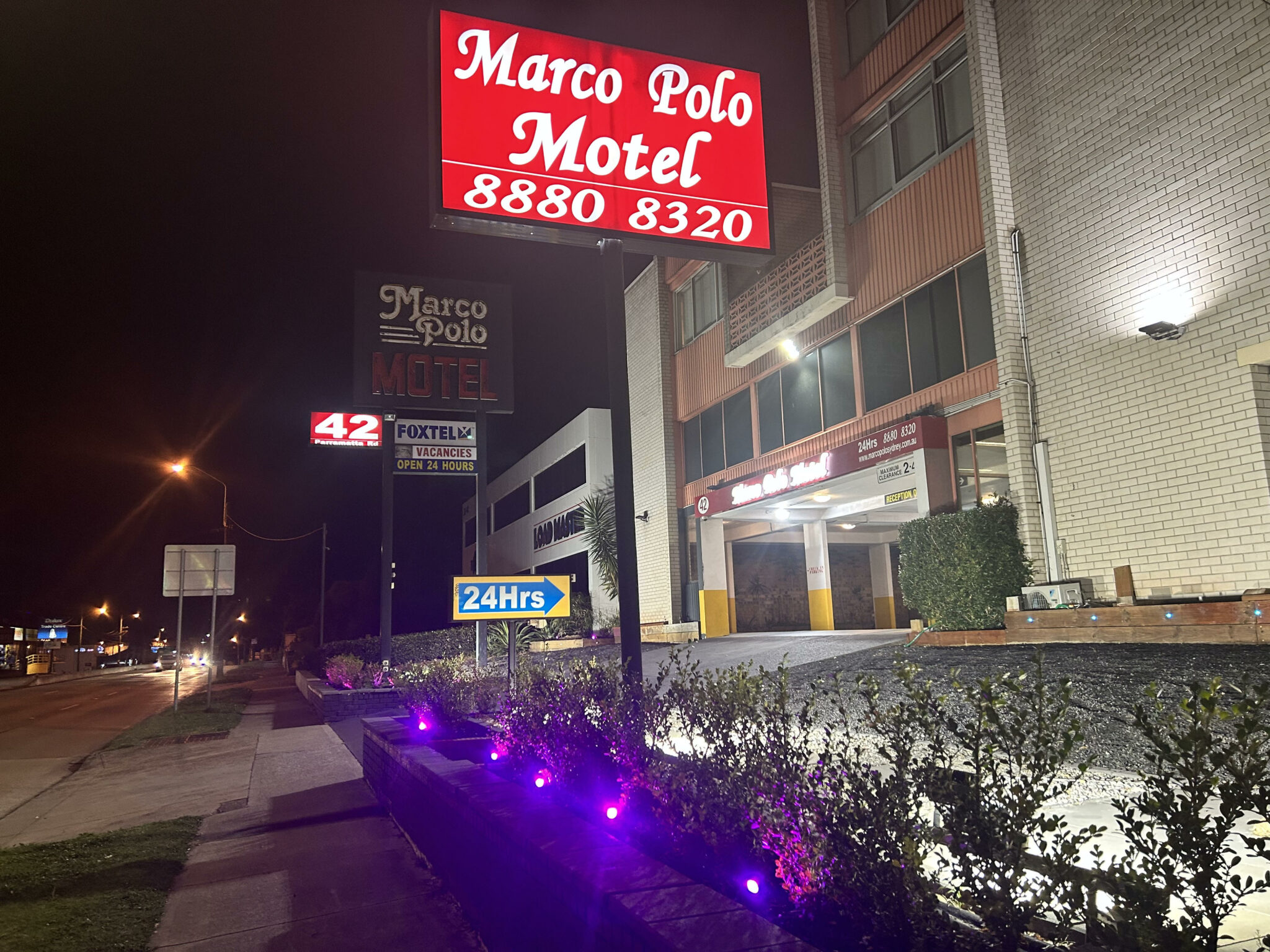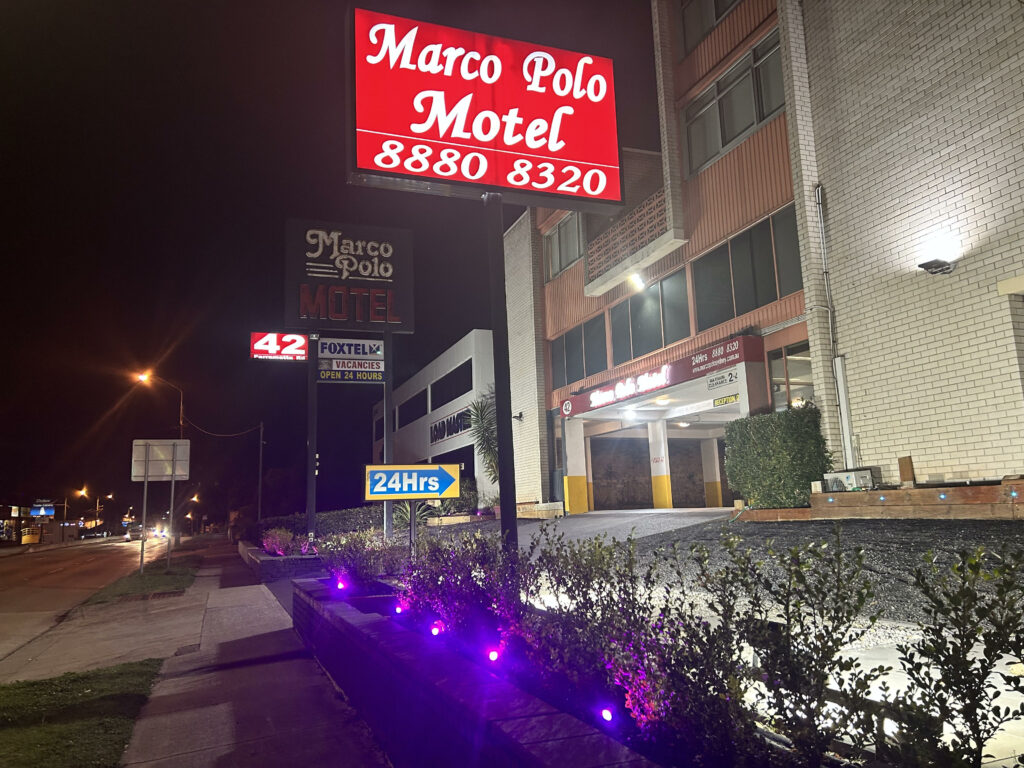 Don't forget to join us for our own Halloween celebration at Marco Polo Motor Inn. We host special events and activities, including costume contests, spooky movie nights, and delicious treats for our guests. It's an opportunity to connect with fellow Halloween enthusiasts and create unforgettable memories.
To make the most of your Halloween experience in Sydney, book your stay at Marco Polo Motor Inn in advance. Our convenient location, comfortable rooms, and dedicated staff will ensure a delightful and spooky Halloween getaway. Don't miss out on the excitement and thrills of Halloween in Sydney – join us at Marco Polo Motor Inn for an unforgettable experience!
Book your Halloween stay with us today and get ready for a spooktacular adventure at Marco Polo Motor Inn. Happy Halloween! Call one of our friendly staff members by phoning 02 8880 8320 or 0410113288 or by email at bookings@marcopolosydney.com.au