7 Reasons Why You Should Choose Marco Polo Sydney Hotel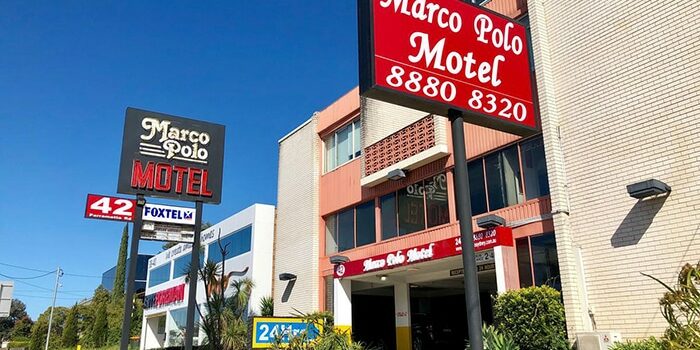 Are you searching for a comfortable and hassle-free accommodation option in Sydney? Look no further than Marco Polo Sydney Hotel. We understand the importance of a seamless and enjoyable stay, and we strive to exceed your expectations in every way. Here are seven compelling reasons why you should make us your home away from home: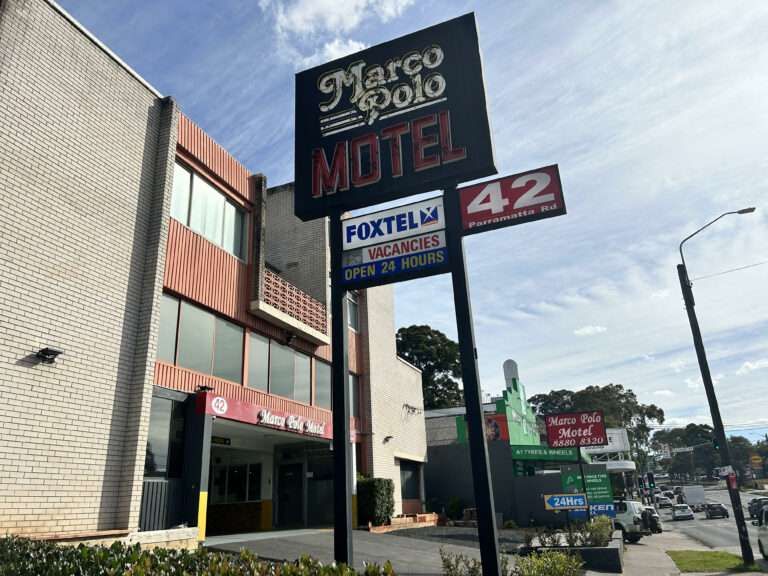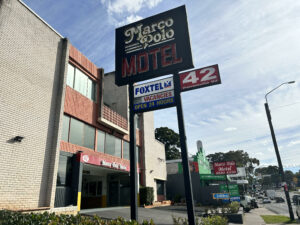 Our hotel boasts a prime location, offering unparalleled convenience. Whether you're exploring the city's vibrant attractions or attending business meetings, our proximity to key destinations ensures you can easily navigate your way around. Plus, with Summer Hill train station and Taverner Hill light rail station just a short walk away, transportation is a breeze.
We know how crucial it is to stay connected, which is why we provide free Wi-Fi access throughout the hotel. Stay in touch with loved ones, catch up on work, or simply browse the web at your leisure. Additionally, our hotel offers free secure parking, providing peace of mind for those traveling with their vehicles.
Friendly and Supportive Staff:
At Marco Polo Sydney Hotel, our dedicated team of staff members is committed to ensuring your comfort and satisfaction. From check-in to check-out, we are here to assist you with any queries or requests you may have. Our friendly staff will go above and beyond to make your stay memorable.
Full Toiletries Amenities:
We believe that a comfortable stay includes access to essential amenities. Each room at our hotel is equipped with a range of toiletries, ensuring you have everything you need during your stay. Say goodbye to packing extra toiletries and enjoy the convenience of having them readily available in your room.
Laundry Facilities:
We understand that laundry needs can arise during your travels. To make your stay even more convenient, we offer on-site laundry facilities. Whether it's a quick refresh or a complete wash, take advantage of our laundry services and keep your wardrobe fresh and clean throughout your stay.
Rooftop and City View Rooms:
Elevate your experience with our rooftop and city-view rooms. Immerse yourself in the breathtaking vistas of Sydney's skyline, offering a unique and memorable backdrop to your stay. Enjoy the beauty of the city from the comfort of your room, and create lasting memories.
Easy Online Booking or Phone Reservation:
We believe in making the booking process as seamless as possible. With our easy-to-use online booking platform, you can reserve your room with just a few clicks. Alternatively, you can also give us a call, and our friendly staff will assist you in securing your reservation. Choose the option that suits you best and enjoy a stress-free booking experience.
When it comes to finding the perfect accommodation in Sydney, Marco Polo Sydney Hotel stands out from the crowd. With our convenient location, complimentary Wi-Fi and parking, friendly staff, full toiletries amenities, laundry facilities, rooftop and city view rooms, and easy online booking or phone reservation, we strive to provide you with an unforgettable stay. Book with us today and experience the best of Sydney hospitality.