Are you ready to travel and be free again? While you may have a long list of potential destinations, the captivating city of Sydney has an abundance of offerings to satisfy your expectations. Here are Important Things to Consider Before Booking a Motel
Discover the Allure of Sydney: A True Haven for Travellers
Sydney is truly a tourist's paradise, boasting many attractions that can mesmerise anyone. From the enchanting Darling Harbour to the iconic Sydney Opera House, the serene Royal Botanic Gardens to the vibrant entertainment hub of The Star Casino, and the picturesque Circular Quay to the majestic Sydney Harbour Bridge, the city offers a wealth of experiences for visitors. Other must-visit locations include the lively Kings Cross, the historic precinct of The Rocks, vibrant China Town and the captivating Taronga Zoo. This time, make Sydney your destination of choice and explore the city at your own pace. So, pack your bags and secure your tickets for a fabulous vacation in Sydney.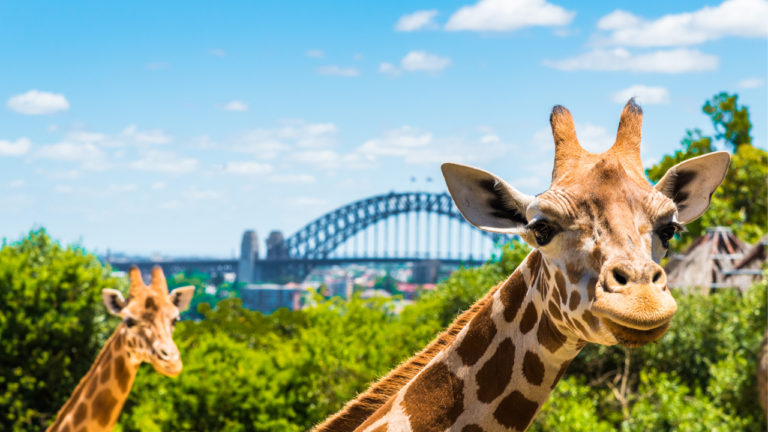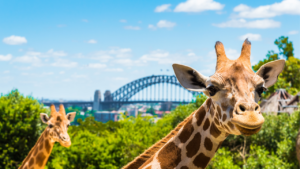 With your plans and excitement in place, it's essential to consider your accommodation options carefully. While there are many choices available, here are some essential tips to keep in mind before finalising your booking:
Motel Location: Choosing a motel location that aligns with your points of interest is essential. Opting for a motel in the city centre grants easy access to the bustling city, malls, stadiums, and significant cultural and sporting events. The presence of nearby train and rail stations, bus stops, and other transportation options ensures a comfortable and affordable stay.
Cost:  Travelling regularly can rejuvenate your mind and energy, but staying within your budget is important. While numerous motels are available for your visit, ensure the rates are within your financial limits. Overspending on accommodation unnecessarily might disrupt your budget and cause trouble during your stay.
Amenities: Before finalising your booking, familiarise yourself with the amenities offered by the motel you intend to stay in. Ensure the motel provides all the required facilities before making your reservation.
Booking Method: Many individuals prefer online booking, which is indeed convenient. However, it's worth investing a little time exploring the motel's website, as booking directly can sometimes lead to significant cost savings. Budget motels offer exclusive discounts and hot deals for direct bookings during specific periods, and taking advantage of last-minute deals can be advantageous and result in substantial savings.
Following these tips and conducting thorough research, you can make an informed decision when booking your motel or hotel in Sydney. Secure the best prices, evaluate amenities, read reviews, and consider the location to ensure a comfortable and enjoyable stay during your much-anticipated vacation.
Recharge and Rejuvenate: Treat Yourself to a Well-Deserved Break
Take a well-deserved break from your busy life and create lasting memories with your family at the affordable and conveniently located Marco Polo Motor Inn Sydney. This motel is near Sydney CBD, ANZ Stadium, Homebush, Olympic Park, Parramatta, Lidcombe, and Acor Arena. This motel offers easy access to all major city attractions.
In addition to its prime location, this affordable hotel accommodation in Sydney boasts a range of amenities to enhance your stay. Enjoy the convenience of a 24-hour reception, allowing you to check in anytime. Benefit from early check-in and late check-out options to suit your schedule. Remember that the rooms are cleaned daily and designed for your comfort. Take advantage of the complimentary secured parking facility, providing peace of mind during your stay.
To make your booking experience even more enticing, book directly with Marco Polo Sydney and unlock exclusive discounts. Receive a 5% discount on your room rate when you make a direct booking 30 days in advance. If you plan to stay for up to 3 nights, enjoy an 8% discount by booking directly online. For an extended 7-night stay, delight in a 12% discount on room rates. Contact us at (02) 9037 9888 or email us at bookings@marcopolosydney.com.au to secure your reservation today.
Choose Marco Polo Motor Inn Sydney as your accommodation and experience a comfortable stay at an affordable price. With its prime location, exceptional amenities, and enticing booking discounts, your family getaway is bound to be memorable. Contact us directly to book your stay and embark on a beautiful Sydney adventure.