Why Choose Marco Polo Sydney Hotel for Your FIFA World Cup Women's Stay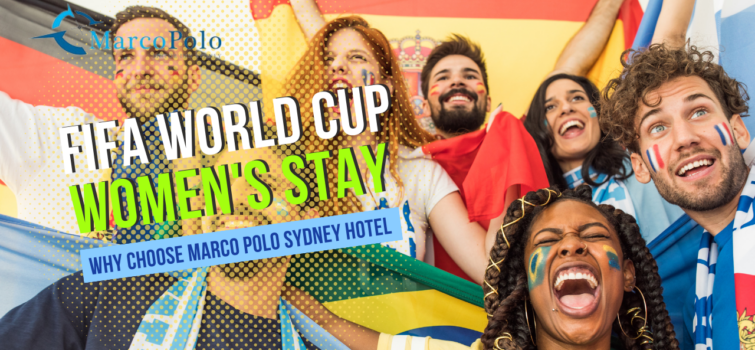 If you're planning to attend the FIFA World Cup Women's stay in Sydney, choosing the right accommodation is essential to enhance your experience. Here are compelling reasons why Marco Polo Sydney Hotel should be your top choice:
Convenient Location: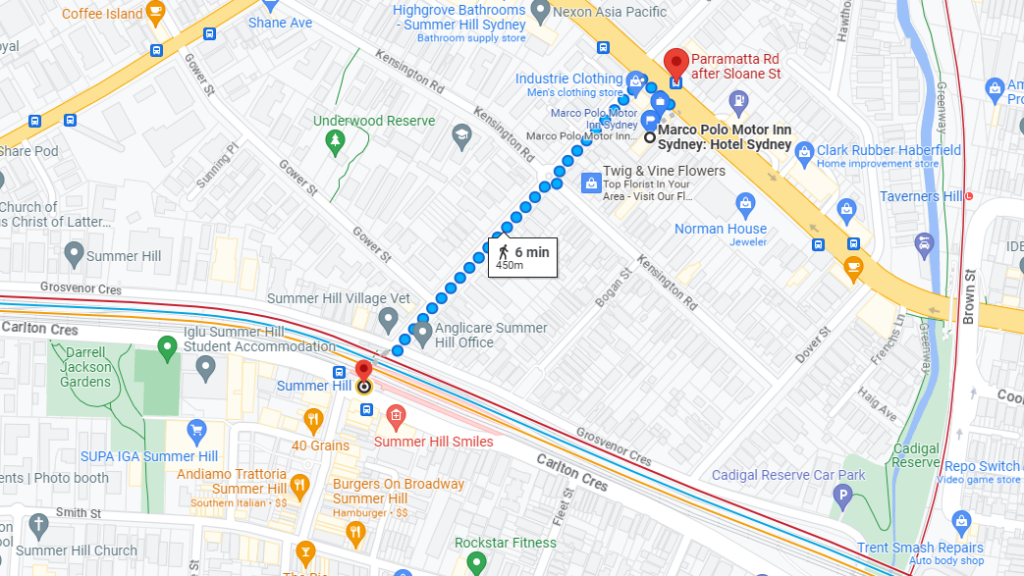 Marco Polo Sydney Hotel is strategically located, offering easy access to the venues hosting the FIFA World Cup Women's matches. You'll save time and energy on commuting, allowing you to fully immerse yourself in the excitement of the tournament.
Comfortable and Well-Appointed Rooms: 
After a day filled with thrilling football action, you'll want a cozy and comfortable space to relax and recharge. Marco Polo Sydney Hotel offers well-appointed rooms designed to provide maximum comfort, ensuring you have a restful stay.
Attentive and Supportive Staff: 
Our friendly and professional staff members are dedicated to delivering exceptional service. From check-in to check-out, we strive to make your stay enjoyable and hassle-free. If you have any questions or special requests, our team is always ready to assist you.
Flexible and Convenient Services: 
We understand that your schedule during the FIFA World Cup Women's matches may be dynamic. That's why we offer flexible services such as early check-in or late check-out, allowing you to adjust your stay to match your needs.
Nearby Amenities and Attractions: 
Marco Polo Sydney Hotel is surrounded by a plethora of dining options, entertainment venues, and shopping destinations. Whether you're looking to celebrate a victorious match or explore the city's vibrant atmosphere, you'll find a range of options just a stone's throw away from the hotel.
Secure and Reliable Facilities: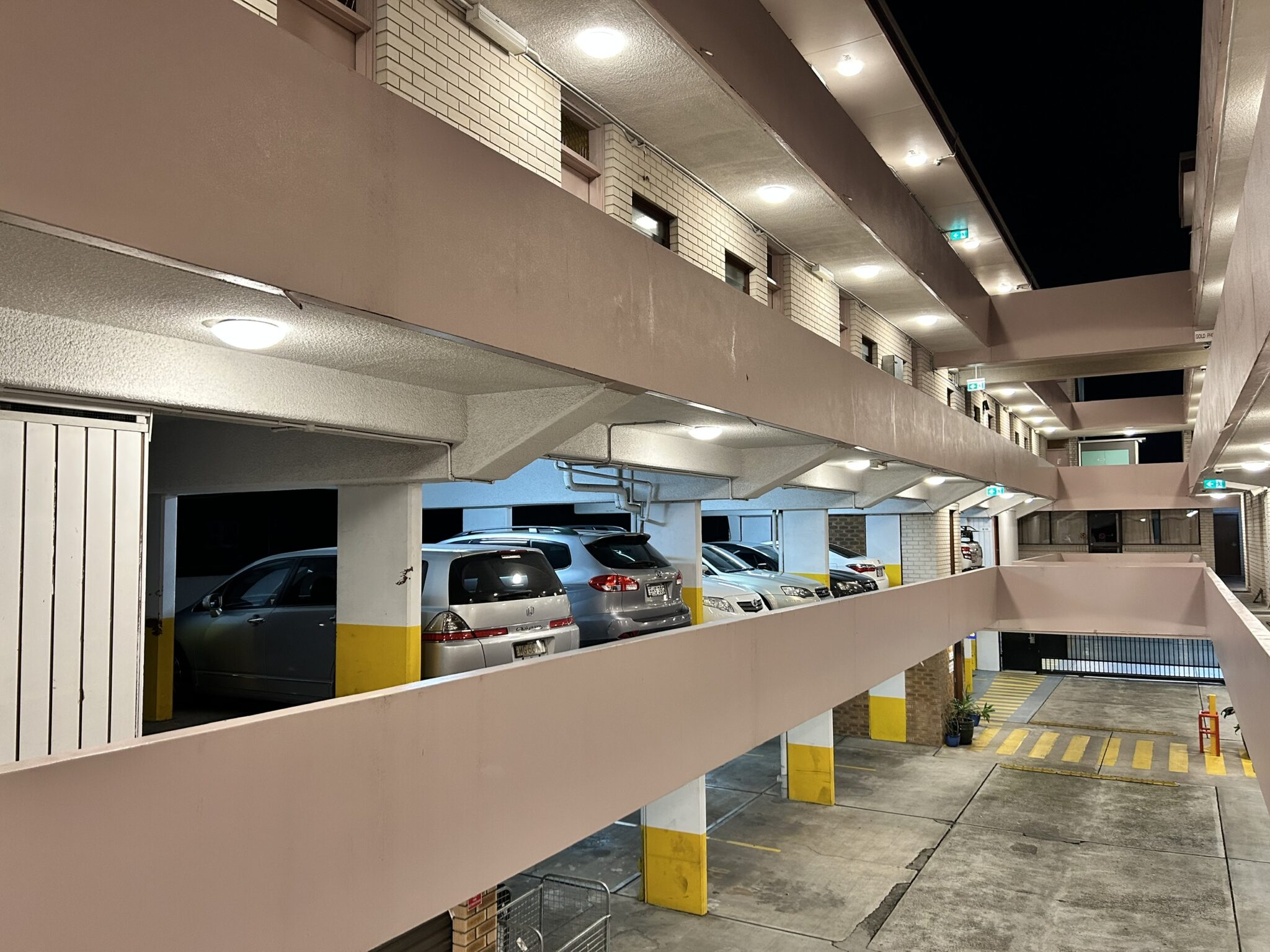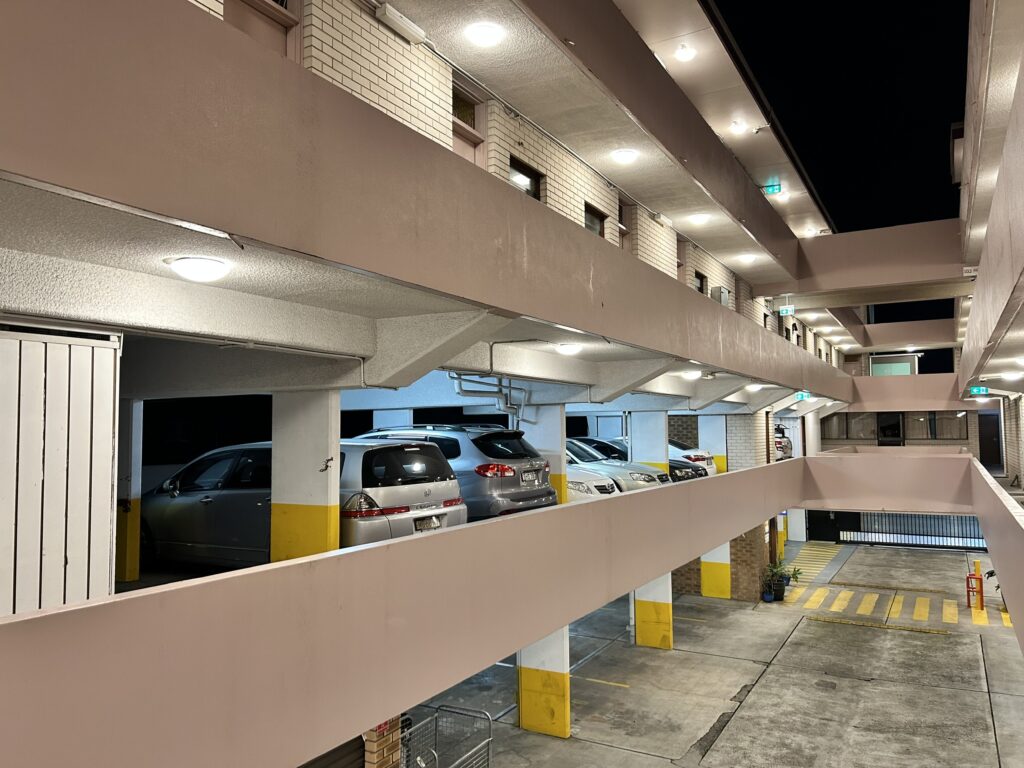 Your safety and peace of mind are our top priorities. Marco Polo Sydney Hotel provides secure facilities, including 24-hour reception and CCTV surveillance, ensuring a worry-free stay for all guests.
Easy Booking Process: 
We believe in making your reservation process seamless and convenient. With our user-friendly online booking system, you can quickly secure your accommodation at Marco Polo Sydney Hotel. Alternatively, our helpful staff members are available to assist you with any inquiries or to guide you through the booking process.
Don't miss the opportunity to witness the excitement of the FIFA World Cup Women's matches in Sydney. Choose Marco Polo Sydney Hotel as your accommodation and enjoy a comfortable and convenient stay. Book your room today and make the most of your FIFA World Cup Women's experience with us.