Italian restaurant in Summer Hill near Marco Polo Sydney Hotel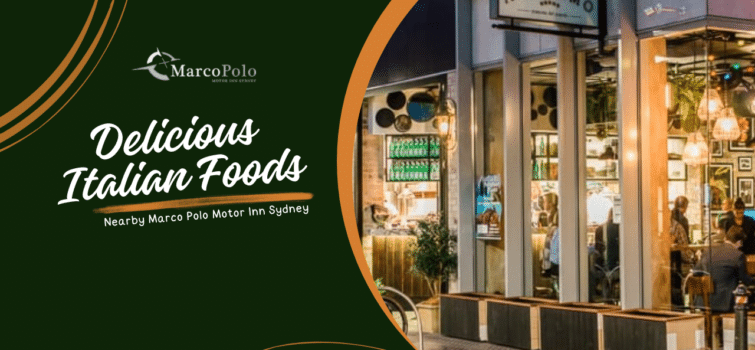 If you're looking for an Italian restaurant in Summer Hill, look no further than Andiamo. This traditional woodfire pizza restaurant has been serving up delicious pizzas for over 20 years.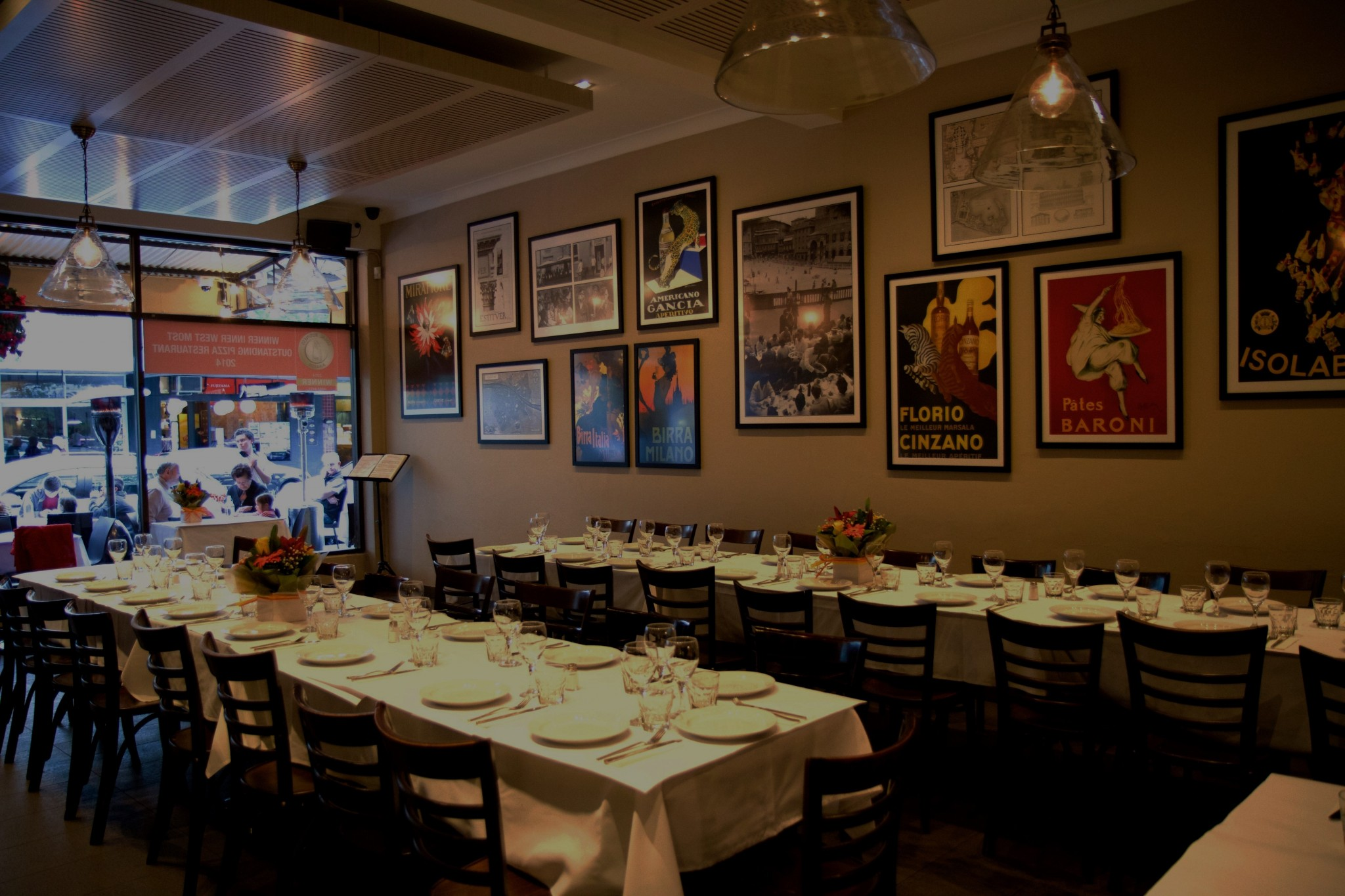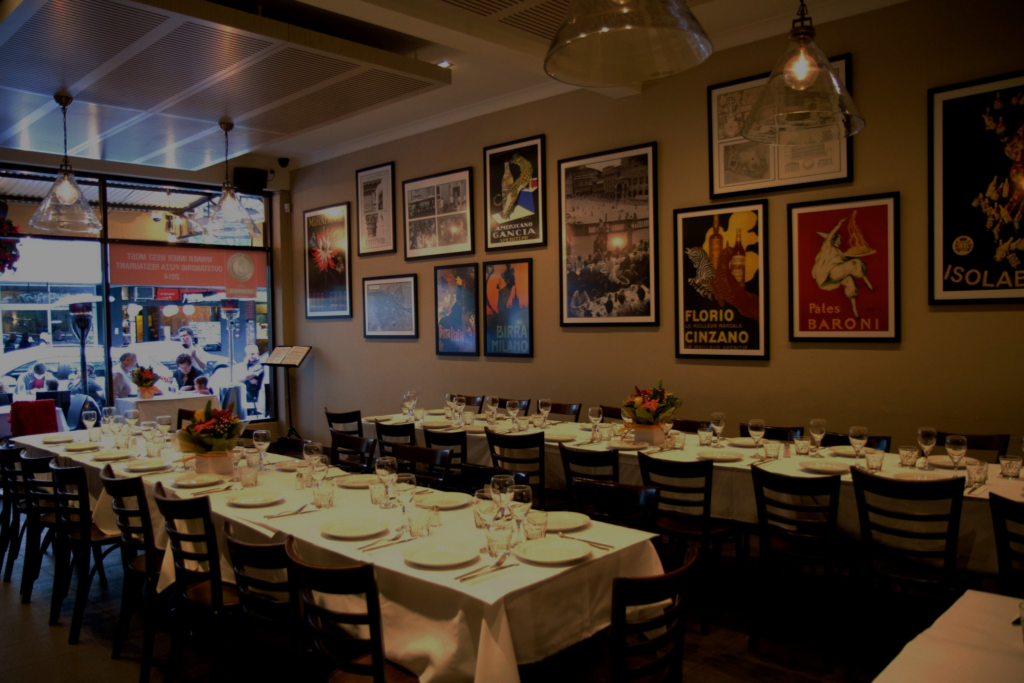 Andiamo uses only the freshest ingredients, and their pizzas are cooked to perfection in their woodfired oven. The crust is crispy, and the toppings are always fresh and delicious.
The menu features a wide variety of pizzas, from classic favorites like Margherita and Pepperoni to more unique creations like the Andiamo Speciale, which is topped with mozzarella, salami, mushrooms, onions, and artichokes. They also have a selection of pasta dishes, salads, and desserts.
Andiamo is a great place to go for a casual meal with friends or family. The guest can relax in the nice atmosphere, and the service is friendly and efficient.
Andiamo is located just a short walk from the Marco Polo Sydney Hotel. To get there, simply walk south on Parramatta Road from the hotel. Andiamo will be on your right-hand side, just past Summer Hill Station.
The walk should take you about 5 minutes.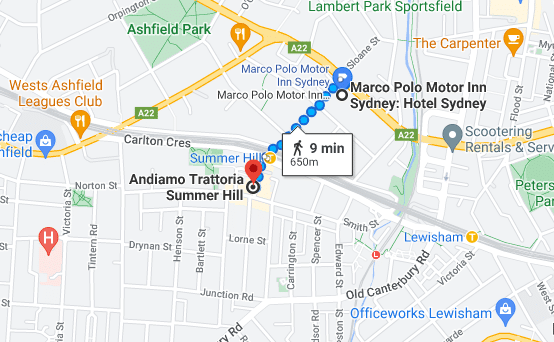 Here are some additional details about Andiamo Italian Restaurant:
Opening hours: 12 pm to 10 pm, seven days a week.
Price range: $17 – $98
Reservations: Recommended, especially on weekends.
Contact information: +61 2 9716 5055
Takeaway: Yes, Andiamo offers takeaway. You can call the restaurant to order your food, or you can order online through their website.
I hope this blog post helps you plan your next delicious pizza meal in Summer Hill!