Planning a Road Trip from Queensland to Sydney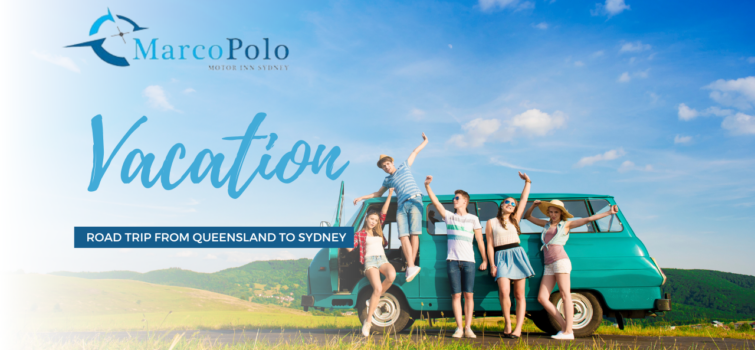 The Christmas and New Year season is a wonderful time to embark on a road trip from Queensland to Sydney. As you journey through beautiful landscapes and coastal routes, you'll experience the holiday spirit and create unforgettable memories. Here's a guide to help you plan your road trip during this festive season.
Route Planning – Consider the following route options for your road trip: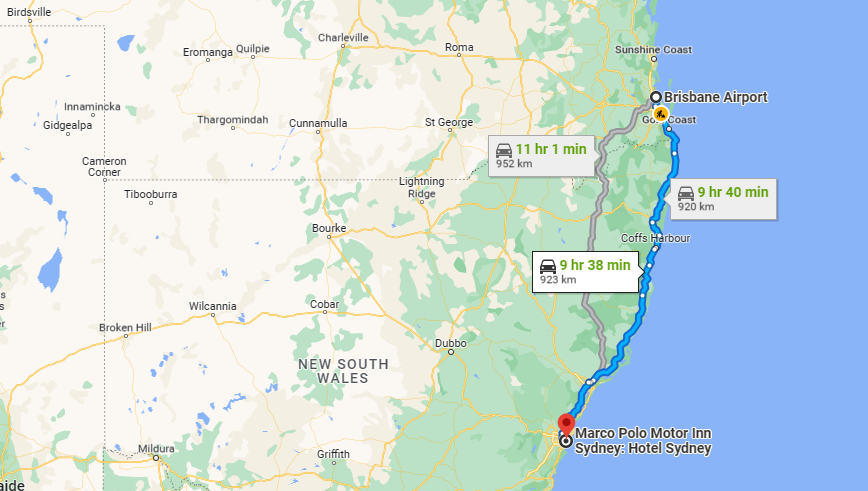 Pacific Highway (A1): This is the most direct route from Queensland to Sydney, offering scenic coastal views and easy access to popular towns and attractions along the way.
New England Highway (A15): This inland route takes you through picturesque countryside and charming country towns. It's a great option if you prefer a more relaxed and scenic drive.
Waterfall Way: If you have some extra time and want to explore breathtaking national parks and waterfalls, consider taking this detour from the New England Highway. It adds a touch of adventure to your journey.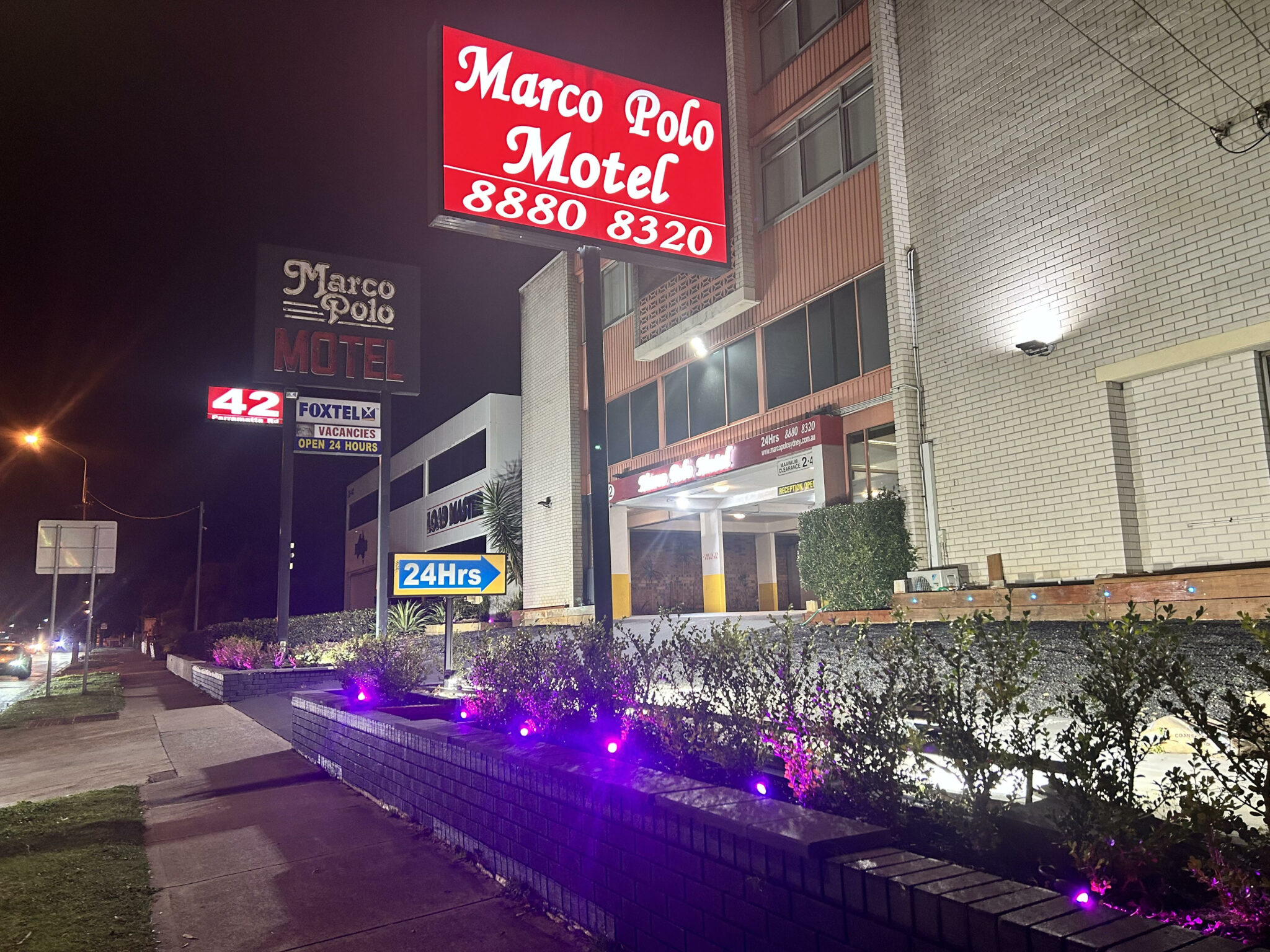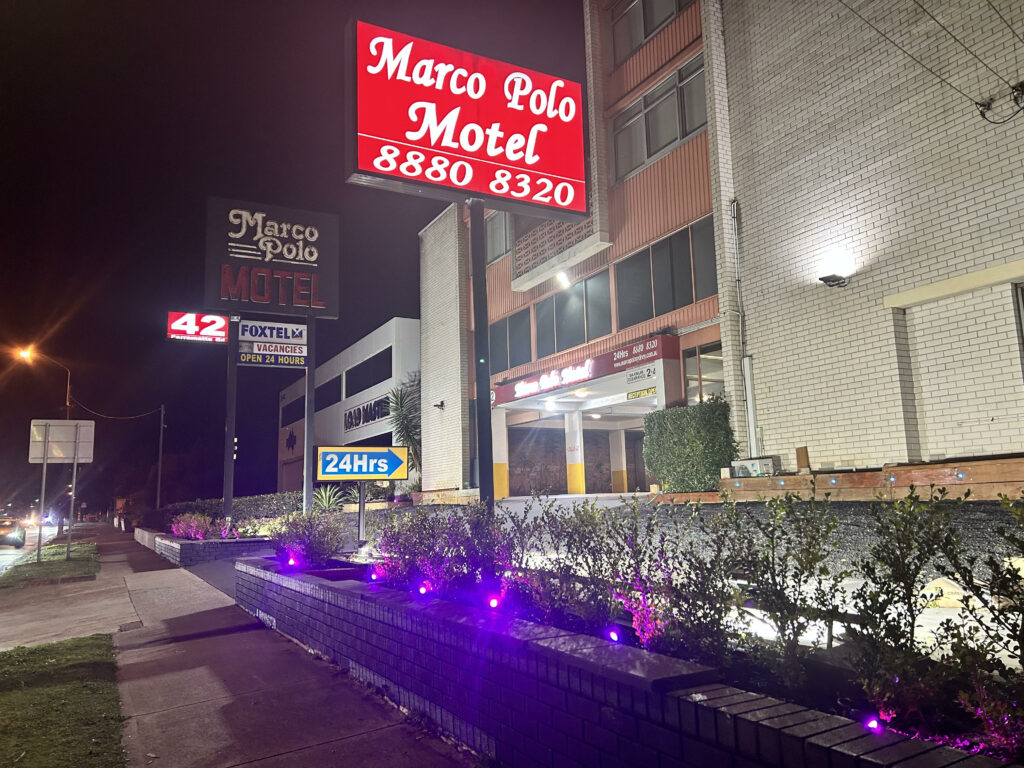 Given the holiday season, it's advisable to book your accommodations in advance. Look for family-friendly motels or hotels along your route that offer comfortable rooms and convenient amenities. Marco Polo Sydney Hotel is a great option for your stay in Sydney, providing affordable rates, friendly service, and a central location.
Festive Attractions – Make the most of the holiday season by visiting festive attractions along the way:
Christmas Lights Displays: Many towns and neighborhoods decorate their streets with dazzling Christmas lights. Research and plan to stop at some of the most renowned displays to soak up the holiday spirit.
Sydney New Year's Eve Celebrations: Sydney is famous for its spectacular New Year's Eve fireworks display at Sydney Harbour. Plan your trip to be in Sydney for this incredible event and secure a good viewing spot.
Road Trip Essentials – Ensure you have the following essentials for a smooth and enjoyable road trip: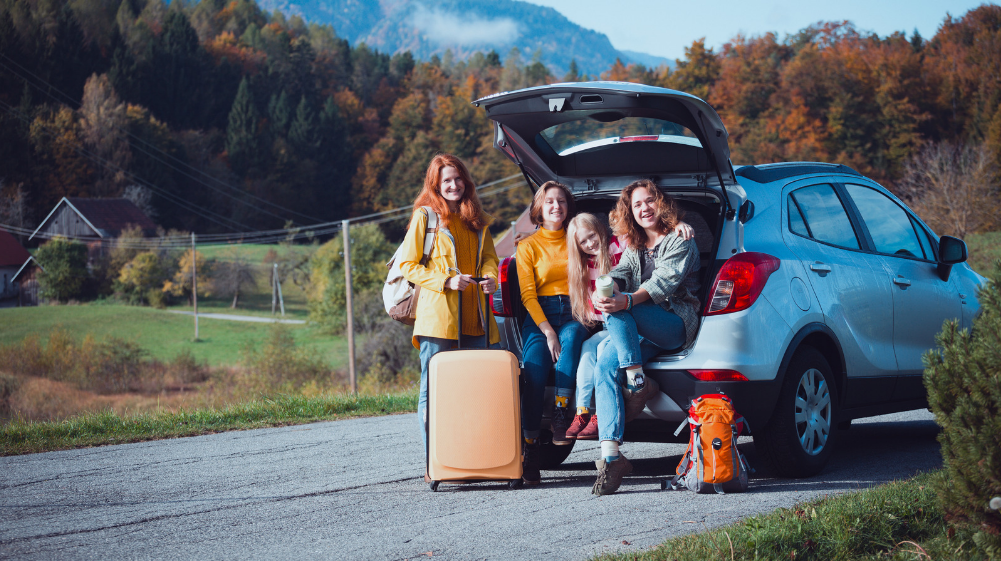 Vehicle Maintenance: Before setting off, have your vehicle serviced and check the oil, tires, brakes, and other essential components. Carry a spare tire and necessary tools for emergencies.
Snacks and Drinks: Pack a cooler with refreshing drinks and healthy snacks to keep you energized throughout the journey.
Entertainment: Prepare a playlist of your favorite road trip songs or download podcasts and audiobooks to keep everyone entertained during the drive.
Maps and GPS: While smartphones provide navigation, it's advisable to carry physical maps and a GPS device as a backup, especially in areas with limited cell reception.
Safety Tips – Ensure a safe trip with these tips: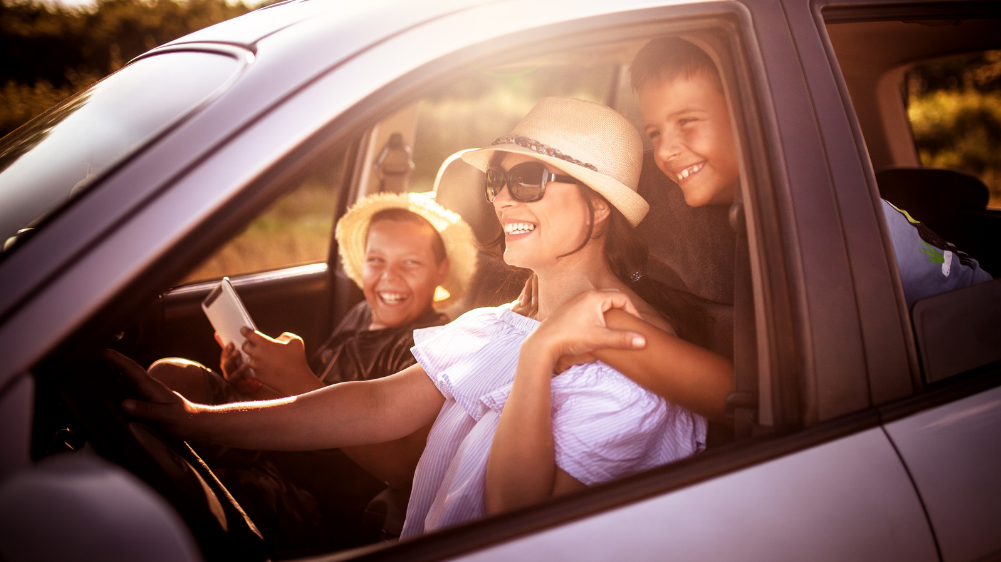 Rest Breaks: Take regular breaks to stretch your legs and stay alert. Plan your stops at scenic viewpoints or picnic areas to enjoy the surroundings.
Road Conditions and Weather: Stay updated on road conditions and weather forecasts, as holiday traffic and weather patterns can affect travel times. Adjust your itinerary if necessary.
Roadside Assistance: Consider joining a roadside assistance program to have peace of mind in case of any vehicle breakdowns or emergencies.
Remember to follow all road rules, drive responsibly, and enjoy the journey with your loved ones. With proper planning and precautions, your road trip from QLD to Sydney during the Christmas and New Year seasons will be a memorable adventure filled with joy, laughter, and wonderful experiences.
Book your stay today! Call one of our friendly staff members by phoning 02 8880 8320 or 0410113288 or by email at bookings@marcopolosydney.com.au