Stay here to kick off the new year and give a whole new meaning to the phrase "close to all the action".
Sydney's New Year's Eve fireworks are some of the most spectacular in the world. Naturally, they bring a spectacular crowd, made famous for their fireworks over the Opera House and Sydney Habour Bridge.
Along with Sydney's best attractions, you'll likely be wanting to research where to stay in Sydney. Marco Polo Sydney, one of Sydney best located Sydney Motels is located only 7kms from Sydney CBD, near shopping, dining, and attractions. Our motel offers comfortable, and deluxe amenities with secured 24-hour parking, ensuites, free WIFI, rooftop views and so much more.
Booking Your NYE's Sydney Accommodation Made Easy. Here are some tips for finding affordable accommodation for New Year's Eve in Sydney:
Start planning early. The best deals will go quickly, so it's important to book your accommodation as early as possible.
Consider staying in a hostel or Airbnb. These options are often more affordable than hotels, and they can be a great way to meet other travelers.
Look for hotels that offer packages that include tickets to the fireworks. This can save you money on both accommodation and tickets.
Be flexible with your dates. If you're willing to stay a few days before or after New Year's Eve, you'll likely find better deals.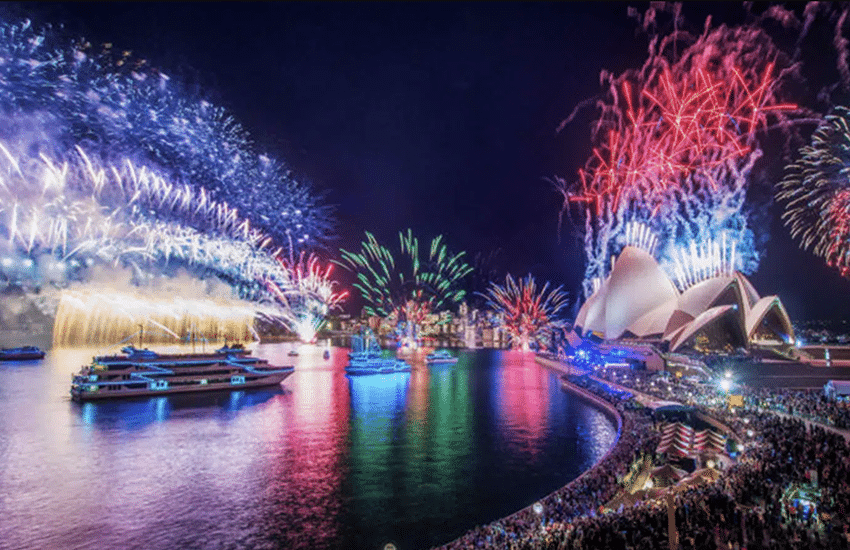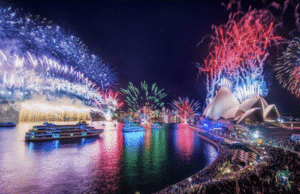 Planning and getting in early is the key to achieving good and affordable accommodation in Sydney over the New Year Celebrations. Our accommodation starts from $145 per night, if you stay up to 3 nights you will receive an 8% discount if you book directly online with Marco Polo Sydney. 7-night stay you will receive a 12% discount on room rates. All discounts are strictly for direct online bookings and are non-refundable. Can't be booked with any other offers.
We cannot stress enough, early planning and bookings are essential to get reasonably priced lodging in Sydney over the Christmas and New Year period.
Relax and Enjoy
Our guest rooms are comfortable and well-appointed, with all the amenities you need for a relaxing stay. Each room features air-conditioning, a flat-screen TV, high-speed internet, an ensuite bathroom, and more.
The motel is located just a short walk from Summer Hill Train Station, making it easy to get to and from Sydney's CBD. And for those who want to stay close to the action, our rooftop terrace offers stunning views of the Sydney Harbour New Year's Eve fireworks.
To ensure you get the best room, book early. And don't forget to ask about our special New Year's Eve package, which includes a room with a view, breakfast, and tickets to the fireworks.