Chinatown in Sydney is a vibrant and culturally rich neighborhood. It is home to a large Chinese community, and it is a great place to experience Chinese culture and cuisine.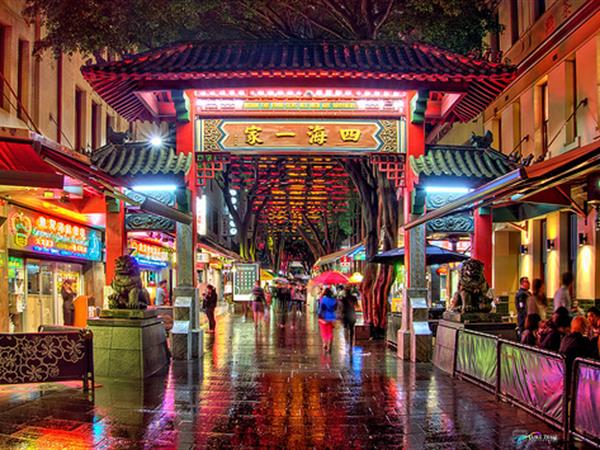 How to Get There from Marco Polo Sydney Hotel
The Marco Polo Sydney Hotel is located in Summer Hill, which is about 3 kilometers from Chinatown. You can get there by: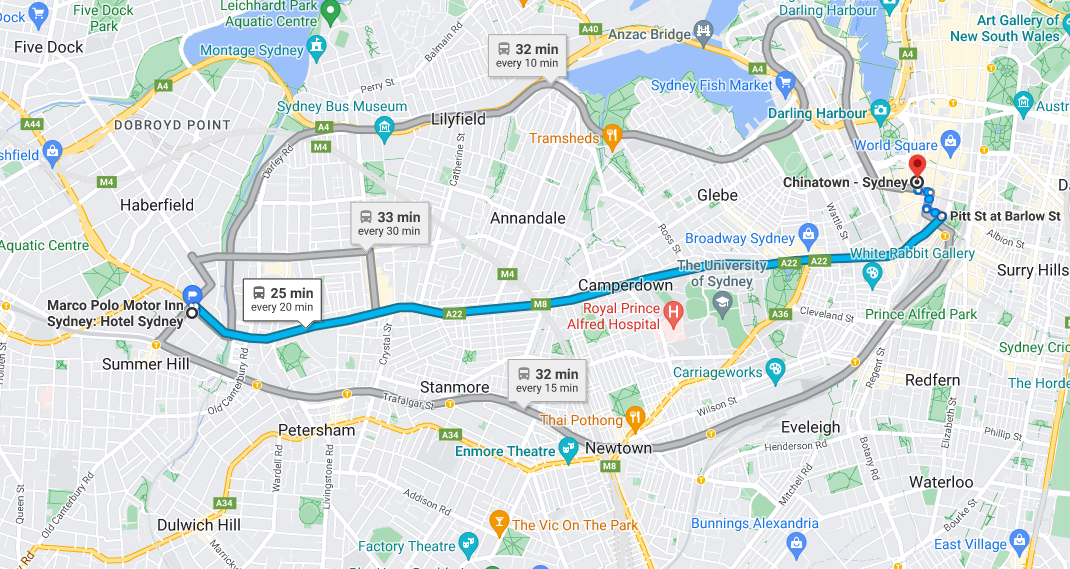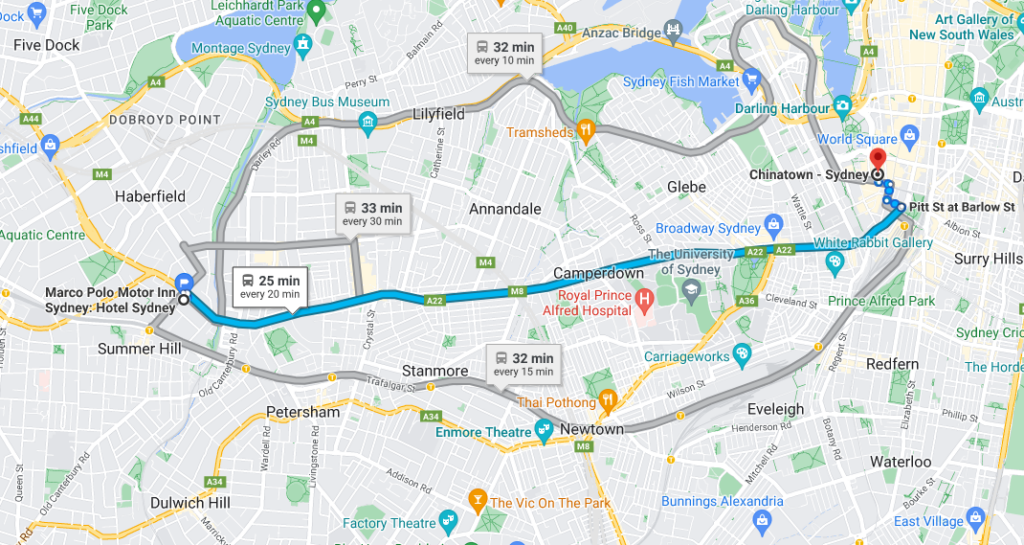 Public transportation: Take the bus to the Haymarket stop. The bus ride will take about 10 minutes.
Car: Drive to Chinatown via the Parramatta Road. The drive will take about 15 minutes.
Best Time to Visit
The best time to visit Chinatown is in the evening when the streets are bustling with activity and the restaurants are open for dinner. If you're planning on doing some shopping, it's best to go during the day, when the shops are open.
There are many things to see and do in Chinatown, including:
Visit the Chinese Garden of Friendship: This garden is a beautiful oasis in the heart of the city. It's a great place to relax and escape the hustle and bustle of Sydney.
Explore the Paddy Market: This market is a great place to find souvenirs, clothing, and other goods.
Sample the cuisine: There are many great restaurants in Chinatown, serving everything from dumplings to Peking Ducks.
Visit the Chinese Museum: This museum tells the story of Chinese immigration to Australia.
Take a walking tour: There are many walking tours available that will take you through Chinatown and introduce you to the history and culture of the neighborhood.