Your Ideal Stay for Game 3 in NSW at Marco Polo Syndey Hotel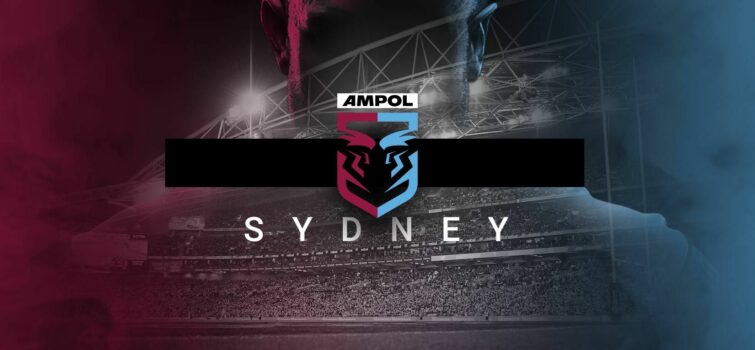 Are you planning to attend Game 3 in NSW between the New South Wales Blues and Queensland Maroons? Look no further for your accommodation needs! Marco Polo Sydney, a three-star hotel located in the heart of Summer Hill, is the perfect choice for your stay.
Our hotel offers convenient amenities and a prime location, ensuring a comfortable and enjoyable experience during your visit.
Ideal Location:
Situated at 42-44 Parramatta, Summer Hill, our hotel boasts a strategic location that provides easy access to various transportation options. We are in close proximity to the Summer Hill Station, making it a breeze to travel around the city. Additionally, bus stops are conveniently located nearby, ensuring effortless exploration of Sydney's vibrant attractions. Whether you're heading to the CBD, Olympic Park, or other popular destinations, our hotel's location offers unparalleled convenience.
Comfortable Room Features:
At Marco Polo Sydney, we prioritize your comfort and convenience. Each of our well-appointed rooms comes equipped with a range of amenities to enhance your stay. Our accommodations feature reverse cycle air conditioning, allowing you to adjust the temperature to your preference for optimal comfort. Enjoy a cup of tea or coffee anytime with our in-room facilities. We provide a toaster, microwave, kettle, cutlery, and crockery for your convenience. A refrigerator is also available to store any perishables you may have. Additionally, our rooms include a hairdryer, iron, and ironing board, ensuring you look your best throughout your stay.
Stay Connected: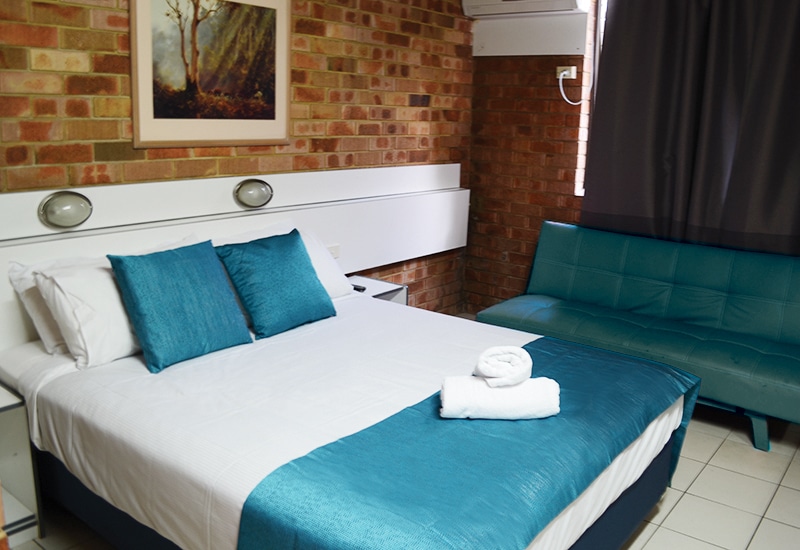 We understand the importance of staying connected while traveling. That's why we offer wireless broadband internet access throughout the hotel. Whether you need to catch up on work emails, connect with loved ones, or stream your favorite shows, our reliable internet connection will keep you connected at all times. In addition, each room is equipped with a telephone for both STD and ISD calls, allowing you to stay in touch with anyone, anywhere.
When it comes to convenient accommodations for Game 3 in NSW, Marco Polo Sydney is your ideal choice. Our strategic location near the Summer Hill Station, bus stops, Sydney CBD, and Olympic Park ensures easy access to your desired destinations. Moreover, our rooms are thoughtfully designed to provide you with a comfortable and convenient experience, offering amenities such as air conditioning, tea and coffee-making facilities, kitchen appliances, and reliable internet access. Make the most of your visit to NSW by choosing Marco Polo Sydney as your home away from home.
Book your stay with us today and enjoy a memorable experience during the thrilling Game 3!