The Tour of the Year: Paul McCartney's Got Back Tour in Australia!
Get ready to witness music history unfold as the legendary Paul McCartney brings his highly-acclaimed "Got Back Tour" to Australia this October and November! For music enthusiasts and die-hard fans, this is an event that's not to be missed.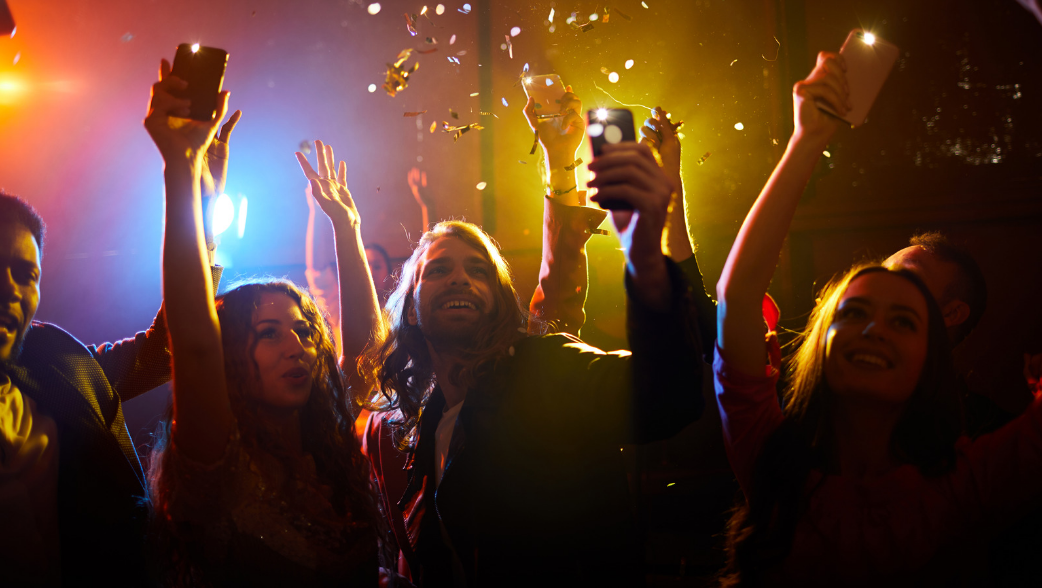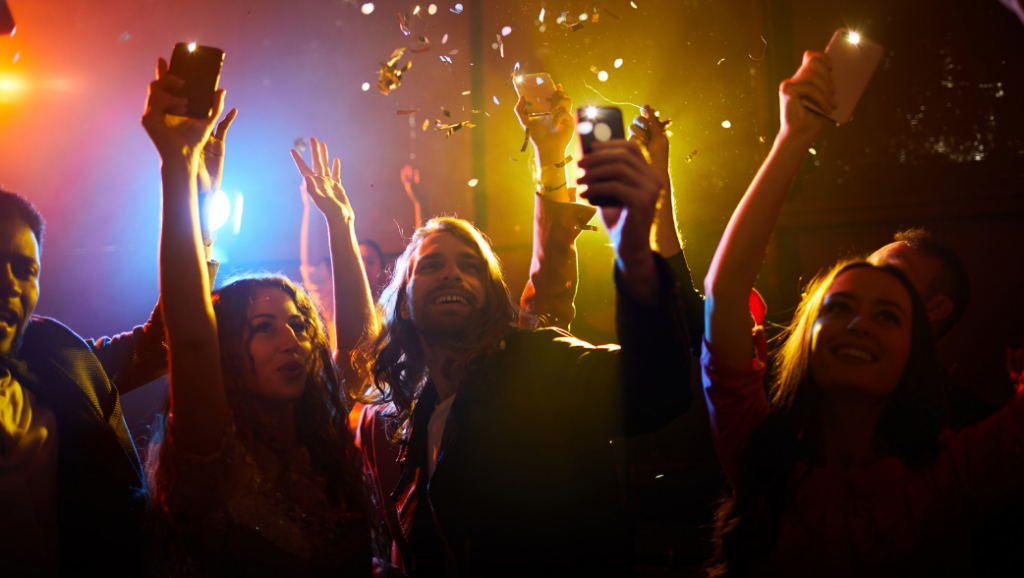 Booking Tickets for the Got Back Tour
Before you start planning your trip, securing your tickets is of utmost importance. Paul McCartney's concerts are known to sell out quickly, so it's best to act fast. Here's how you can book your tickets without paying a premium:
Official Ticketing Platforms: Visit the official website of the Got Back Tour or Paul McCartney's official website. These platforms usually provide links to authorized ticket vendors that offer affordable ticket prices.
Ticket Vendors: Reputable ticketing platforms such as Ticketek, or local ticket agencies are also a good option for finding affordable tickets.
Planning Your Trip to the Got Back Tour
Once you've secured your tickets, it's time to plan the rest of your trip to ensure you have a seamless and affordable experience.
Travel Dates: Check the tour dates and choose a show that fits your budget. Remember to account for travel time and any additional days you might want to spend exploring the area.
Accommodation: For a truly memorable experience, consider staying at the Marco Polo Sydney Hotel, located conveniently near the Allianz Stadium.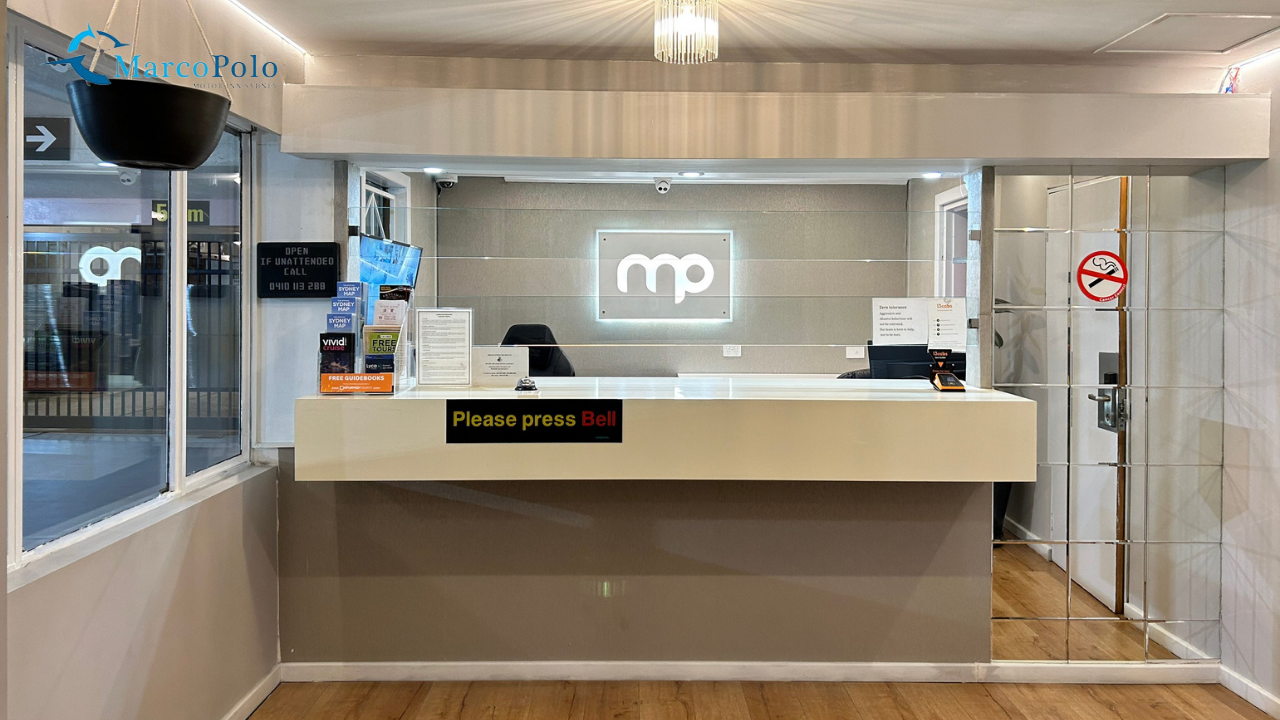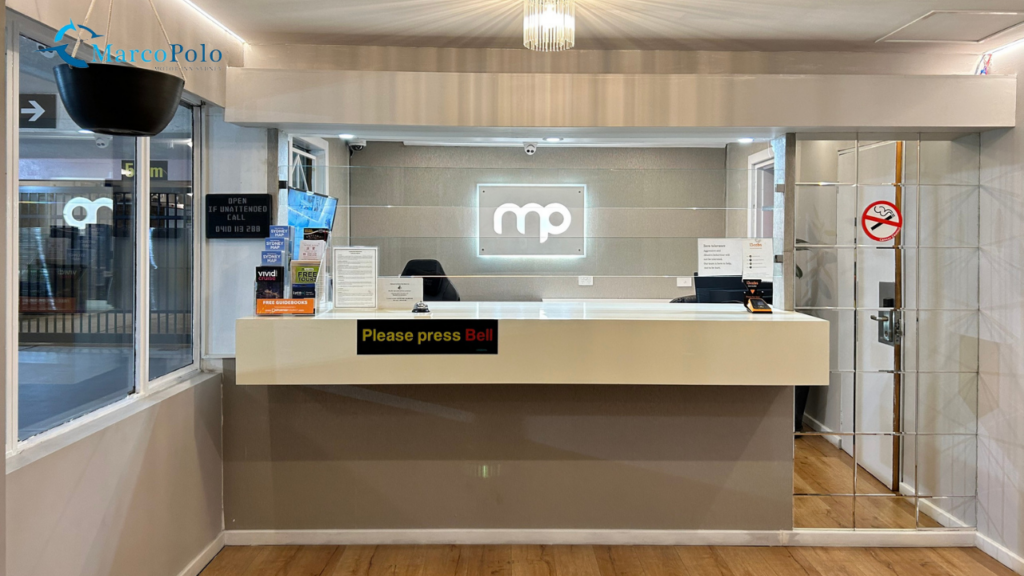 Transportation: Research the best transportation options to reach Sydney, whether it's by air, rail, or road. Once in Sydney, familiarize yourself with public transportation or consider renting a car for added convenience.
Local Attractions: Sydney is a vibrant city with plenty to offer. Plan some time to explore iconic attractions like the Sydney Opera House, Bondi Beach, and Darling Harbour.
Comfortable Stay at Marco Polo Sydney Hotel
Staying at the Marco Polo Sydney Hotel will elevate your concert experience to a whole new level, without breaking the bank. Here's why:
24-hour reception
Last-minutes deals
Hotel hot deals: Stay min 3 or 7 days
7 km between Sydney CBD and Sydney Olympic Park
Close to Summer Hill train station, Taverners Hill light rail
Close to Fast food, supermarket, cafes, restaurants, swimming pool, and parks
Early check-in or Late check out
Daily Cleaning of ensuite Room
Free secure gate parking
Free Wifi
Laundry room & Rooftop views
Secure your tickets, plan your trip, and make the most of your experience by staying at the Marco Polo Sydney Hotel without breaking the bank. This is your chance to be a part of music history and create memories that will last a lifetime.