When it comes to celebrating Christmas and New Year Celebrations, Sydney stands out as one of the most vibrant and exciting cities in the world. With its stunning fireworks, lively events, and festive spirit, Sydney offers a truly unforgettable experience. If you're looking to plan a budget-friendly trip to Sydney during this festive season, look no further than Marco Polo Sydney Hotel. With its affordable rates and convenient location, it's the perfect choice for a memorable stay.
Here's a guide to help you plan your budget-friendly trip to Sydney:
Accommodation at Marco Polo Sydney Hotel:
Start your trip by booking your stay at Marco Polo Sydney Hotel. Located in a convenient location and offering affordable rates, this hotel provides comfortable rooms and excellent amenities, ensuring a pleasant and budget-friendly stay.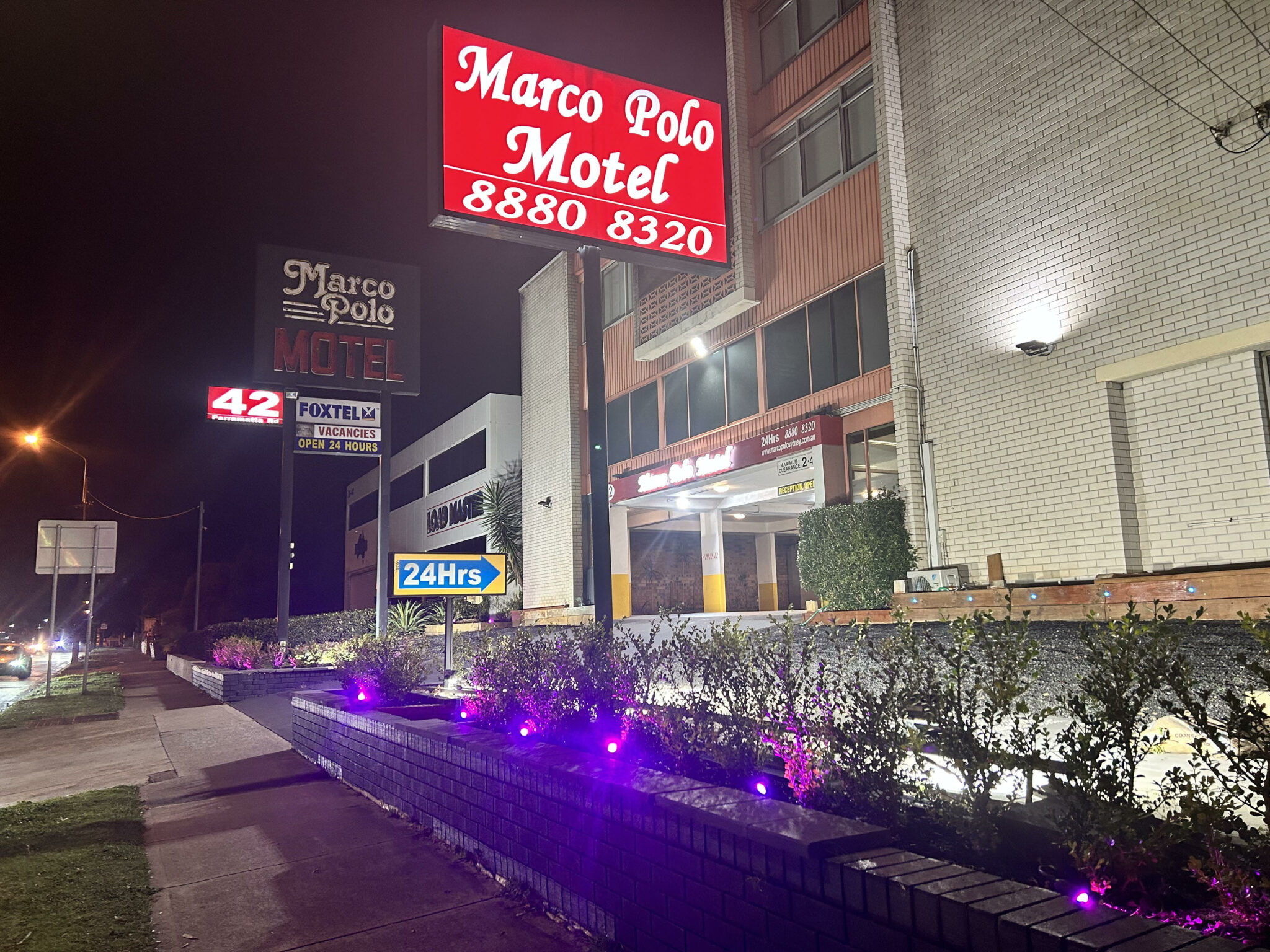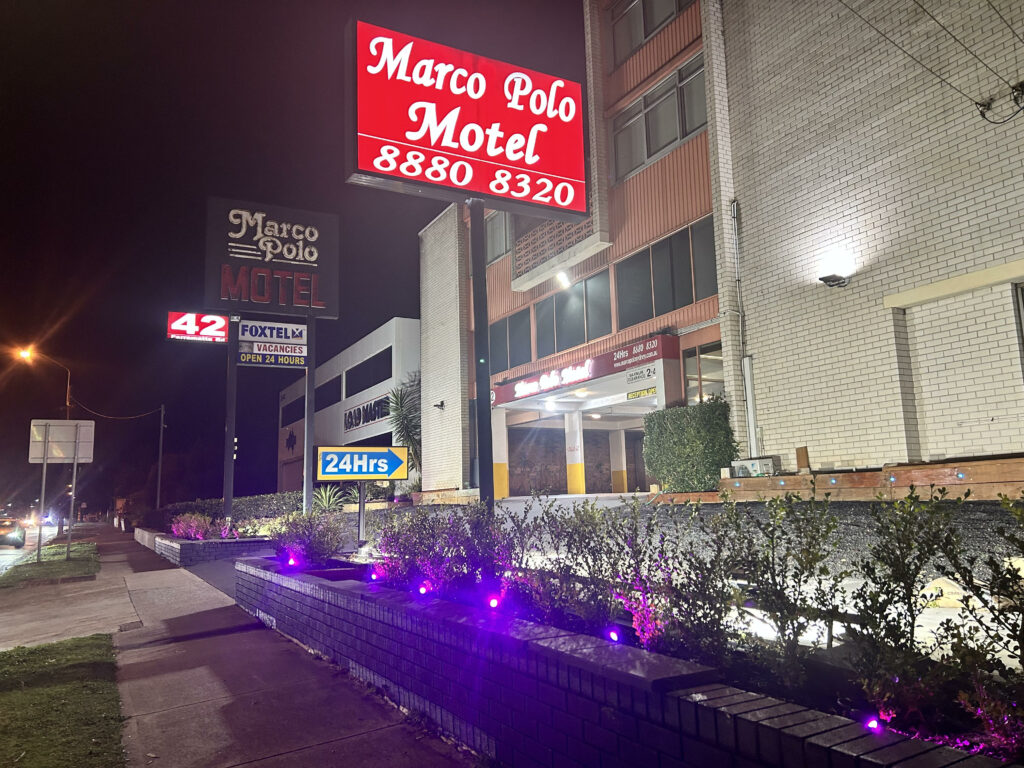 Free Attractions:
Sydney is home to several iconic attractions that can be enjoyed for free. Visit the Sydney Opera House and take a stroll along the Sydney Harbour Bridge for breathtaking views. Explore the Royal Botanic Garden and enjoy its lush greenery and serene atmosphere. Don't forget to visit Darling Harbour, where you can admire the festive decorations and take in the lively atmosphere.
Christmas Markets:
Sydney hosts numerous Christmas markets where you can indulge in festive shopping. Explore the Rocks Christmas Markets, Paddington Markets, and Bondi Markets, where you can find unique gifts, handmade crafts, and delicious treats. These markets offer a great opportunity to experience the local culture and support local businesses.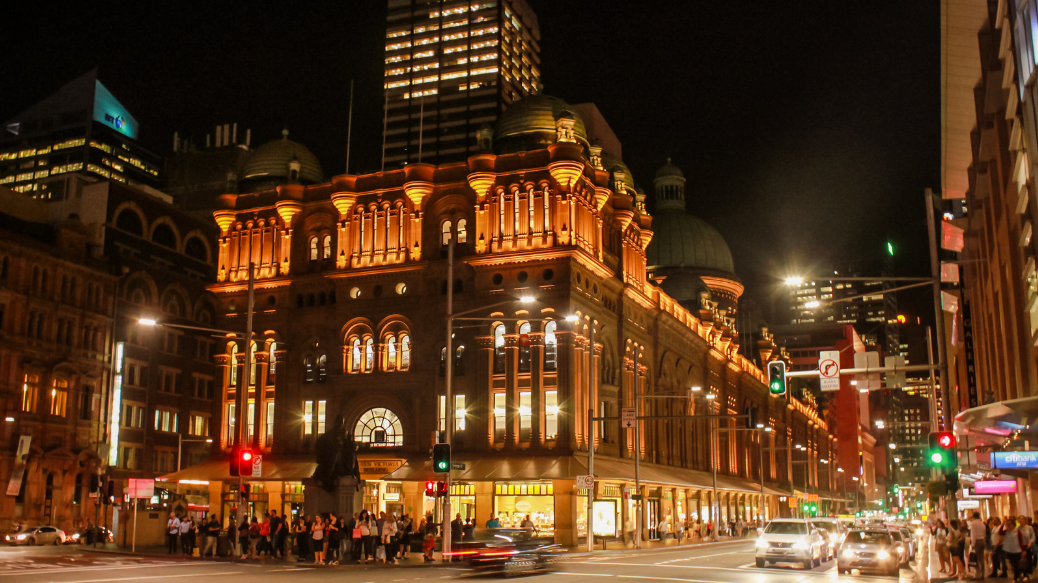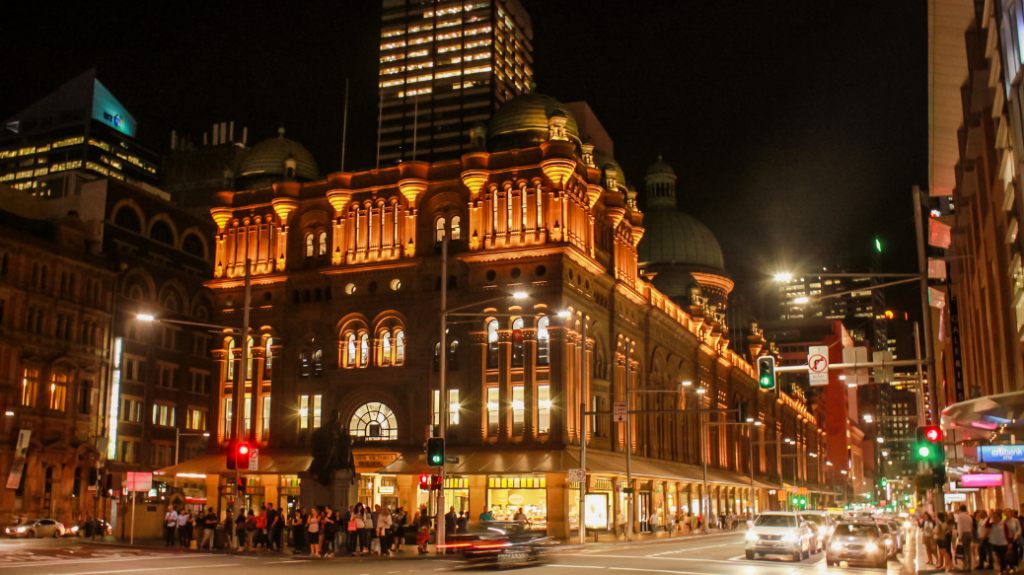 Beaches and Parks:
Sydney is renowned for its beautiful beaches and parks. Spend a day at Bondi Beach or Coogee Beach, soaking up the sun and enjoying a refreshing swim. Take a walk through Hyde Park or Centennial Park and enjoy a picnic amidst nature. These outdoor spaces provide a tranquil escape from the city's hustle and bustle.
Free Events and Festivals:
Sydney hosts a variety of free events and festivals during the Christmas and New Year seasons. Keep an eye out for live music performances, street parades, and outdoor movie screenings. Check the city's event calendar to plan your itinerary and make the most of these cost-free entertainment options.
Sydney has an extensive public transportation network, including buses, trains, and ferries. Utilize the Opal card to enjoy discounted fares and unlimited travel within a specific timeframe. Opting for public transport not only saves money but also allows you to explore the city conveniently.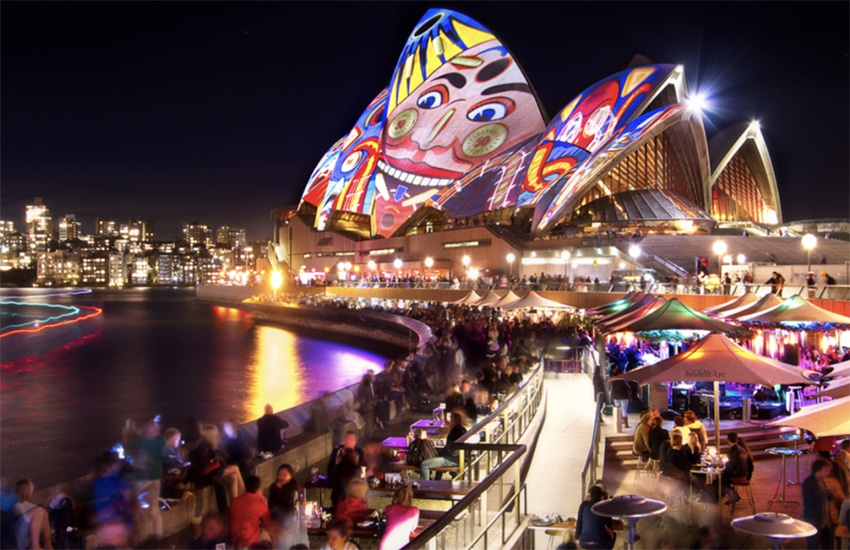 Budget-Friendly Dining:
Sydney offers a diverse culinary scene, catering to various budgets. Explore local eateries, food courts, and street food markets to savor delicious meals at affordable prices. Don't miss the chance to try Australian favorites such as fish and chips or a classic Aussie meat pie.
Watch the Spectacular Fireworks:
Sydney's New Year's Eve fireworks display is renowned worldwide. Instead of purchasing tickets to a designated viewing area, find a free vantage point to witness this spectacular show. The Sydney Harbour Bridge, Mrs. Macquarie's Chair, and various waterfront locations offer fantastic views.
Plan Ahead and Take Advantage of Deals:
Research and plan your itinerary in advance to take advantage of any special deals or promotions. Look for discounted tickets to attractions, consider pre-booking activities or tours, and keep an eye out for holiday offers from local businesses.
Embrace the Festive Spirit:
Immerse yourself in the festive atmosphere of Sydney. Explore the city's Christmas light displays, attend free concerts or carol events, and participate in community activities. Enjoy the joyous ambiance and create lasting memories during this special time of year.
With these budget-friendly tips, you can make the most of your trip to Sydney during Christmas and New Year without breaking the bank. Embrace the enchanting spirit of the city, indulge in its attractions and events, and create unforgettable moments. Book your stay at Marco Polo Sydney Hotel and get ready for a memorable and budget-friendly experience in the most attractive city for the holiday season.
Call one of our friendly staff members by phoning 02 8880 8320 or 0410113288 or by email at bookings@marcopolosydney.com.au