Sydney Tour Guide in 7 days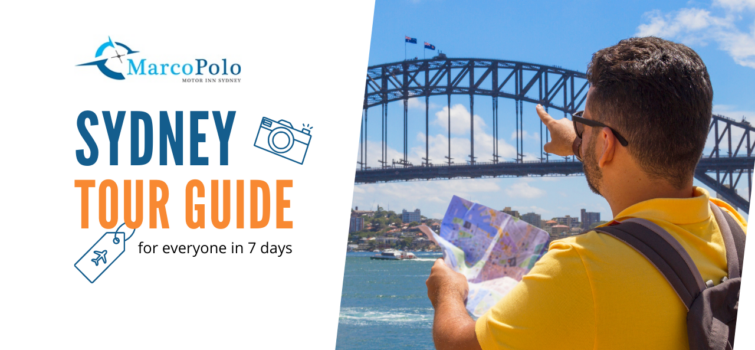 Sydney is a beautiful city with its iconic places, its beautiful natural beauty, a Sydney tour guide for everyone in 7 days.
If you're planning a trip to Sydney, here is a suggested itinerary for a week-long tour:
Day 1:
Arrive in Sydney and check into your hotel, the Marco Polo Sydney.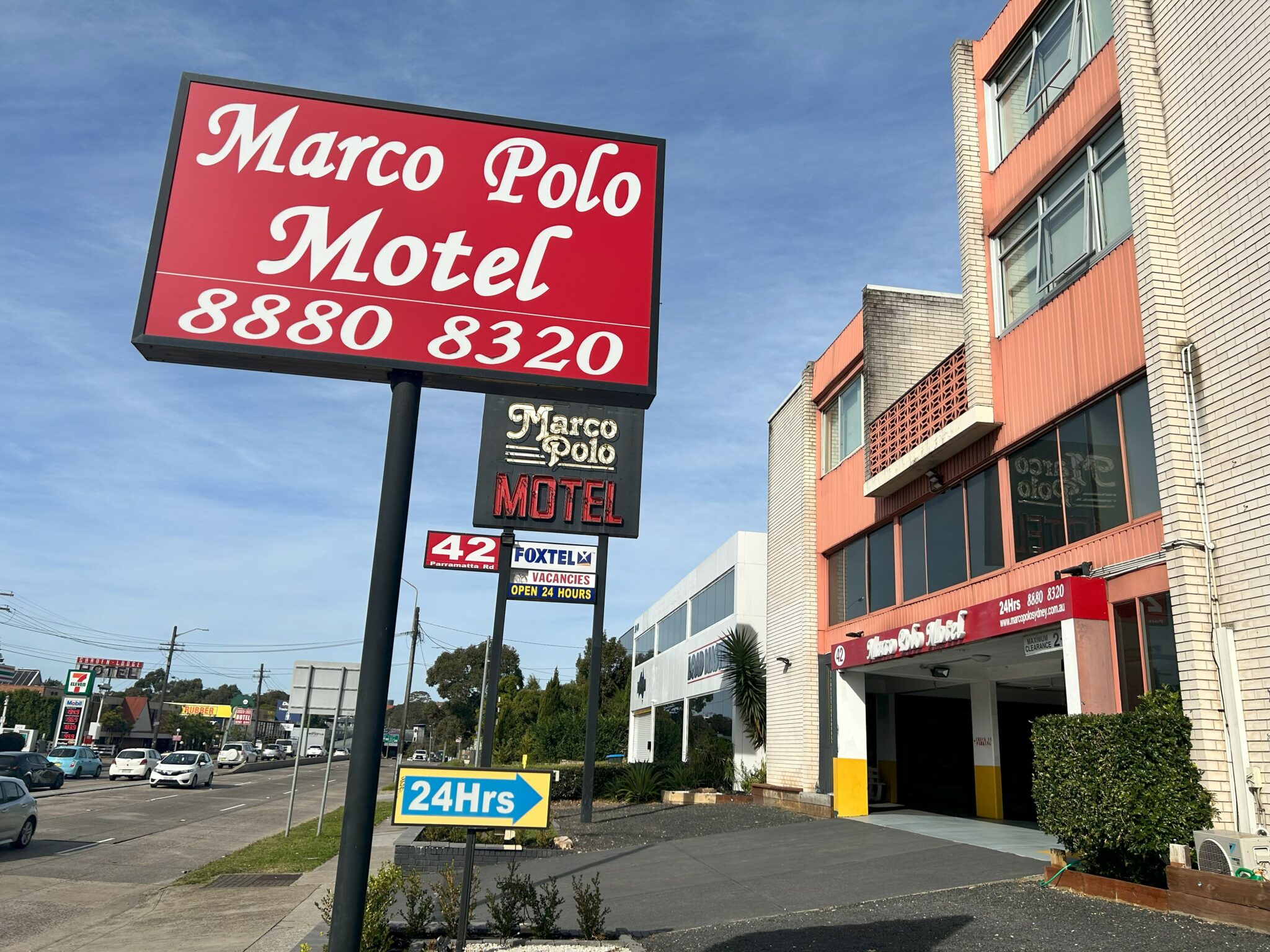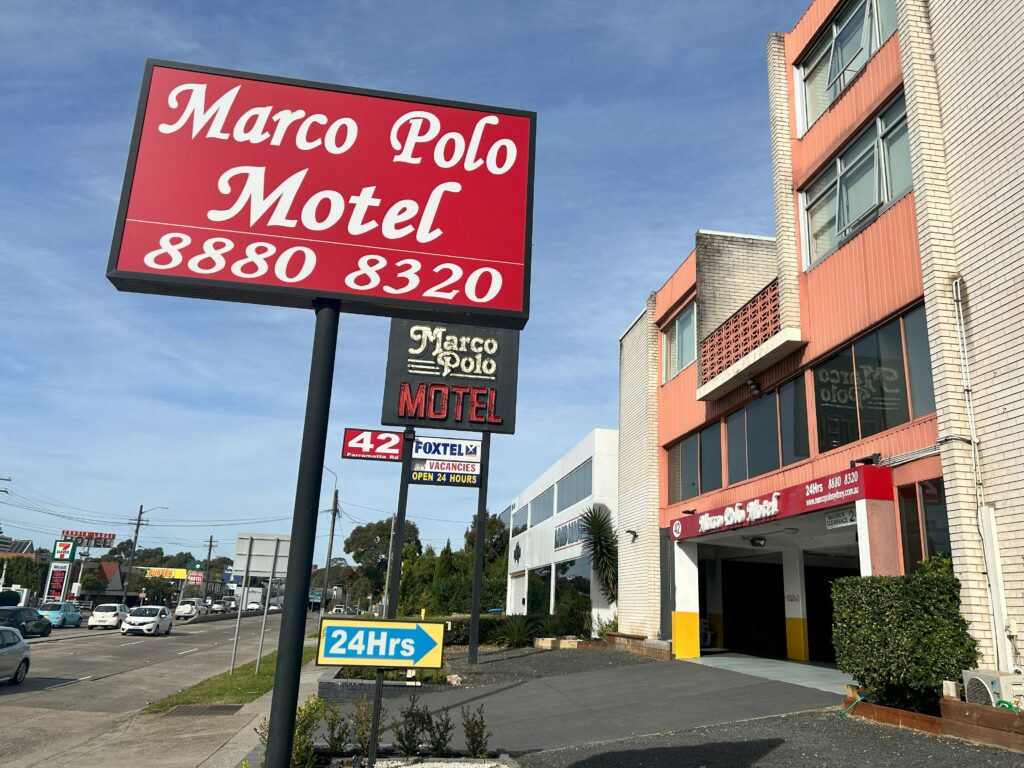 Day 2:
Explore the city center, visiting the Sydney Opera House, the Sydney Harbour Bridge, and the Royal Botanic Gardens.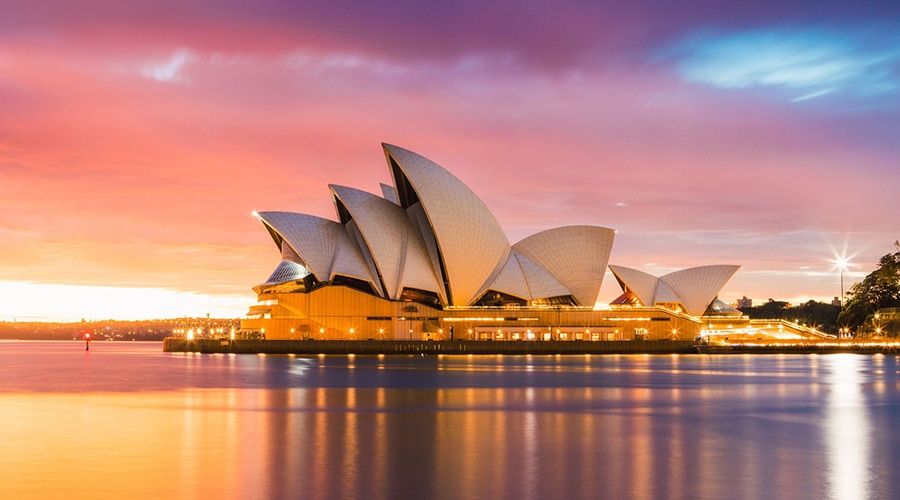 Day 3:
Take a day trip to Bondi Beach, one of Sydney's most popular beaches.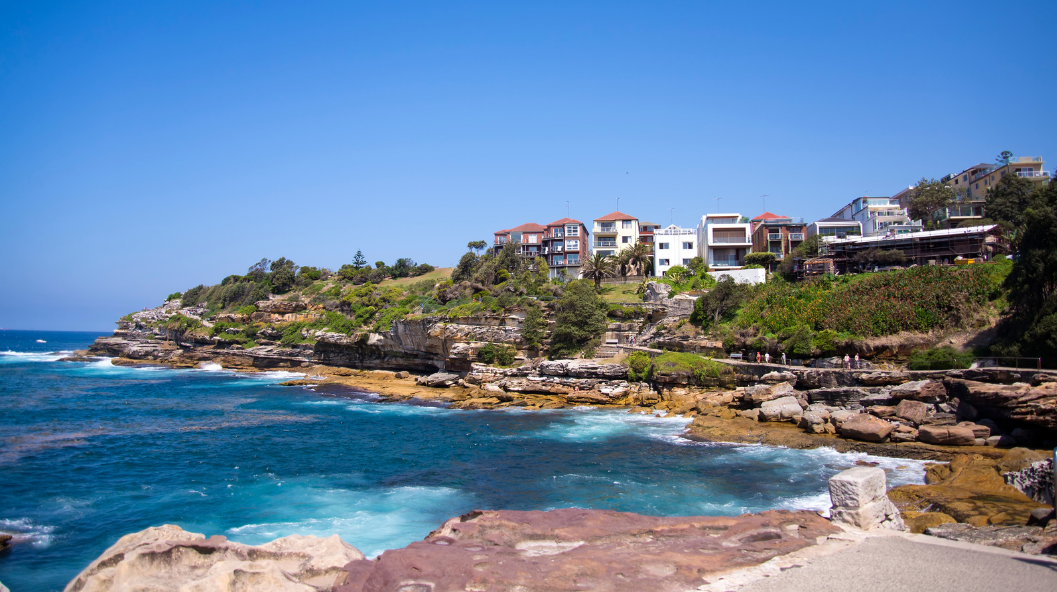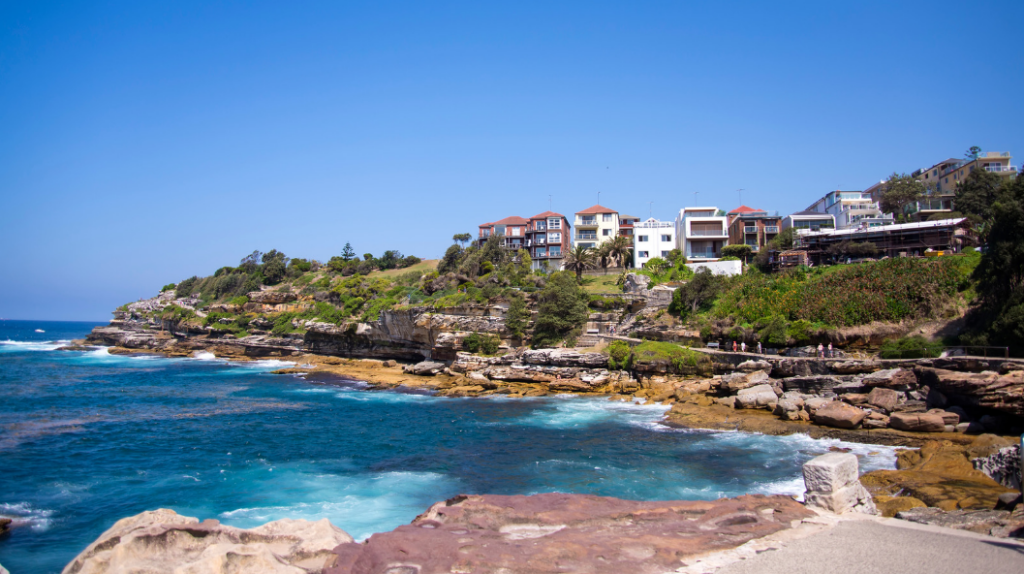 Day 4:
Visit the Blue Mountains, a stunning mountain range located about an hour west of Sydney.
Day 5:
Go on a hike in the Royal National Park, a large national park located just south of Sydney.
Day 6:
Visit the Taronga Zoo, home to over 4,000 animals from around the world.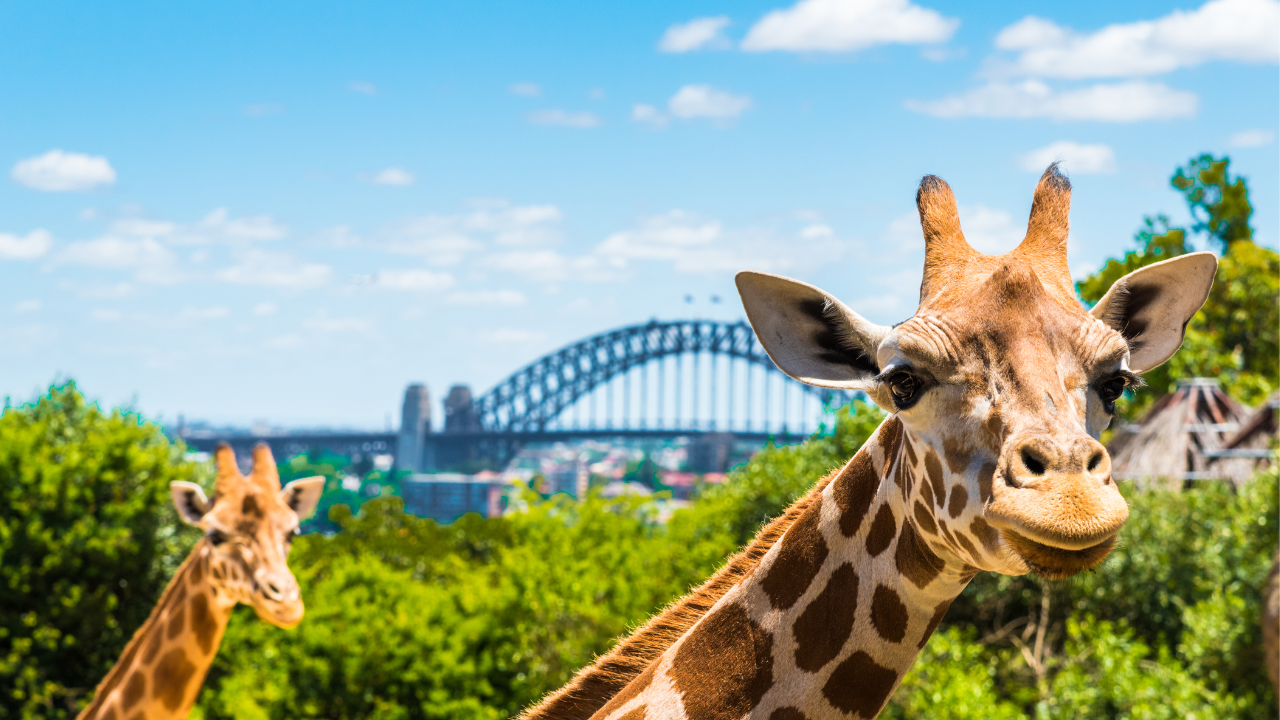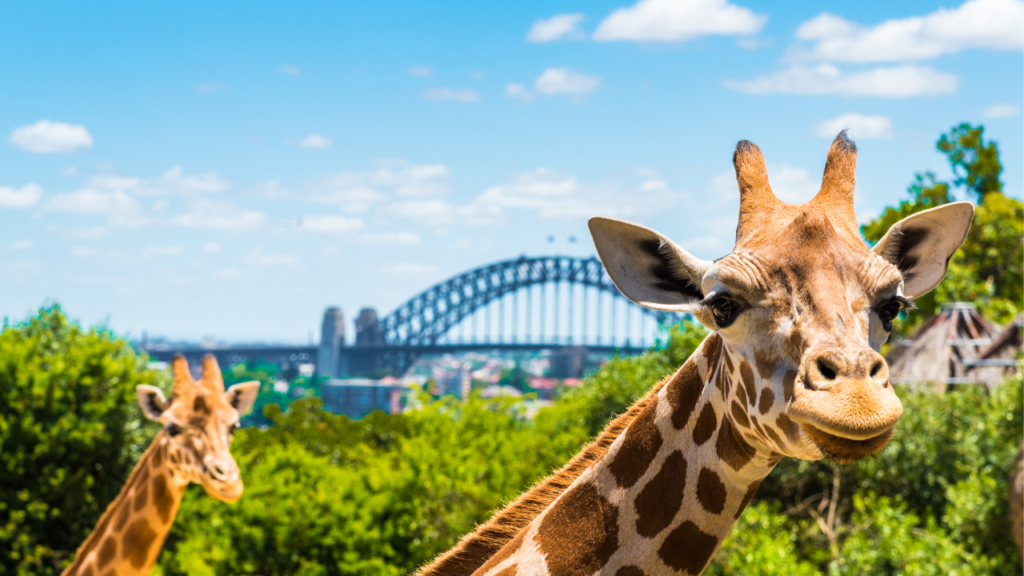 Day 7:
Relax on the beach or explore some of Sydney's other neighborhoods, such as Newtown, Darlinghurst, or Surry Hills.
This is just a suggested itinerary, of course, and you can tailor it to your own interests. But no matter what you decide to do, you're sure to have a great time in Sydney.
Here are some additional tips for planning your trip:
The best time to visit Sydney is during the spring (September to November) or fall (March to May). The weather is mild during these seasons, and there are fewer crowds.
If you're on a budget, there are a number of affordable accommodation options in Sydney. The Marco Polo Sydney is a great mid-range hotel that offers good value for money.
There are a number of great day tours available in Sydney. These tours are a great way to see the city and its surroundings without having to worry about transportation or planning.
Be sure to try some of Sydney's famous food. The city has a diverse culinary scene, with everything from fine dining to casual eateries.
Call one of our friendly staff members by phoning 02 8880 8320 or 0410113288 or by email at bookings@marcopolosydney.com.au