Blue Mountains Experience from Marco Polo Sydney Hotel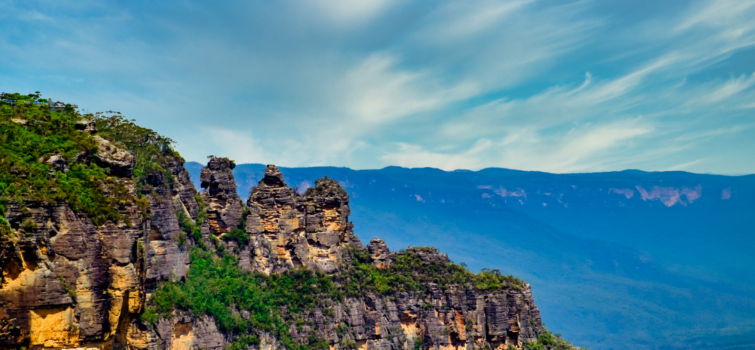 This is an adventure you won't want to miss. Just an hour's drive from Sydney, this World Heritage-listed area offers an array of attractions and activities that will leave you in awe. Here's how you can make the most of your Blue Mountains experience:
Jenolan Caves:
Venture underground and explore the stunning Jenolan Caves. Marvel at the intricate limestone formations and discover the fascinating underground world that lies beneath the surface. Take a guided tour to learn about the caves' history and geological significance.
Hiking and Biking:
Lace-up your hiking boots or hop on a bike to explore the picturesque trails that wind through the Blue Mountains' lush rainforest. Immerse yourself in nature as you traverse scenic paths, taking in the fresh mountain air and breathtaking views along the way.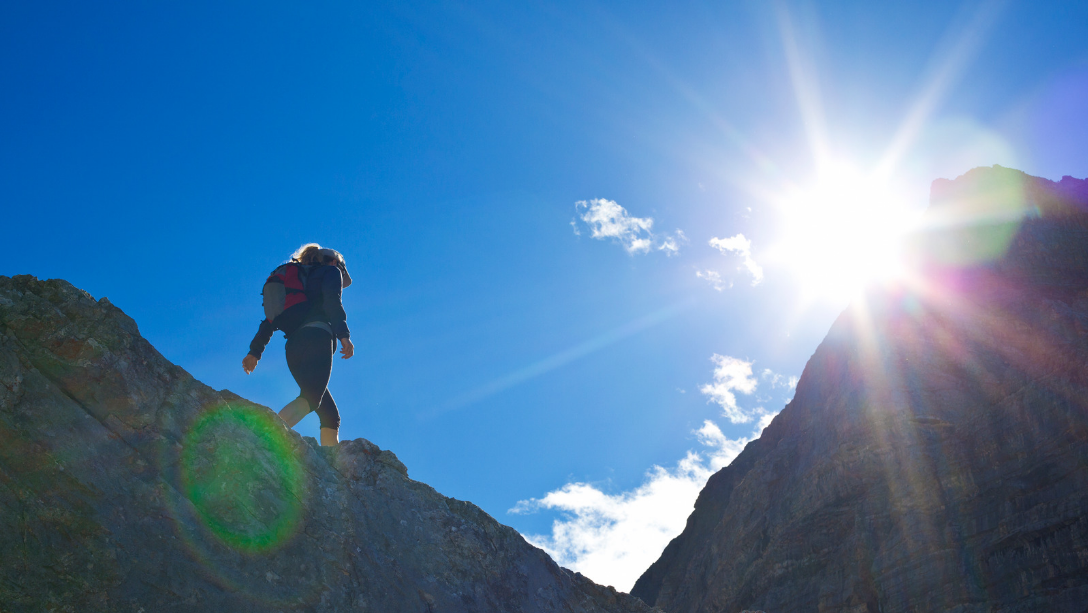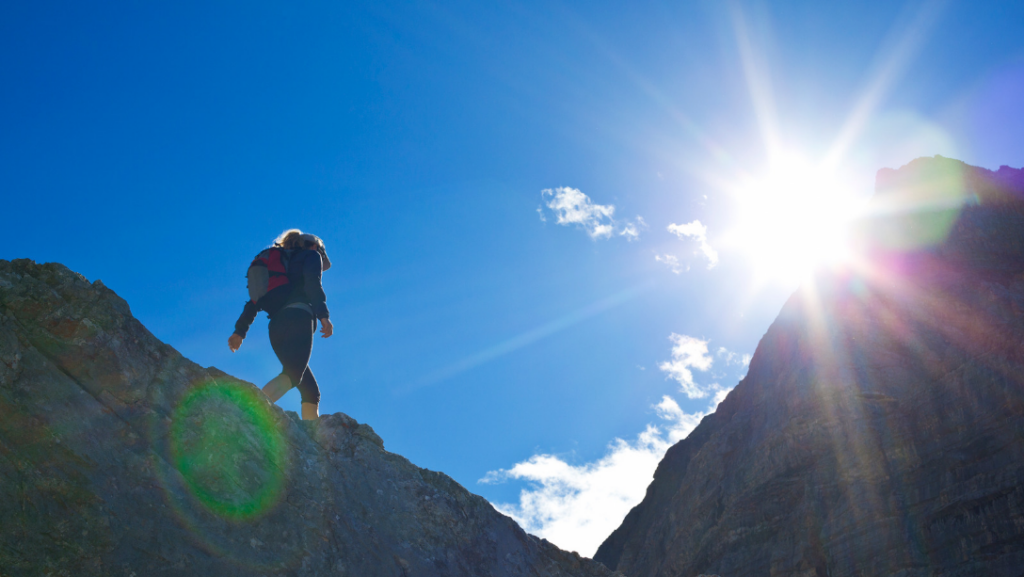 Scenic World:
Prepare for an adrenaline rush at Scenic World in Katoomba. Experience the thrill of riding the world's steepest railway, the Scenic Railway, which descends into the lush Jamison Valley. Take a cable car ride or stroll along the elevated boardwalks for panoramic views of the mountains.
Three Sisters at Echo Point:
Don't miss the iconic Three Sisters rock formation at Echo Point in Katoomba. Gaze in awe at these towering sandstone pillars and soak up the panoramic vistas of the surrounding valleys and cliffs. Capture memorable photos against this stunning backdrop.
Canyoning and Abseiling:
For adventurous souls, Blue Mountains offers exhilarating activities like canyoning and abseiling. Test your limits as you navigate through canyons, jump into crystal-clear pools, and rappel down towering cliffs. It's a thrilling way to experience the rugged beauty of the region.
When embarking on your Blue Mountains adventure from Marco Polo Sydney Hotel, consider these transportation options:
Self-Drive:

Rent a car and enjoy the flexibility of exploring at your own pace. The drive to the Blue Mountains is straightforward, and there are ample parking options available near popular attractions.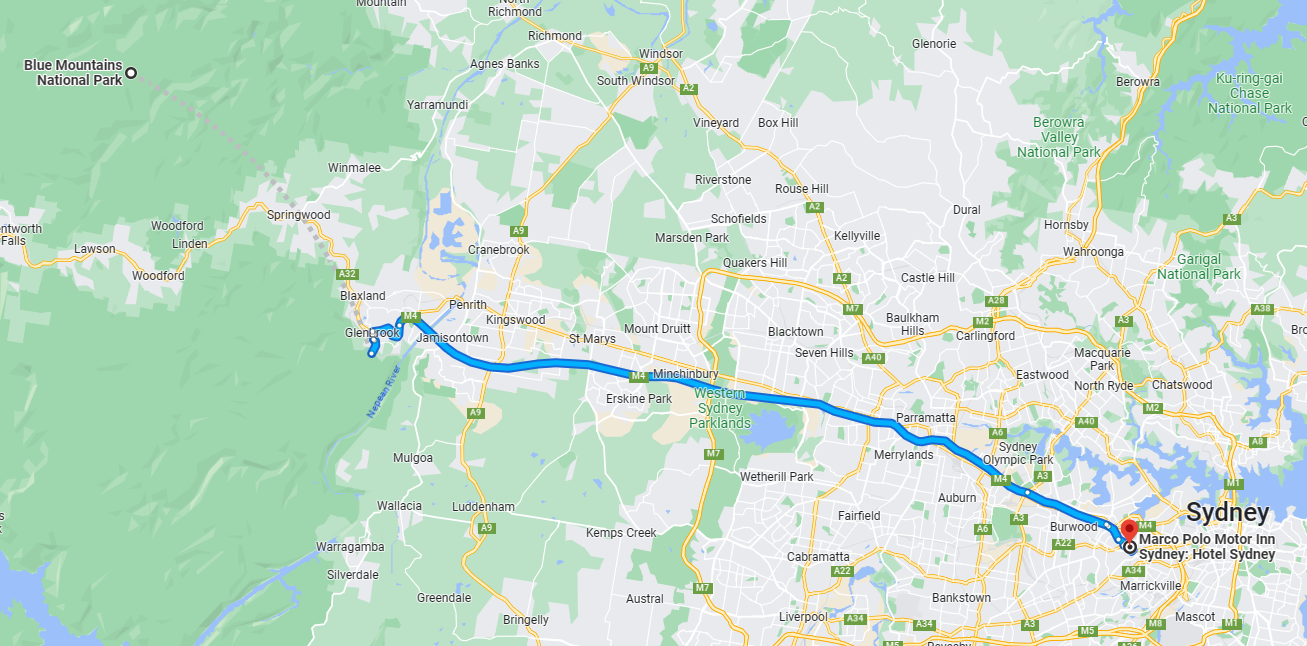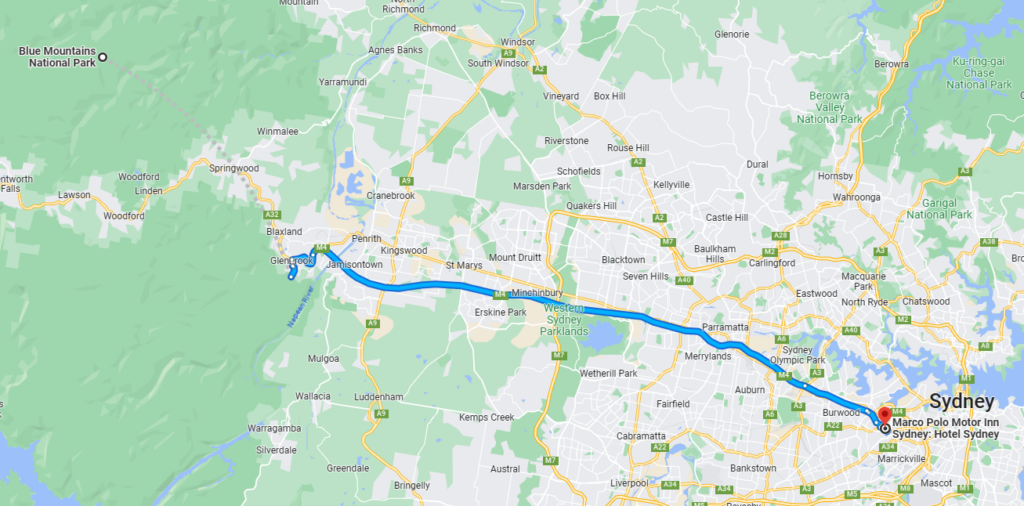 Public Transport:

Catch a train from Summer Hill train station, located just a short walk from Marco Polo Sydney Hotel to Katoomba or other Blue Mountains stations. From there, you can easily access the attractions via local buses or taxis.
Guided Tours:

Join a guided tour that includes transportation from Sydney to the

Blue Mountains

. These tours often provide insightful commentary, hassle-free logistics, and the opportunity to visit multiple attractions in a single day.
Immerse yourself in the natural wonders of the Blue Mountains from the comfort of Marco Polo Sydney Hotel. After a day of exploration, return to the hotel's welcoming ambiance, relax in your comfortable room, and recount the memorable moments of your Blue Mountains adventure. Book your stay today and embark on an unforgettable journey into the heart of nature's grandeur.
Remember to check our website for availability and rates, and secure your reservation today. If you have any questions or require assistance, our dedicated customer service team is available to help. Contact us by phone at 02 9037 9888 or 02 88808320, or by email at bookings@marcopolosydney.com.au