Miss Saigon at Sydney Opera House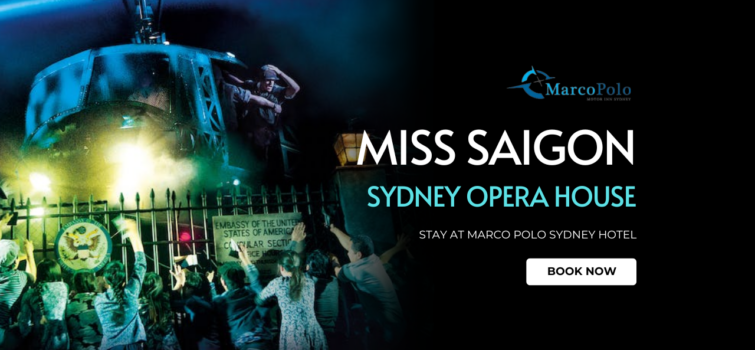 If you're a fan of musical theater, then you won't want to miss Miss Saigon at the Sydney Opera House. This epic love story of passion and tragedy is one of the most stunning theatrical experiences of our time.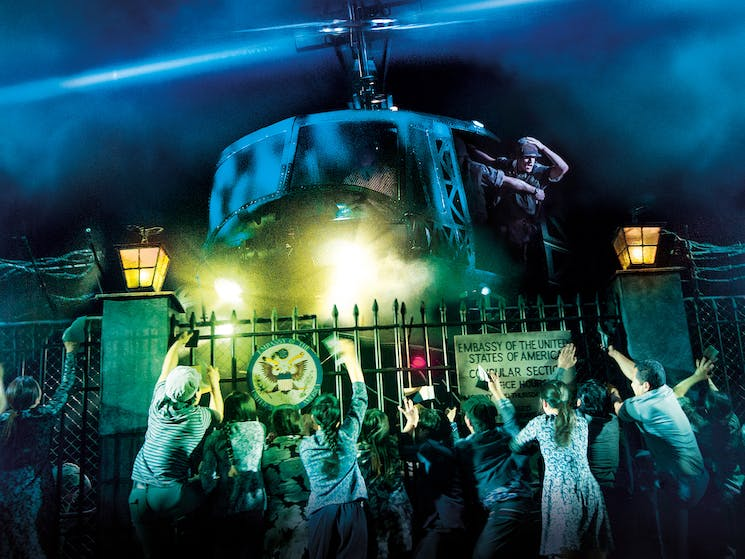 The production is set in Vietnam during the fall of Saigon and tells the story of Kim, a young Vietnamese woman who falls in love with an American soldier named Chris. When Chris is forced to leave Vietnam, Kim is left pregnant and alone. She eventually gives birth to a son, but Chris never returns.
Miss Saigon is a powerful and moving story that will stay with you long after the show is over. The musical score is soaring and the cast is outstanding. If you're looking for a truly unforgettable theatrical experience, then Miss Saigon is definitely the show for you.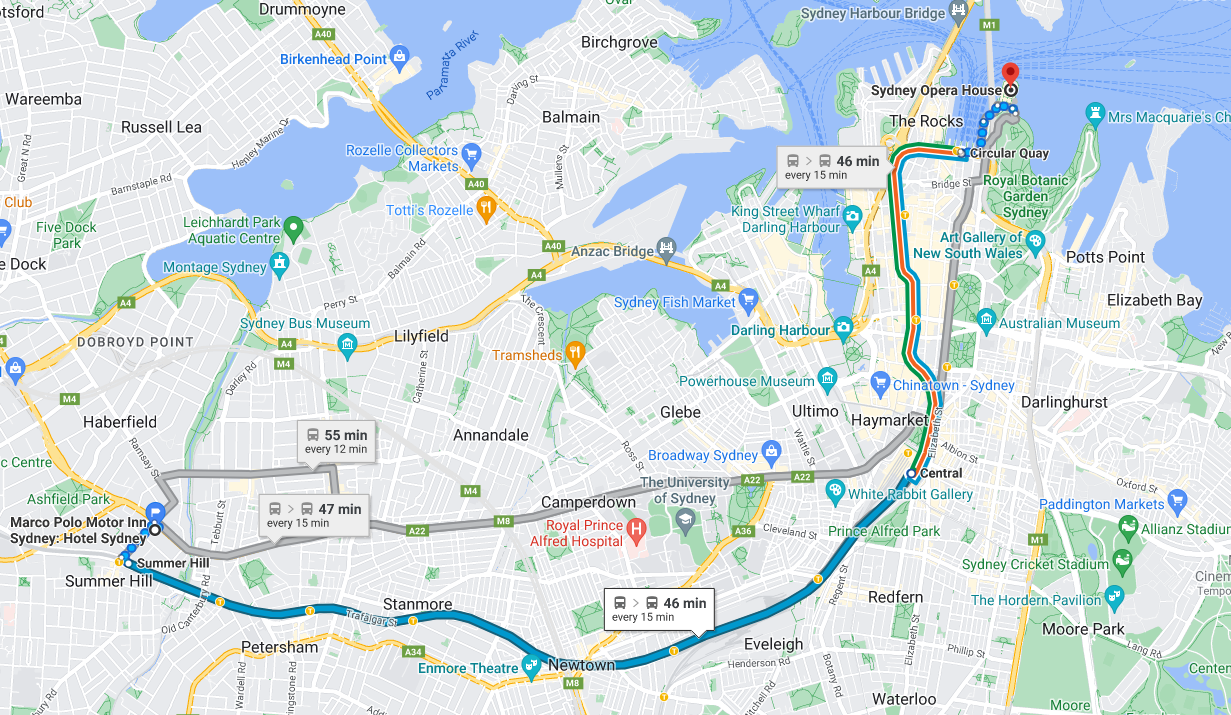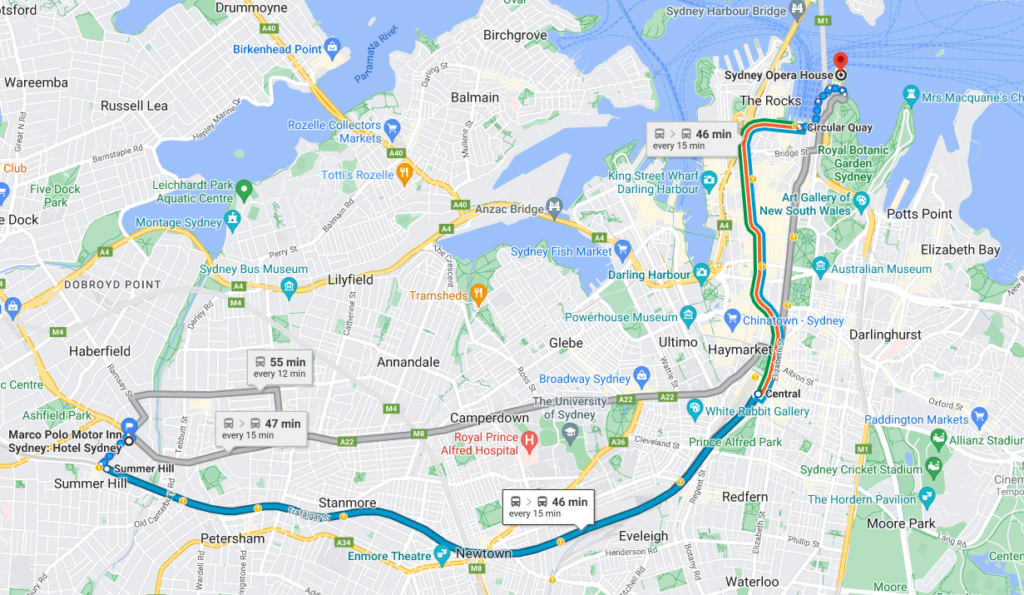 The Marco Polo Sydney Hotel is located in Summer Hill, which is about 5 kilometers from the Sydney Opera House.
Here are the directions from the Marco Polo Sydney Hotel to the Sydney Opera House:
By car: Take Parramatta Road south to the Sydney Harbour Bridge. Turn left onto Macquarie Street and follow the signs to the Sydney Opera House. The drive should take about 10 minutes.
By public transportation: Take the bus to the Sydney Opera House. The nearest bus stop is on Macquarie Street, just outside the Opera House. The bus ride should take about 15 minutes.
Tickets for Miss Saigon are available online or at the Sydney Opera House box office. Prices start at $59